Woodlands Stadium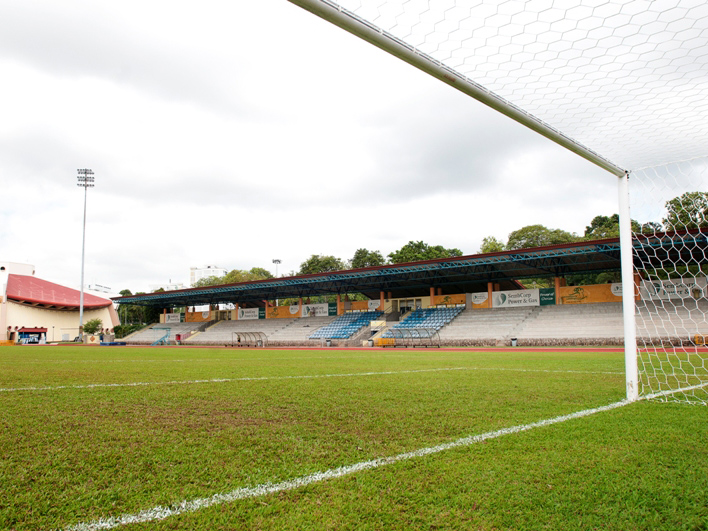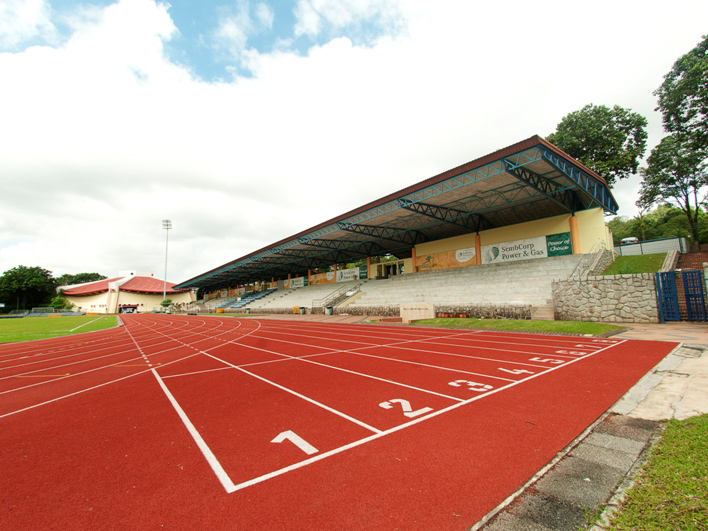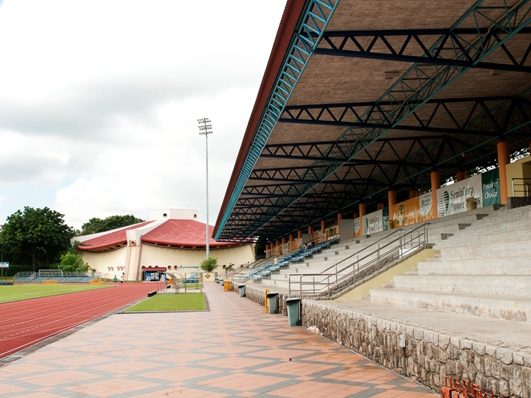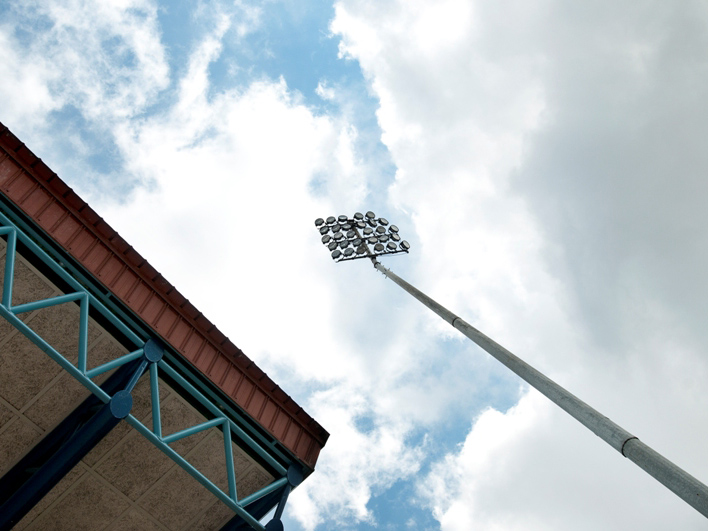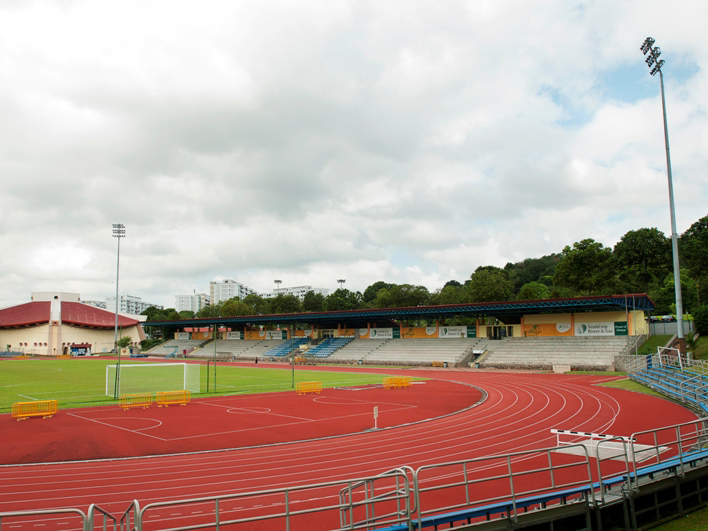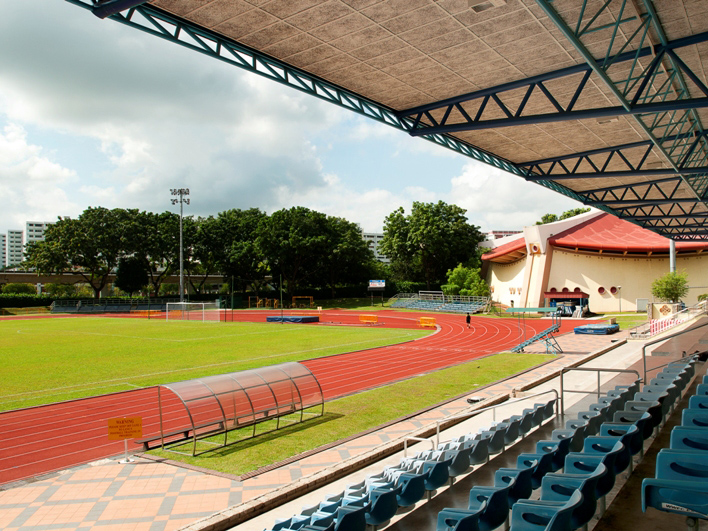 Operating Hours
Daily 4.30am – 9.30pm
Address
1 Woodlands St 13
Singapore 738597
About the Centre
Woodlands stadium is a public sport stadium operated by Sport Singapore.
Woodlands Sport Centre, formerly known as Woodlands Sport and Recreation Centre, operates
in a mature estate, serving its community with its well managed and upgraded facilities. It has
attracted a sizable following among the residents in the community, and is able to tap on the
Woodlands regional centre to offer it an alternative segment for further growth.
Facility Information: 1 football pitch, 8 running tracks and 1 fitness corner
Facilities managed by Woodlands Stadium