A few minutes is gone in a blink of an eye before we know it.
We have one mission – to get you to be your best! Team up with us and level up in our Fit
For Life Challenge and we guarantee you will feel better than ever before! Get ready to play!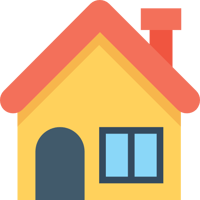 Stage 1 - Do at Home (June to July)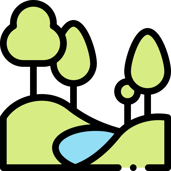 Stage 2 - Do Outdoors (August to September)
GetActive! SG55 Singapore Challenge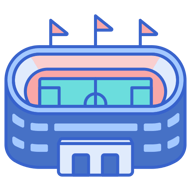 Stage 3 - Do with Us (October to December)