Popular cycling routes in Singapore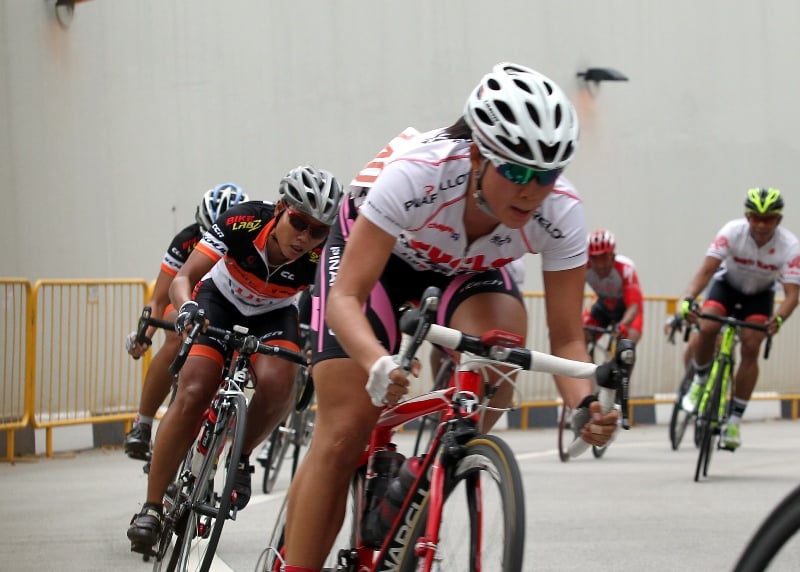 Image credit: SportSG
Cycling in a city state like Singapore can be challenging, especially with all the vehicles on the road. Nevertheless, there some cycling routes that are popular with the locals.
Image credit: SportSG

Changi Coastal Road - East Coast Park

Changi Coast Road was a gem hidden away in Singapore, but it has been gaining popularity amongst cycling enthusiasts. Located near Changi Airport, the Changi Coast Road route is perfect for cyclists due to its wide – and often unused – roads both during the day and night.

What's more, this route enables you to have a first class view of planes flying into and out of Singapore. Additionally, part of this route is right next to the sea, which makes it particularly scenic as well.

It can get quite hot during the day, so cyclists prefer to take this route during the night, especially due to its proximity to the sea, which brings in the sea breeze.

This entire route stretches from the region near Changi Ferry Terminal to East Coast Park, while passing right next to the Changi Airport tarmac! Beginner cyclists can opt for a shorter version of the route by stopping at Tanah Merah. The shorter route only covers seven kilometres, but if you feel like challenging yourself, cycle the full 15 to East Coast Park.

Holland Village to Marina South

This route passes by the city, which makes for a very different cycling experience. Starting from Holland Village near Dover Road, this route passes by much of southern Singapore. From Holland Village, the route proceeds to Queenstown, Mount Faber Road and through Keppel, before passing onto Marina Boulevard and to Gardens by the Bay.

From start to finish, this route takes around 16 kilometers. Expect to see a variety of sights that makes up Singapore, including the heartlands (near Queenstown) and grassy environments (Mount Faber Road) as well as popular tourist attractions such as Gardens by the Bay and the Singapore Flyer.

Kranji Road to Lim Chu Kang Road

The Kranji countryside is a great route for those looking to get back to nature. The entire route from Kranji to New Tiew Road, before heading towards Lim Chu Kang Road, covers roughly 20 kilometers, but promises a whole variety of agriculture and sights to be explored.

Besides the World War II Battle of Kranji site as well as the various agriculture and animal farms along the way, cyclists can also choose to stop and trek through the Sungei Buloh Wetland Reserve.


To receive the latest updates on the happenings in the Singapore sports scene, or to find out more about some of the latest programmes on offer at ActiveSG, like our Facebook page here.