GetActive! Singapore
5 Types Of Dance To Get Your Groove On
by Circle Stories, on July 18, 2022 7:07 AM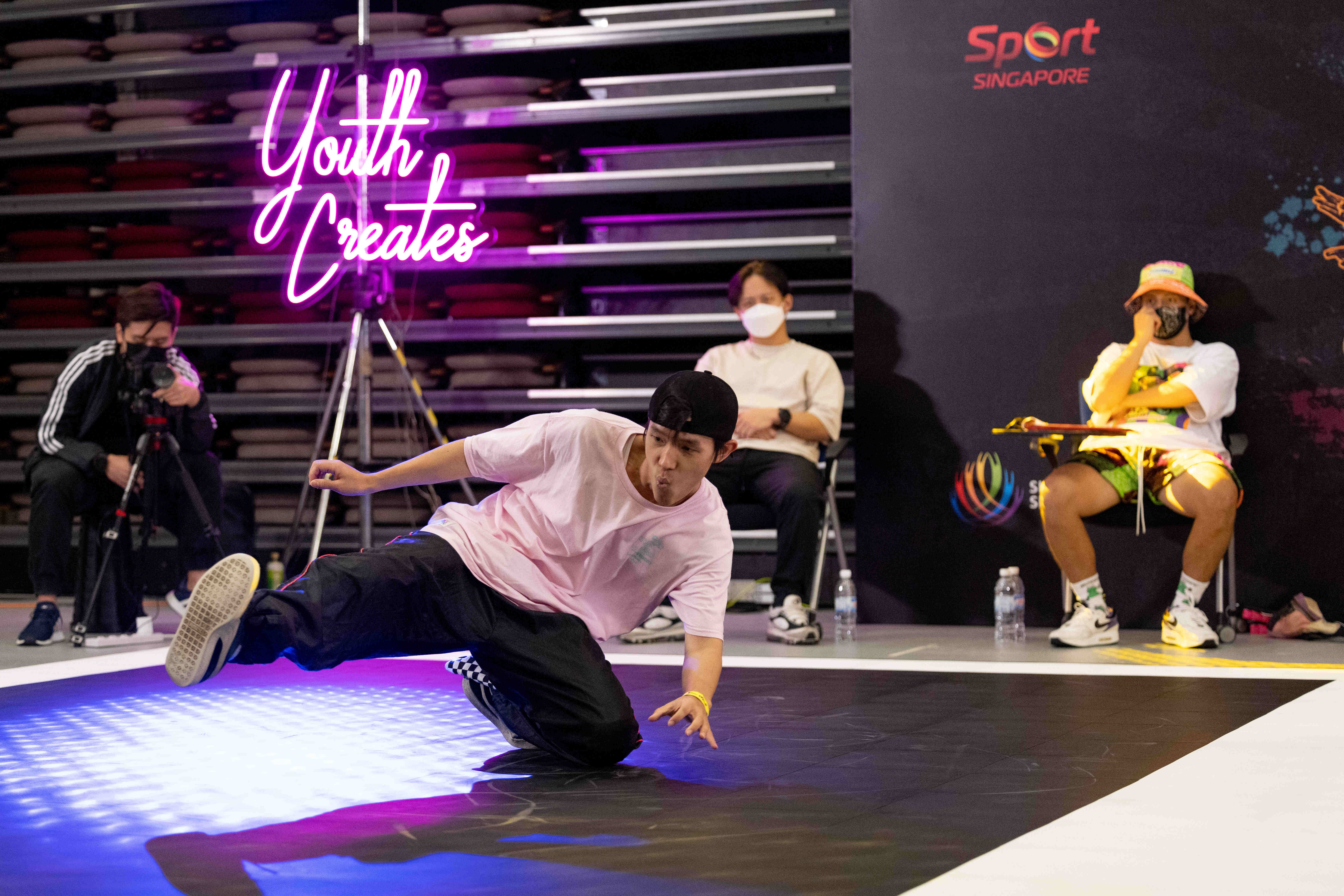 Photo: 2021 Lion City Dance Convention
From the moves, the style, the music – what's not to love about dance?
Dancing is a fun, expressive form of exercise that's suitable for all ages. It's not just an awesome workout, it's an enjoyable way to meet and make new friends and release stress too!
There are many types of dance, from ballet and ballroom dancing to street and urban dance styles. Check out these 5 select dance forms that have been gaining popularity with youth in Singapore!
Break Dancing
An energetic dance form that sprang from the 70s to the Olympic stage, break dancing first popped up at the 2018 Summer Youth Olympics in Buenos Aires. It will next be featured as an official sport in the 2024 Olympics in Paris!
Popularised by movies like Fame, Flashdance, and the Step Up franchise, and American TV shows like So You Think You Can Dance, break dancing involves a lot of technique, athleticism, creativity, and improvisation, which adds to its appeal to young dancers.
Hip Hop Dance
Hip Hop is a street dance style with power-packed popping, locking and other moves that give the dancer a sense of strength and empowerment.
Like other types of street dance, hip hop dancing is typically more freestyle, allowing young dancers to enjoy music and dance without getting tied up in the formal structure of traditional dance classes.
K-Pop Dance
Hooked on the Hallyu wave? Want to move like your favourite K-pop idols? So do thousands of local youth, who have flocked to K-Pop dance classes!
K-Pop dance welcomes experienced dancers and newbies alike to learn the iconic choreography of the hottest K-Pop MVs, dress up in style and perform alongside other passionate fans.
Youtube Dance Videos
Do you have stage fright or feel shy about dancing in front of strangers?
Youtubers offer an amazing variety of dance workout videos that you can follow along from the comfort of your living room or bedroom! It's a great way to get in a cardio workout while moving to the tunes of your preferred music. You can even rope in your family members to reap the fun and health benefits of the dance workout!
Mass Dance
Mass Dance is a large choreographed dance with simple moves that anyone can pick up with ease, making it a fun way to bond with others, like classmates, teammates and even the whole country!
In 2021, the 'Dance of the Nation' TikTok challenge took Singapore by storm as over 3,000 Singaporeans joined in dancing along to the NDP theme song of the year. Students, seniors, local celebrities and even pets all joined in the dance and connected with one another over social media. Artiste Joel Choo said, "I think the song is great but I think the dance made it better!"
It was a precious opportunity for Singaporeans to keep active and bond during the social distancing implemented due to COVID-19.
2022's GetActive! Singapore Workout: Dance Of The Nation is now available online for you to get acquainted with this year's moves!
And now back in its physical form this year, get ready for GetActive! Singapore with this year's rendition of Lion City Dance Convention happening from 30 July to 8 August. You can sign up here.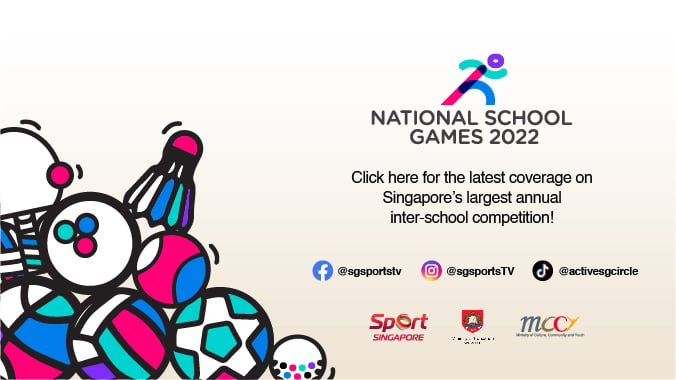 Recent Events & Programmes