Youth
Individual or Team Sport: Which is Right For Your Goals?
by Circle Stories, on September 7, 2022 9:00 AM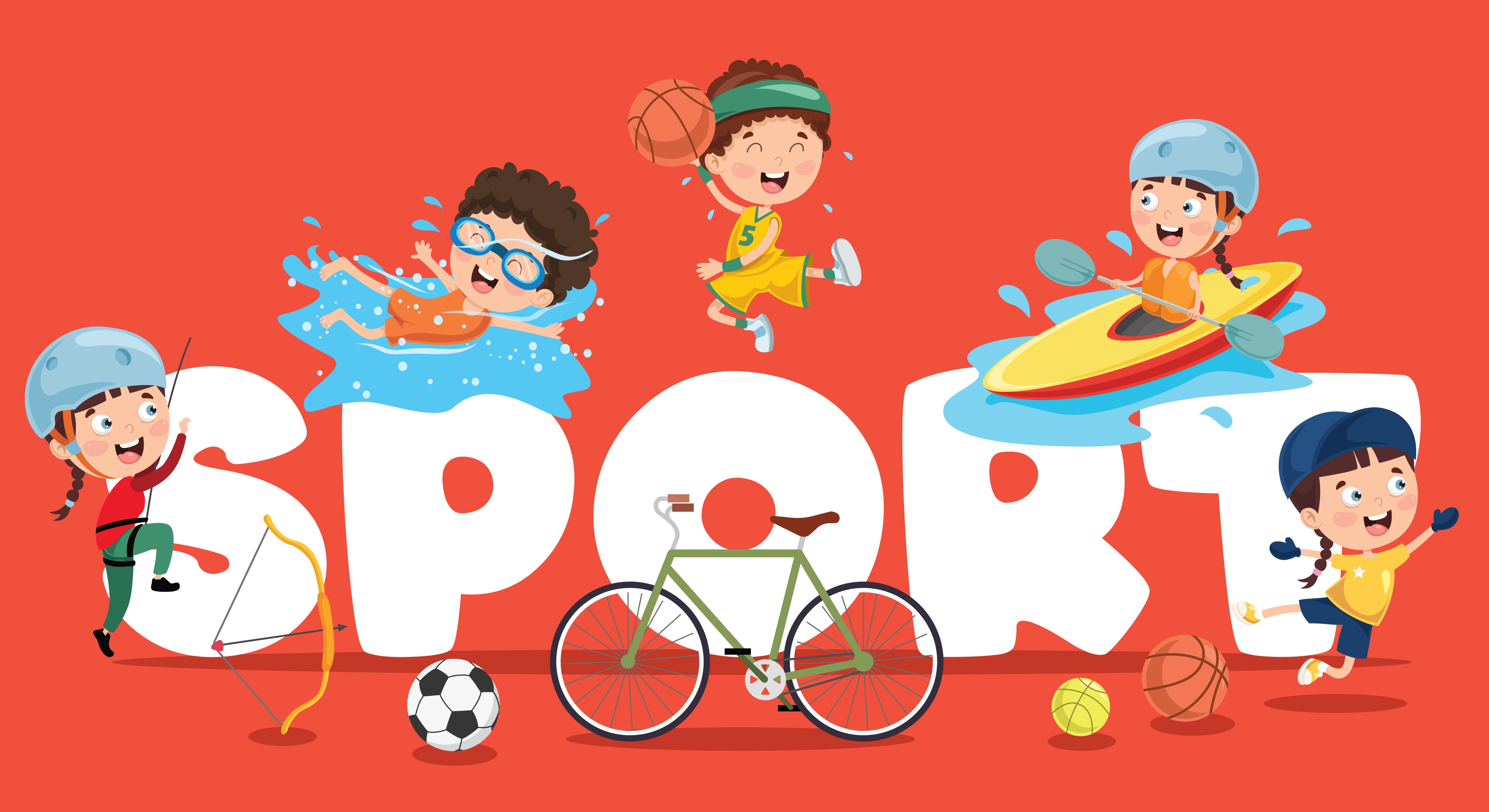 Sports are great for physical health and mental wellbeing. They develop your fitness, motor skills and endurance, while helping you reduce stress and feel happier.
But when it comes down to choosing between a team sport or an individual activity, which option is the right one for you? Keep reading to find out which kind of sport is most effective depending on your goals at the moment!
Improving physical fitness
All sports revolve around the core concept of physical fitness, so you will reap this amazing benefit from both individual and team sports.
Individual athletes tend to have a more well-rounded fitness base as they do not have teammates to support them in different roles. On the other hand, team players can rely on their teammates for motivation, to drive them to keep on improving their performance.
Achieving personal goals
Individual sports like swimming, cycling, weightlifting and tennis allow you to focus on improving your own performance, overcoming personal weaknesses and working towards your own goals. These could be simple milestones, like weight loss, better self-esteem, or lower stress levels. They could also be more ambitious goals, like achieving personal best time on a run or a swim, or completing a particularly difficult hike.
Going at your own pace
Want to pick up a new sport and advance at your own pace? Individual sports give you the freedom to have fun learning and progressing without feeling rushed into keeping up with others on your team. This makes it more fun and less stressful too!
Meeting your social needs
Human beings are social creatures, and team sports are great way to get our social stimulation.
You get to meet new people when you join a team and forge firm friendships that last for years to come. It's also an excellent opportunity to engage with the community around you, such as schoolmates who come to cheer you on at interschool matches!
Working as a team
Team sports impart social skills and life skills like communication, problem-solving, giving and accepting criticism, and motivating ourself and others. At the same time, they also create the opportunity for players to develop strong bonds as they overcome challenges and achieve victories together.
These are important life skills that will benefit us, not just in sports, but in school and in our future careers too.
Individual and team sports can help you to achieve different types of goals, depending on your needs. As with many things in life, it's important to have self-awareness so that you can find balance between your different goals and the type of activity you need.
Not sure what sport to try? Tune in to replays from the National School Games 2022 for some inspiration!
Recent Events & Programmes