Competitions
MGS' netballers showcased their brilliance in 2022 National School Games!
by Circle, on October 13, 2022 7:55 AM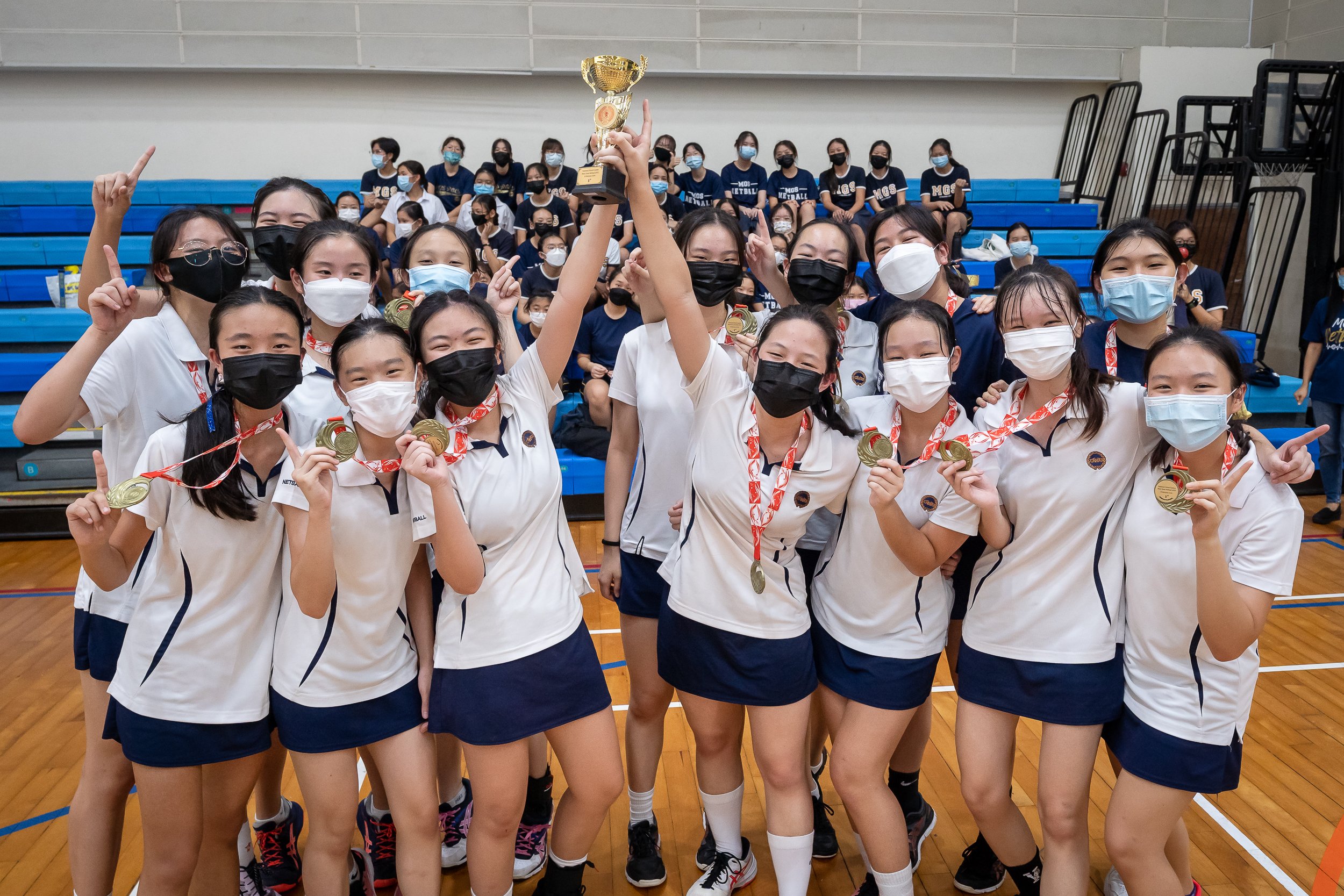 Methodist Girls' School clinch B Division West Zone championship! Photo Credit : Team Nila Content Producer, Ron Low
The national competition for the B Division Girls West Netball campaign in the National School Games, took place in May 2022. Nanyang Girls' High School had a 5-match winning streak going into the semi-finals where they defeated Nan Hua High School 37-24. And Methodist Girls' School (Secondary) were also unbeaten throughout their run to the finals, including a 51-21 win over Teck Whye/Chua Chu Kang Secondary in the semis. And in the grand finale, it was MGS taking the crown after their 35-25 win over Team NYGS. In their 2022 season, MGS scored a massive total of 278 points in 7 matches and conceded only 89 - a goal difference of 189 points! Meanwhile, here's a collection of exciting photos from the final zonal showdown courtesy of Team Nila Content Producer, Ron Low.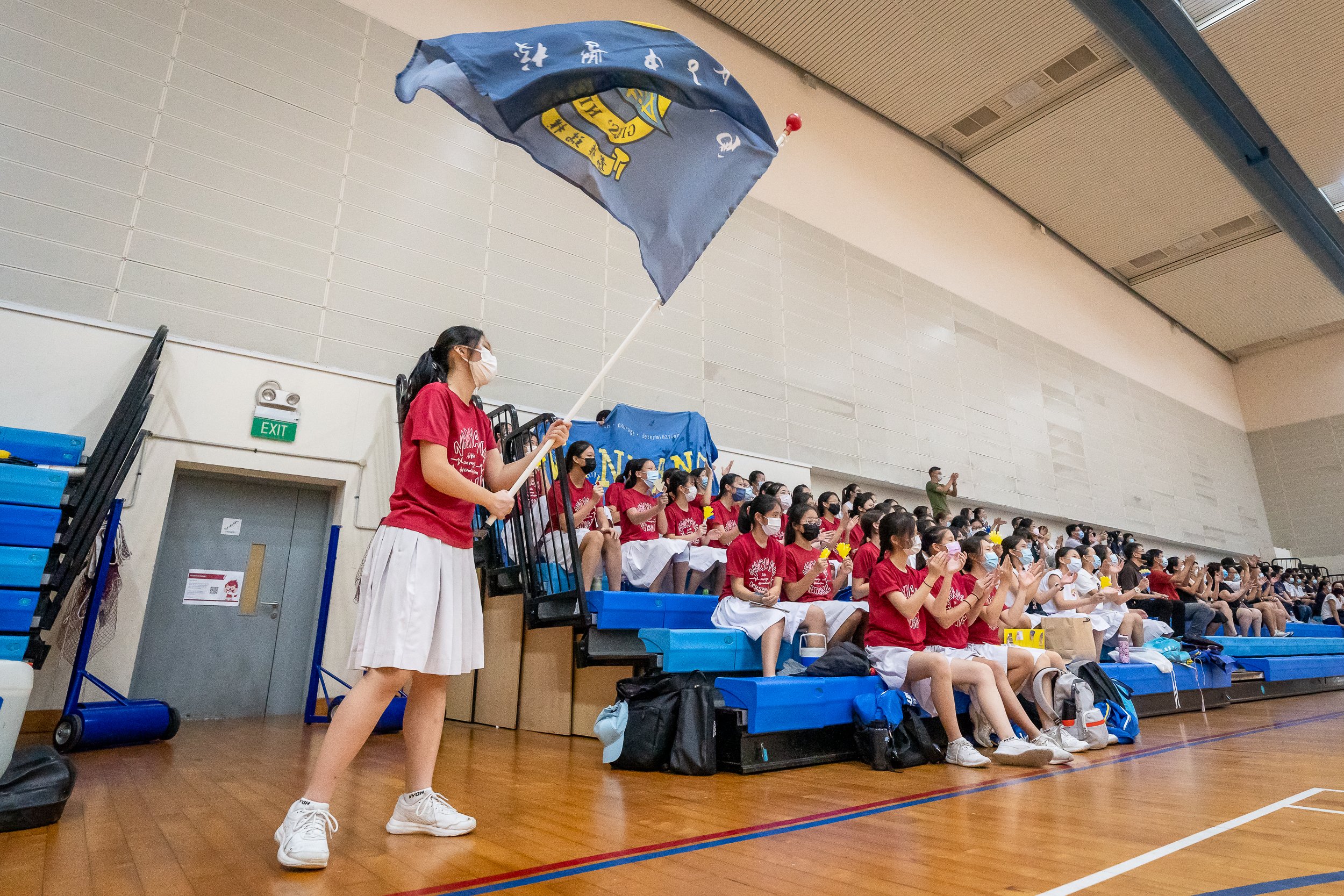 Team NYGH's supporters waving the school flag and cheering their team on. Photo Credit : Team Nila Content Producer, Ron Low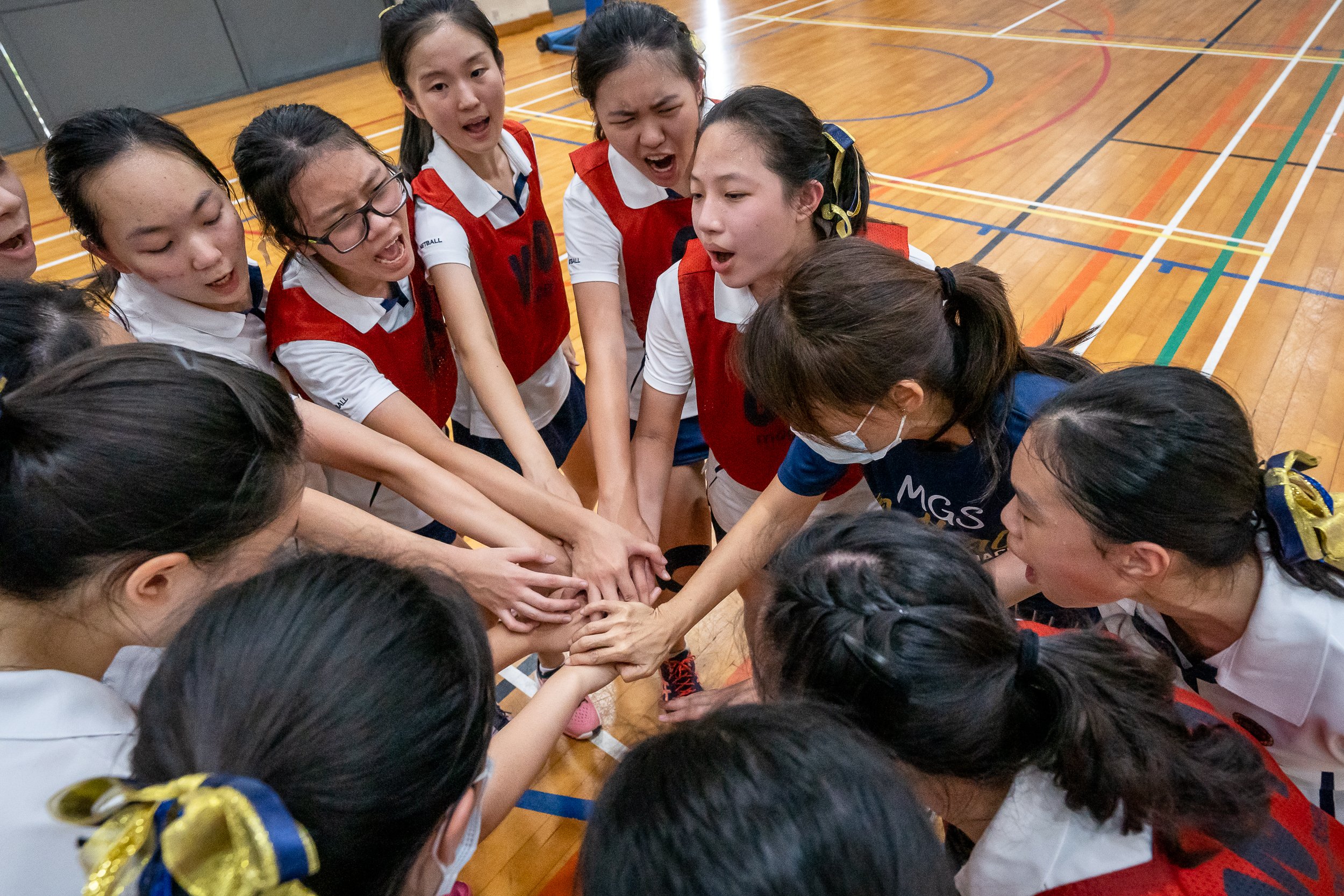 The MGS team huddle before the start of the match. Photo Credit : Team Nila Content Producer, Ron Low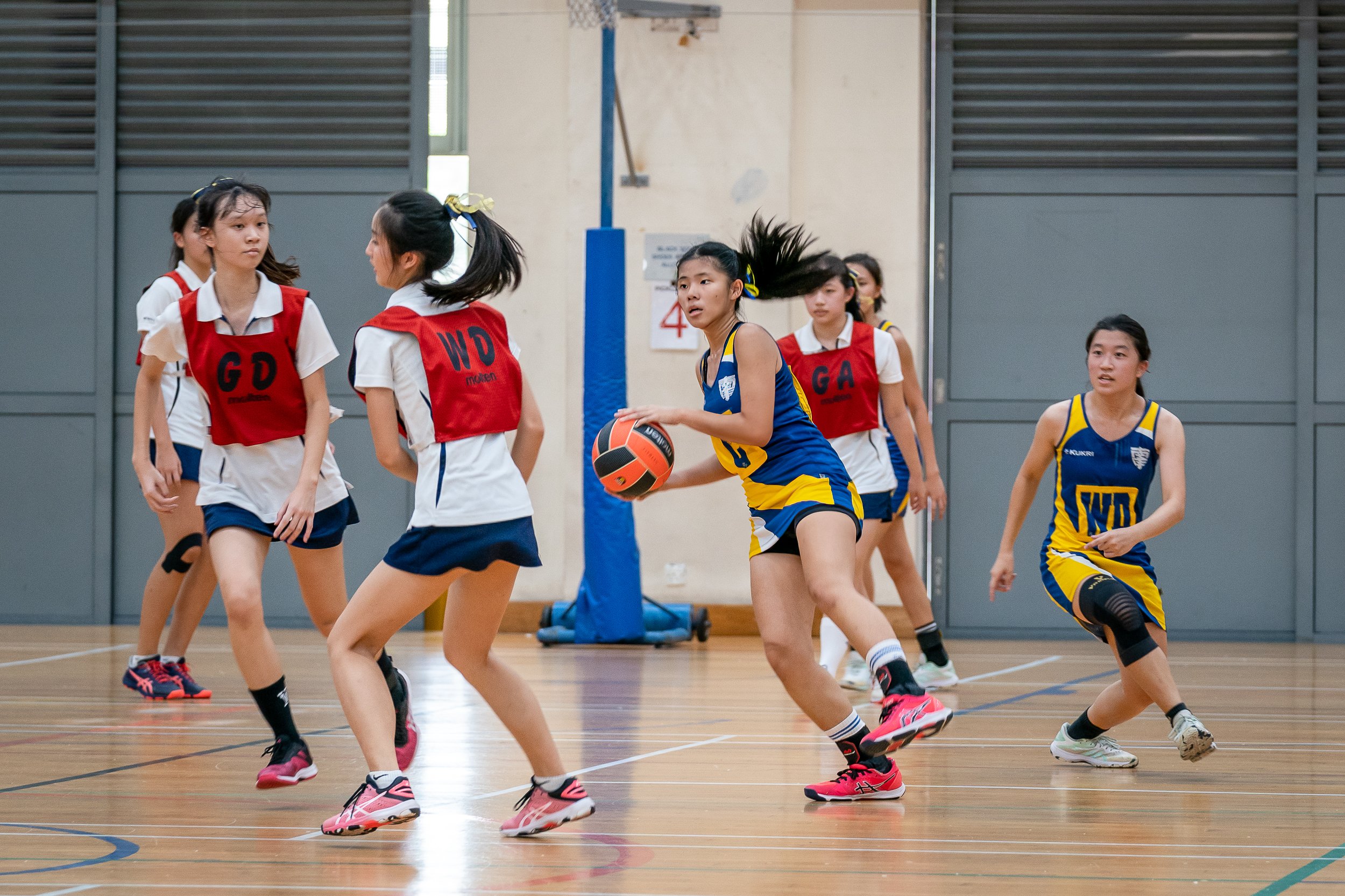 1st quarter starts at a blistering pace. Ashlynn of NYGH looks to pass the ball forward to her teammates. Photo Credit : Team Nila Content Producer, Ron Low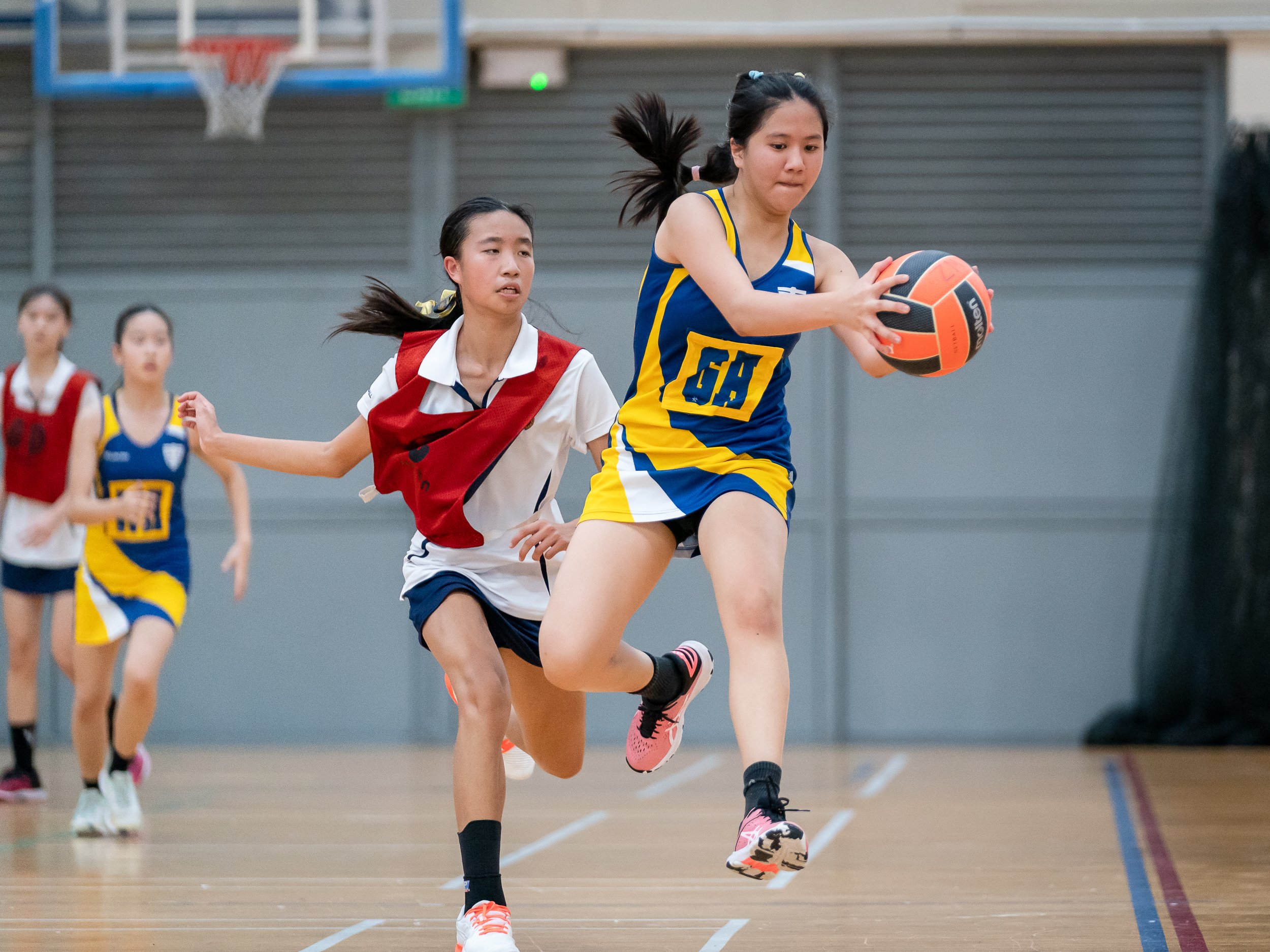 Sharlene of NYGH challenges for the ball. Photo Credit : Team Nila Content Producer, Ron Low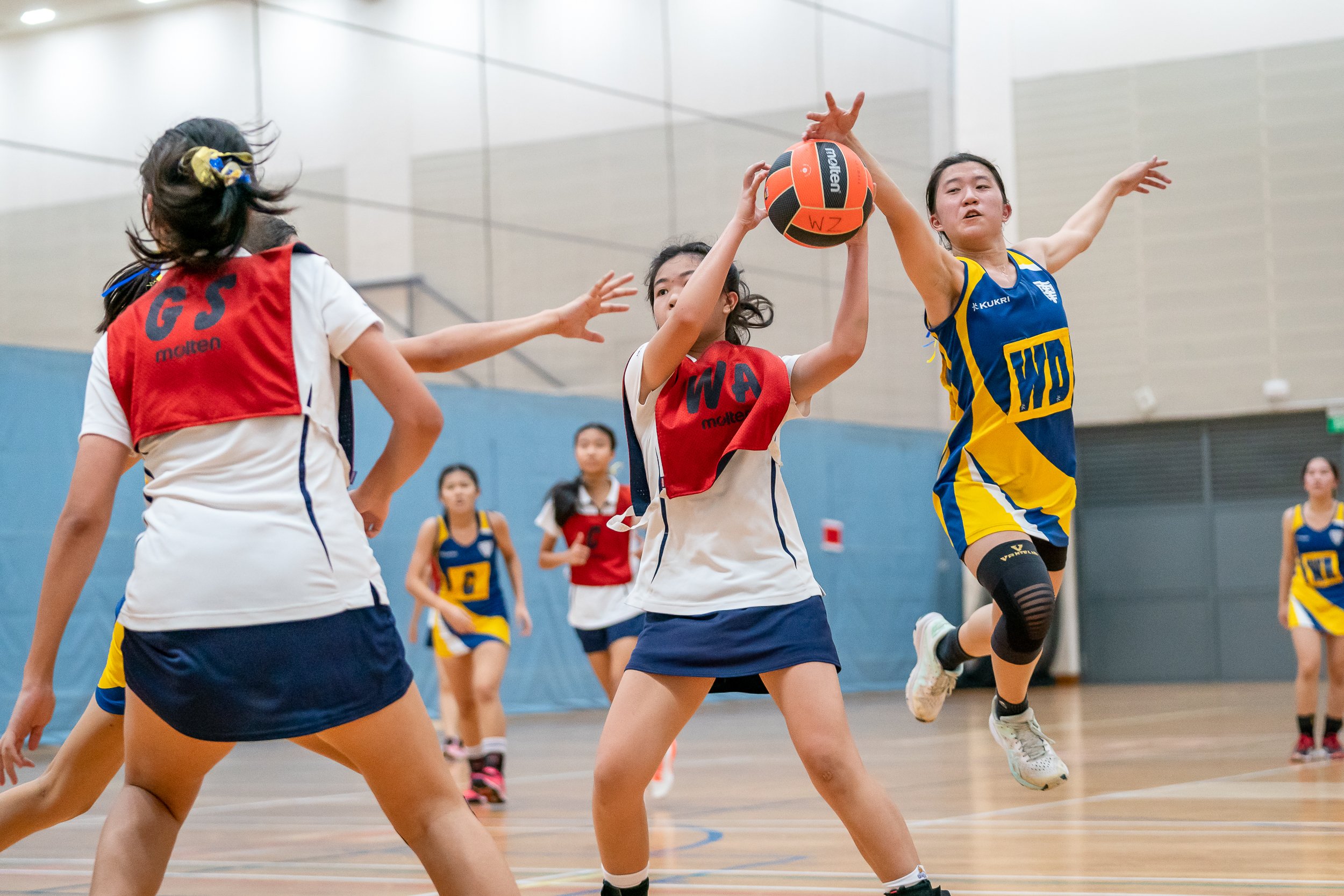 Heidi of NYGH attempts to intercept the pass to MGS' Bernice in the tightly contested match. Photo Credit : Team Nila Content Producer, Ron Low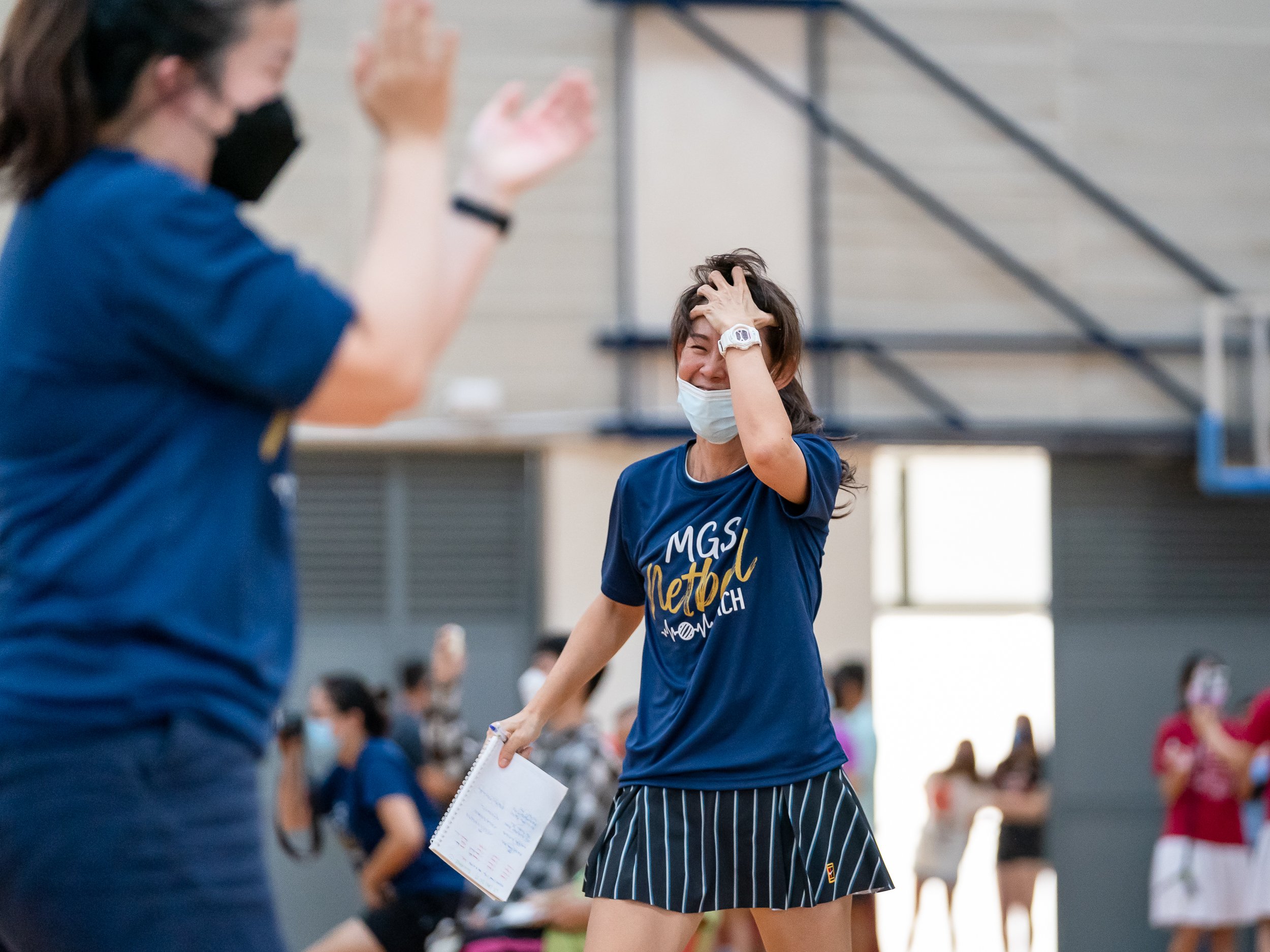 MGS' coach Joanne reacting with joy at her team's sound tactical gameplay. Photo Credit : Team Nila Content Producer, Ron Low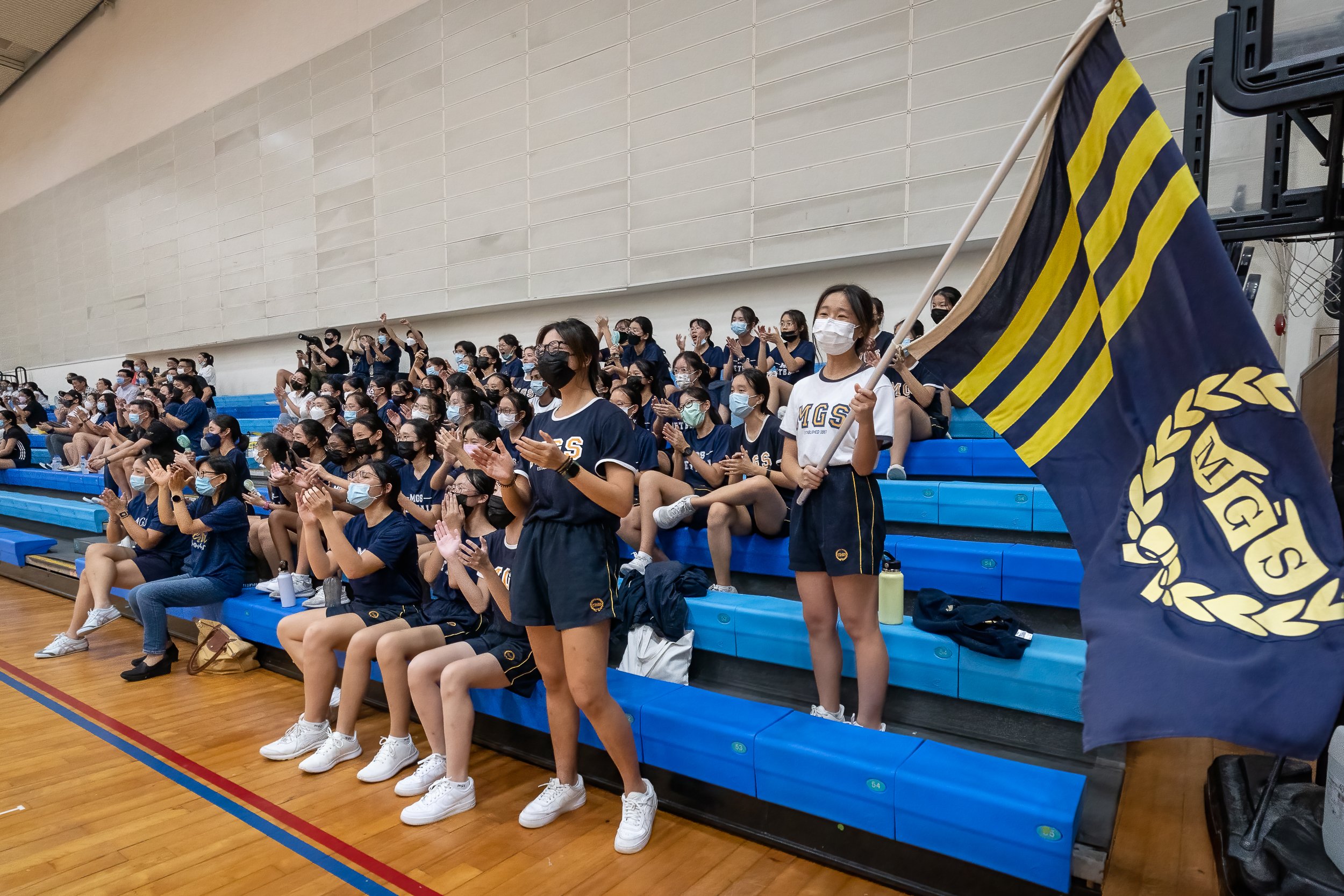 Supporters cheering their players on as Team MGS leads in the third quarter. Photo Credit : Team Nila Content Producer, Ron Low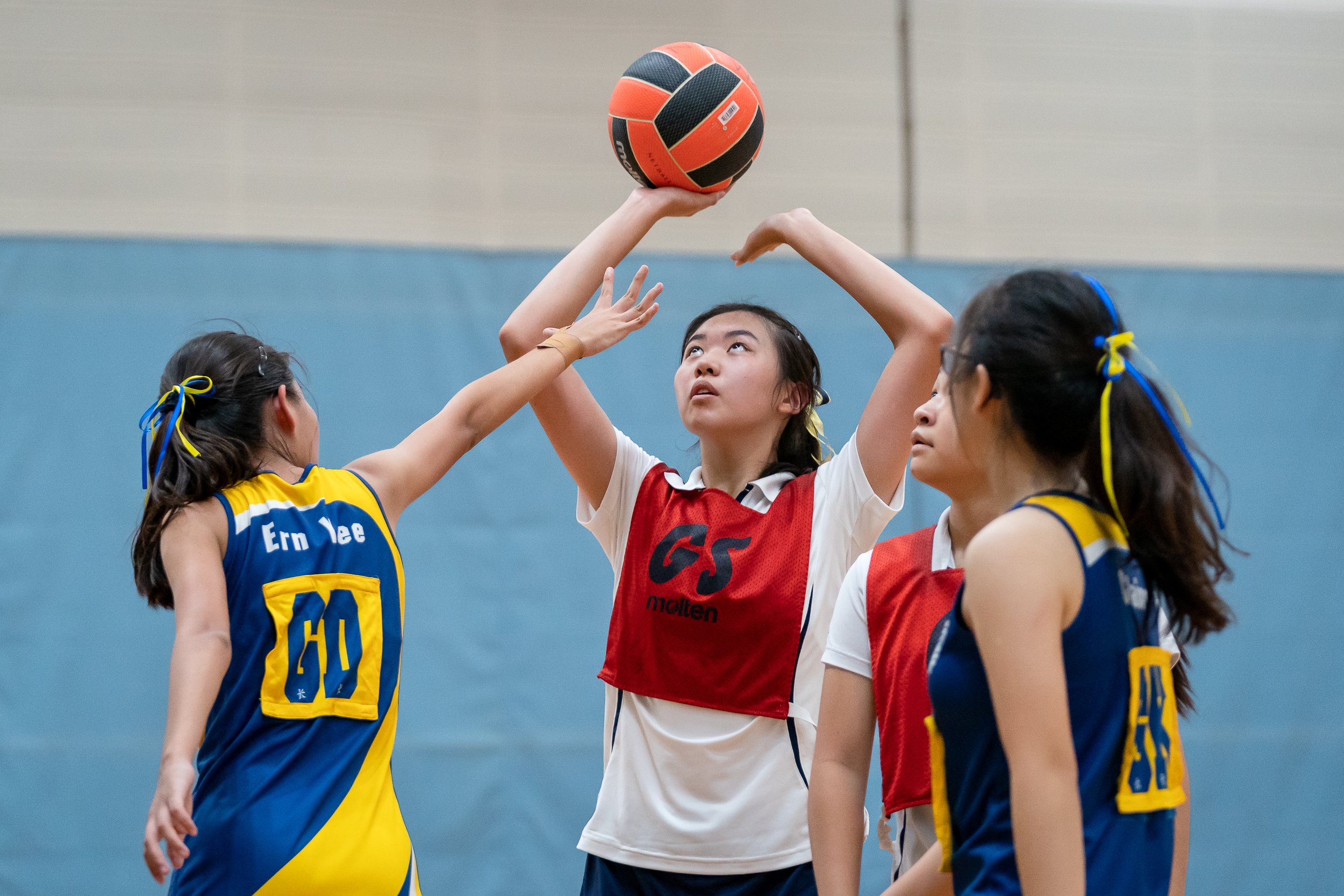 MGS' Alyssa shoots for goal as NYGH's Ern Yee attempts to block. After trailing in the first two quarters, Team MGS outscores Team NYGH in the third quarter to lead the match. Photo Credit : Team Nila Content Producer, Ron Low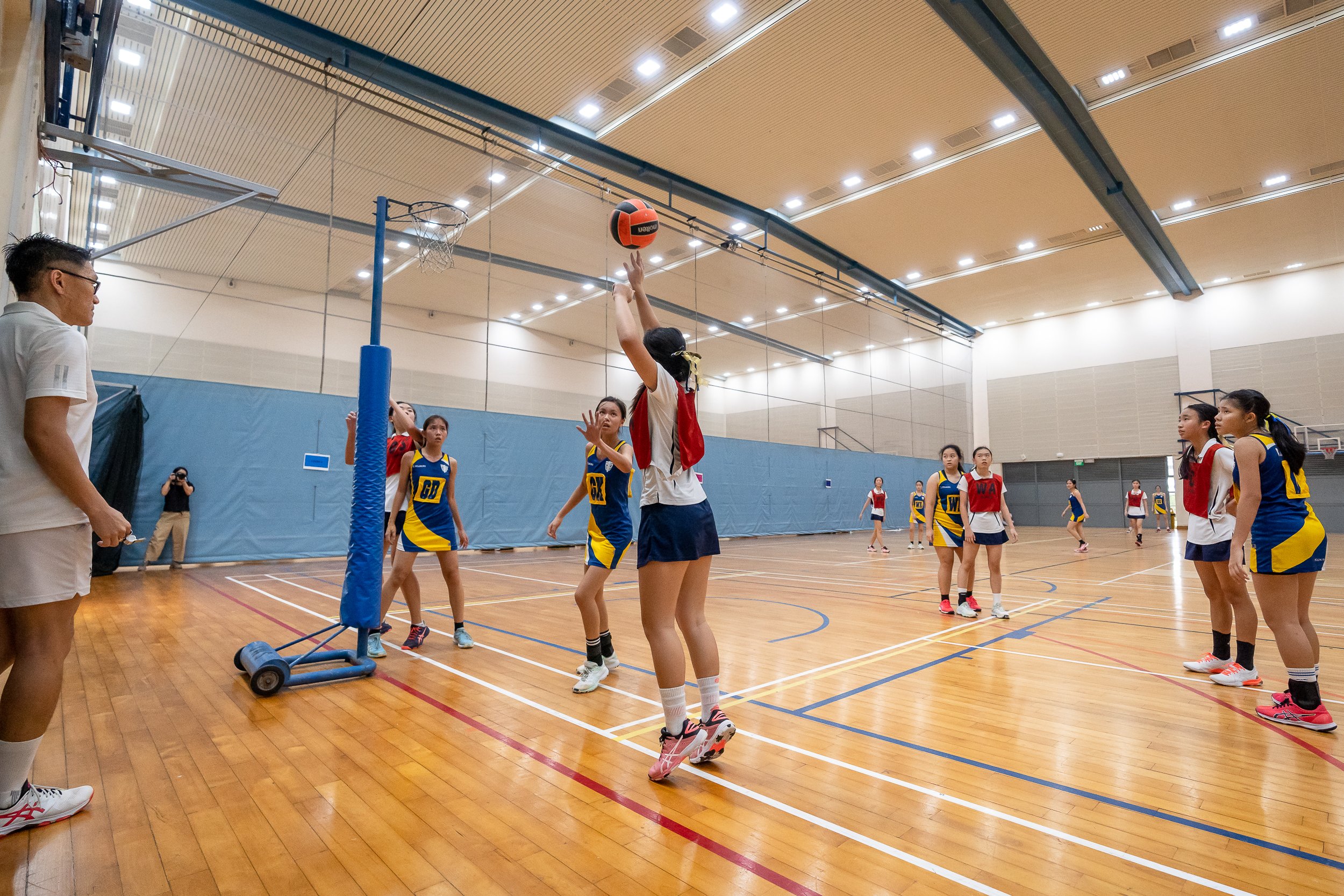 Team MGS scores consecutively and widens the lead in the 4th quarter. Photo Credit : Team Nila Content Producer, Ron Low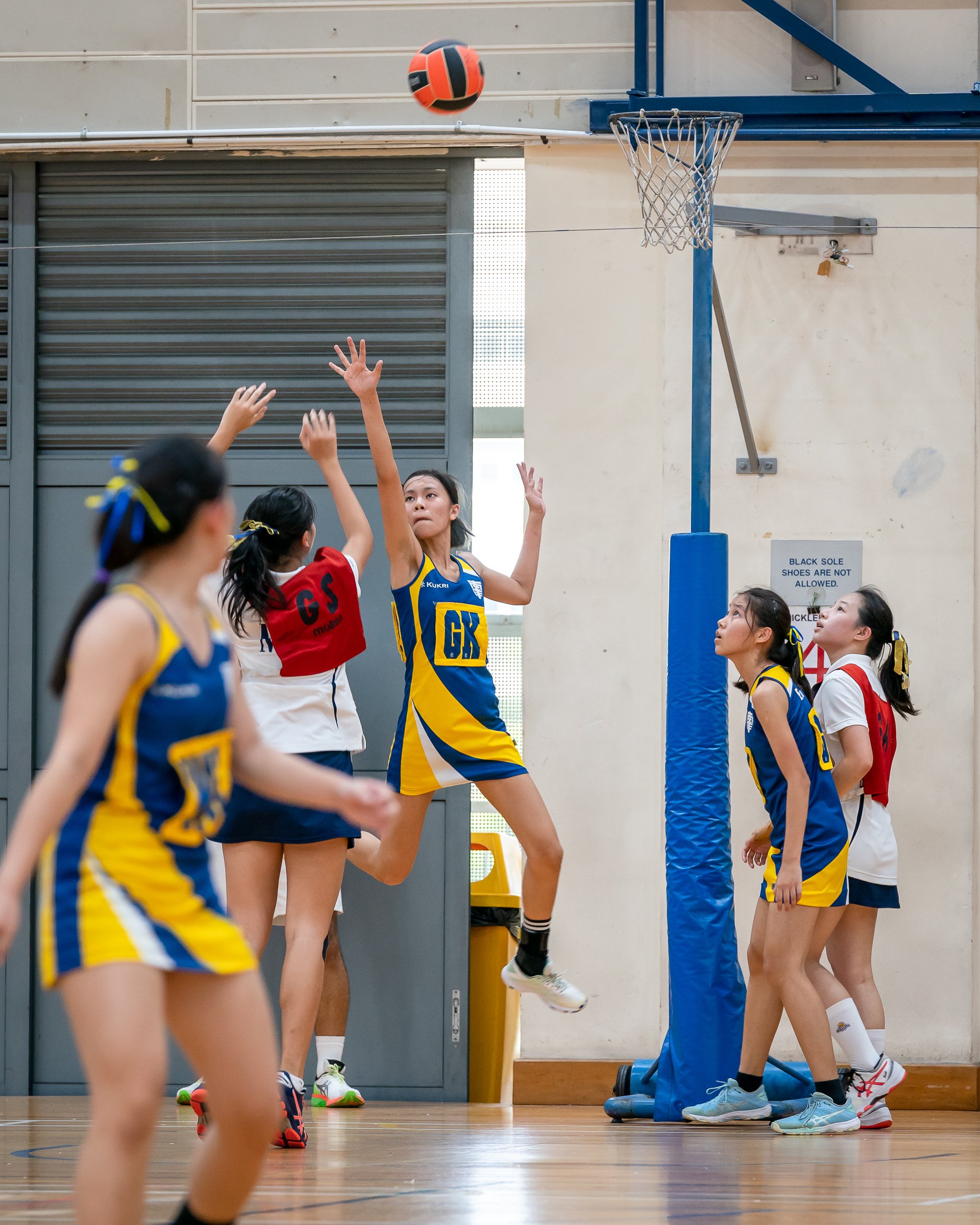 NYGH's Ruth attempts to block as MGS' Alyssa shoots for goal. Photo Credit : Team Nila Content Producer, Ron Low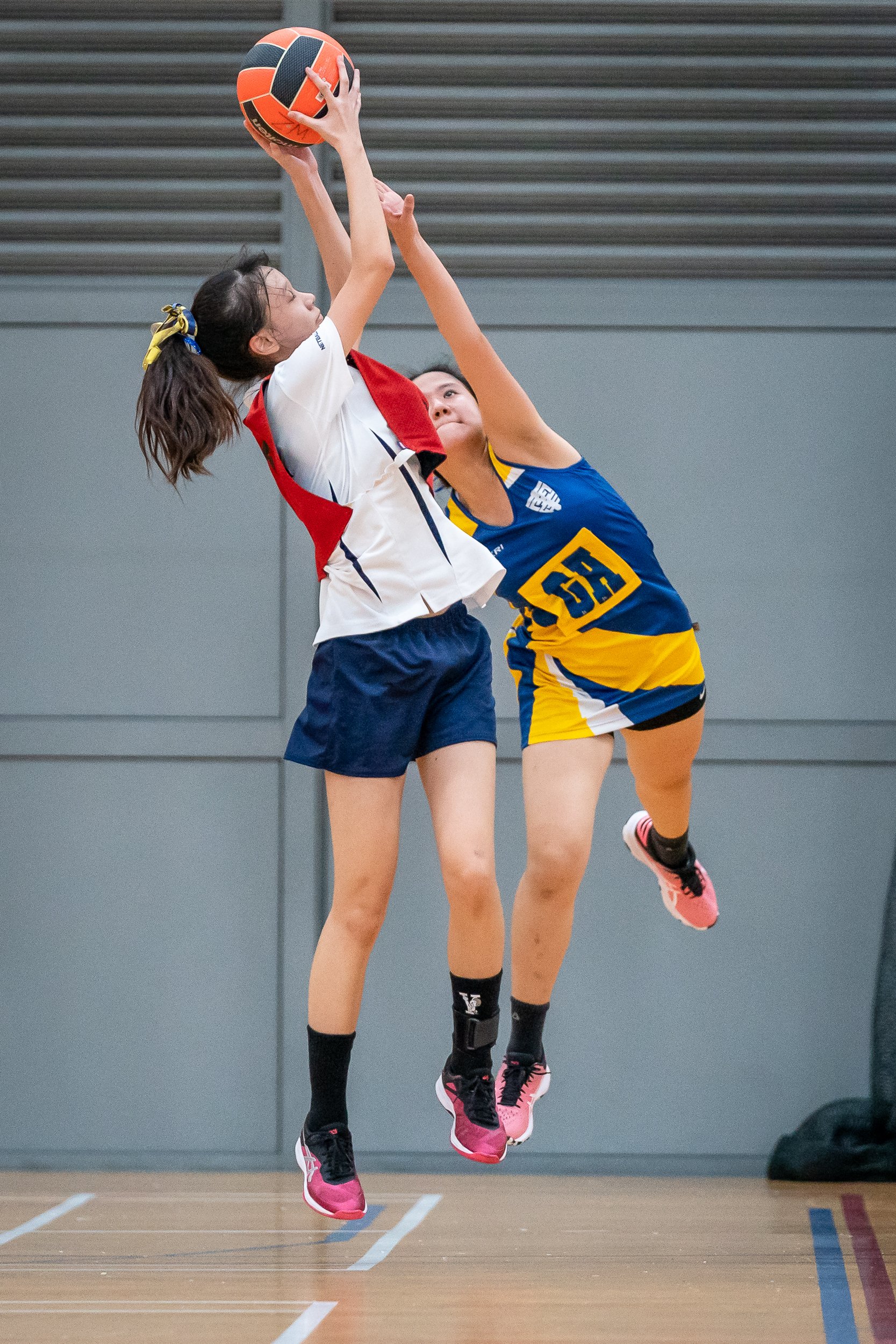 MGS' Sam challenges and intercepts the pass to NYGH's Sharlene. Photo Credit : Team Nila Content Producer, Ron Low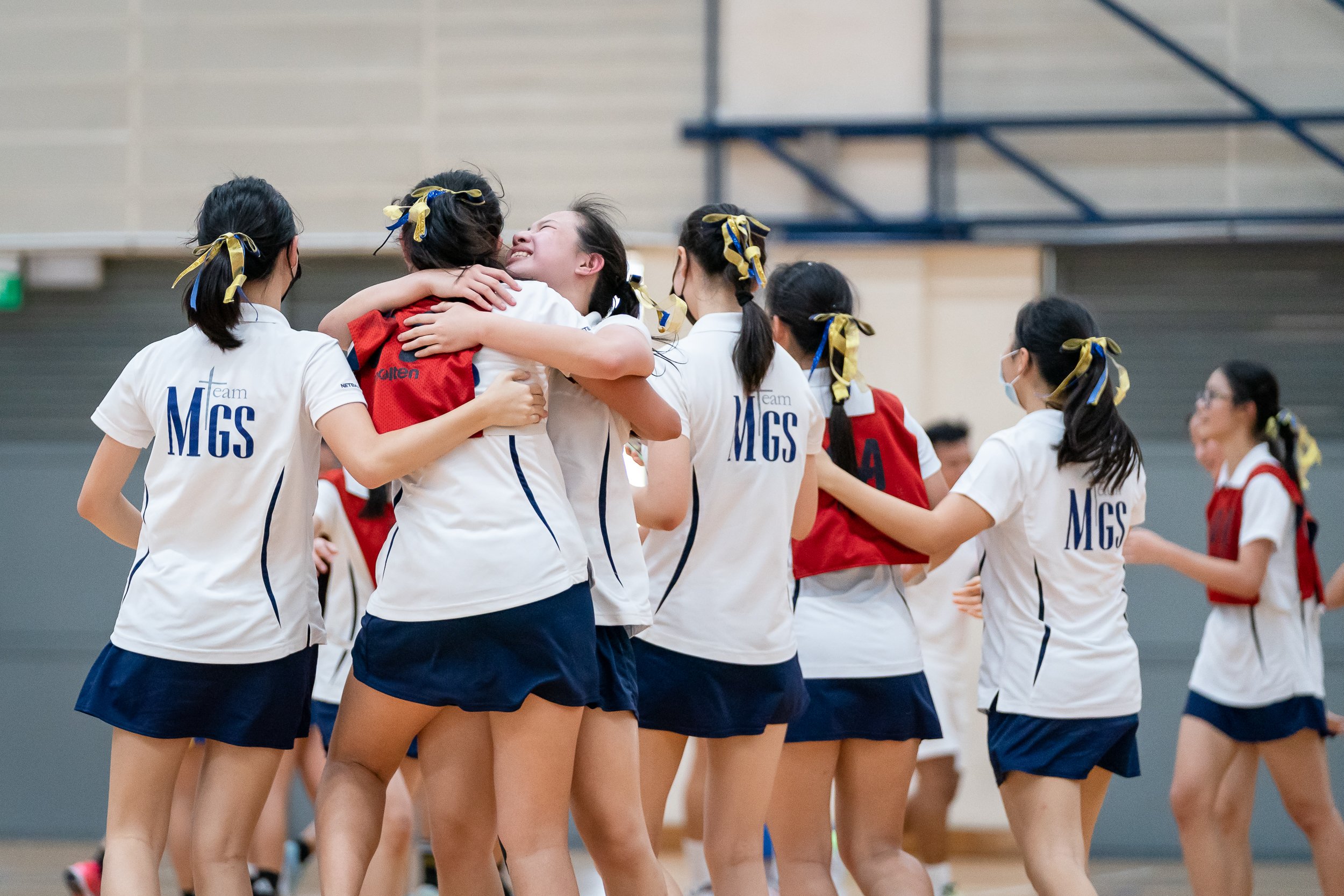 Team MGS celebrates at full time as they win the title of the NSG 2022 netball West Zone B Girls. Photo Credit : Team Nila Content Producer, Ron Low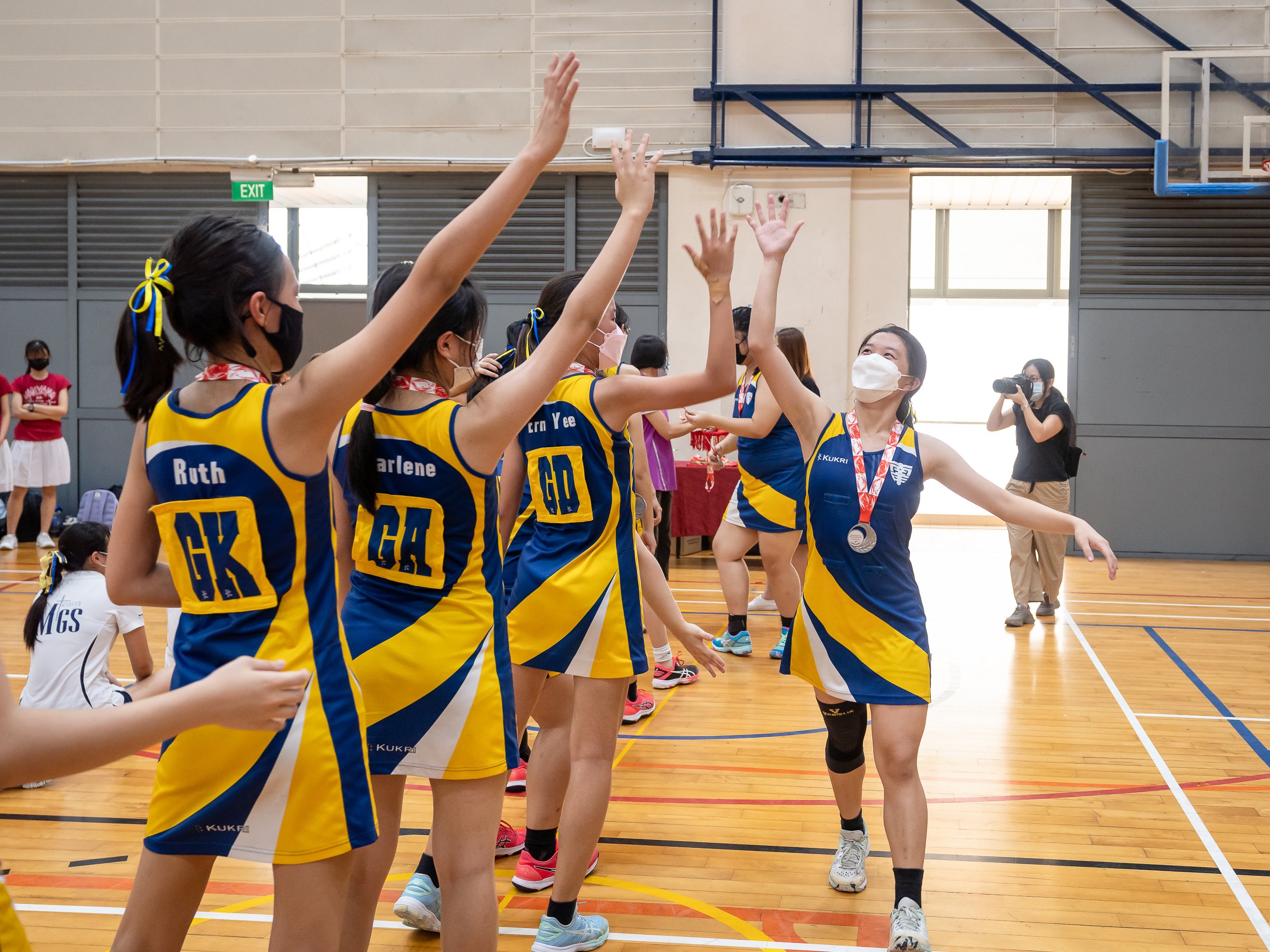 Team NYGH displaying tremendous sportsmanship and support in their defeat to Team MGS. Photo Credit : Team Nila Content Producer, Ron Low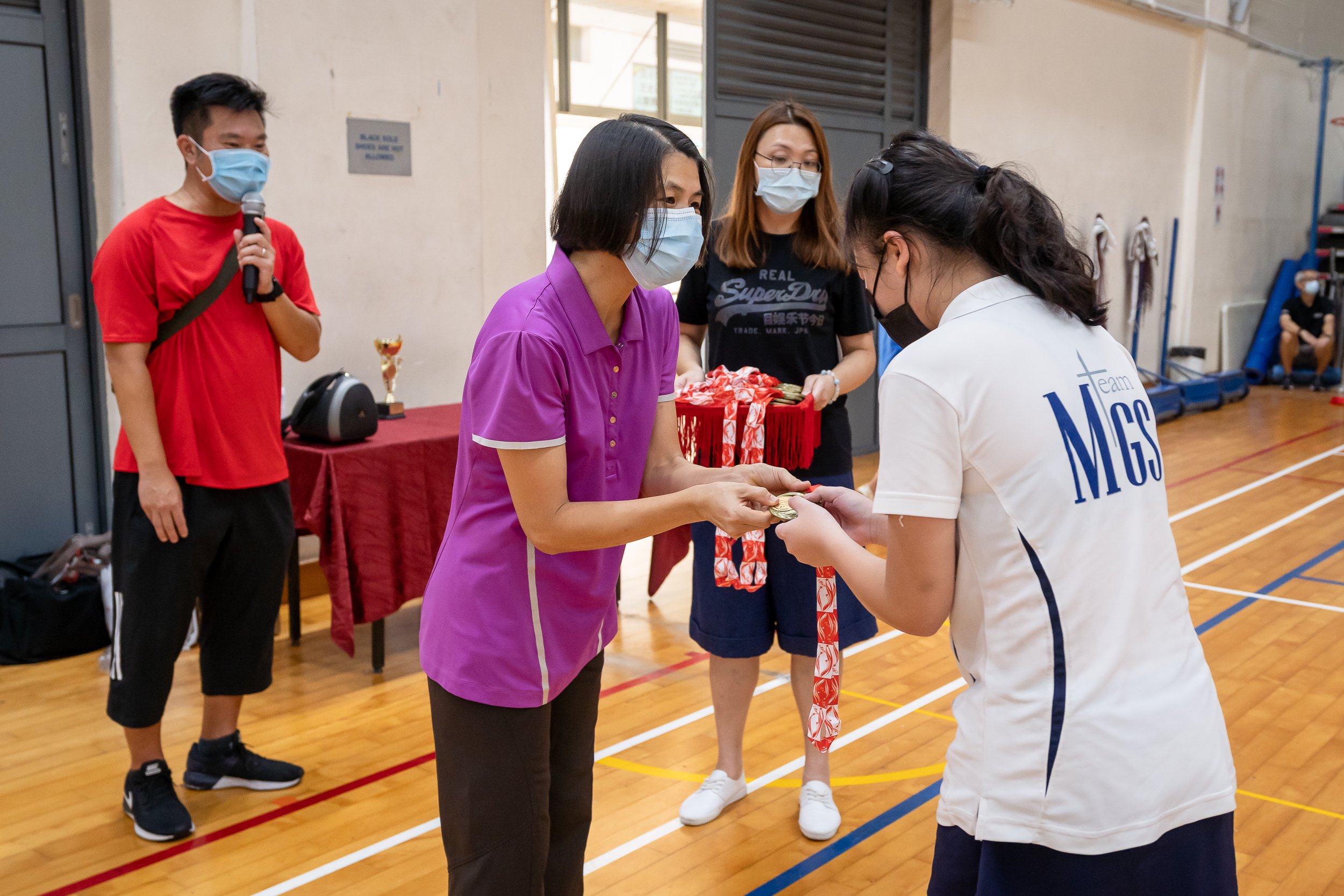 Miss Alice Koh, Advisor to National School Games netball, presenting the gold medal to Bernice, captain of the MGS netball team. Photo Credit : Team Nila Content Producer, Ron Low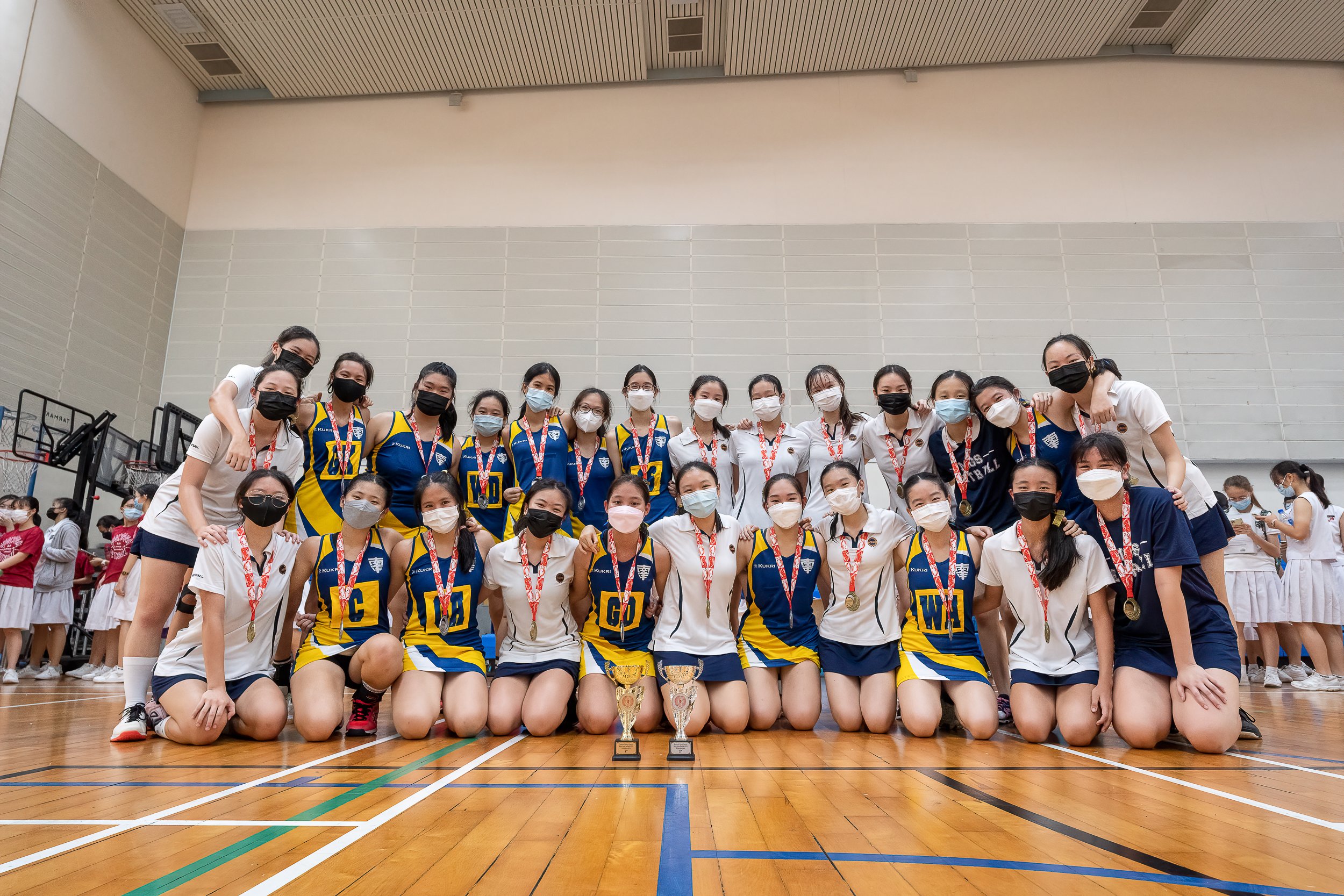 Team MGS and Team NYGH, gold and silver medallists for NSG 2022 netball West Zone B Division. Photo Credit : Team Nila Content Producer, Ron Low
For all the news, post-match interview videos, stories, photos, fanzone details and much more from the 2022 National School Games, do visit our website : go.gov.sg/nationalschoolgames)
Related Events & Programmes