Competitions
Pictorial : Hwa Chongians & Victorians showcase prowess in National School Games!
by Circle, on October 11, 2022 2:33 AM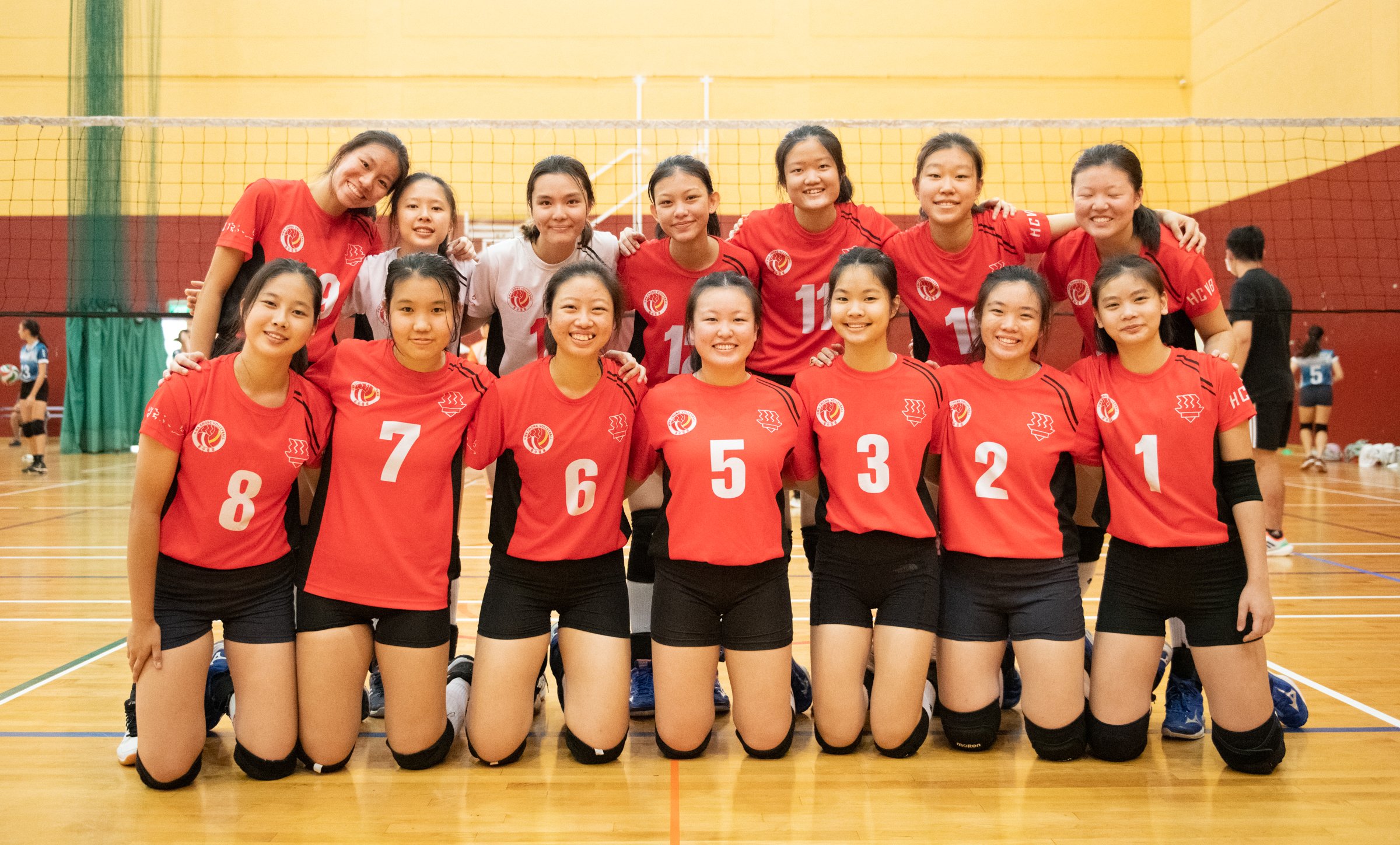 Hwa Chong Institution's A Division squad. Photo Credit : Team Nila Content Producer, Shaun Ho
The national competition for the A Division Girls Volleyball in the National School Games, took place in May 2022. A total of 15 school teams competed for glory and bragging rights. And in the semi-finals, we saw Hwa Chong Institution (HCI) face off against Anderson Serangoon JC, while Dunman High School took on Victoria JC in the other last 4 encounter. Following their respective on-court battles, it was the Hwa Chongians advancing to the grand final after their 3-0 win, while the Victorians also triumphed by the same scoreline. Meanwhile, here's a collection of memorable photos from both semis' matches, courtesy of Team Nila Content Producer, Shaun Ho.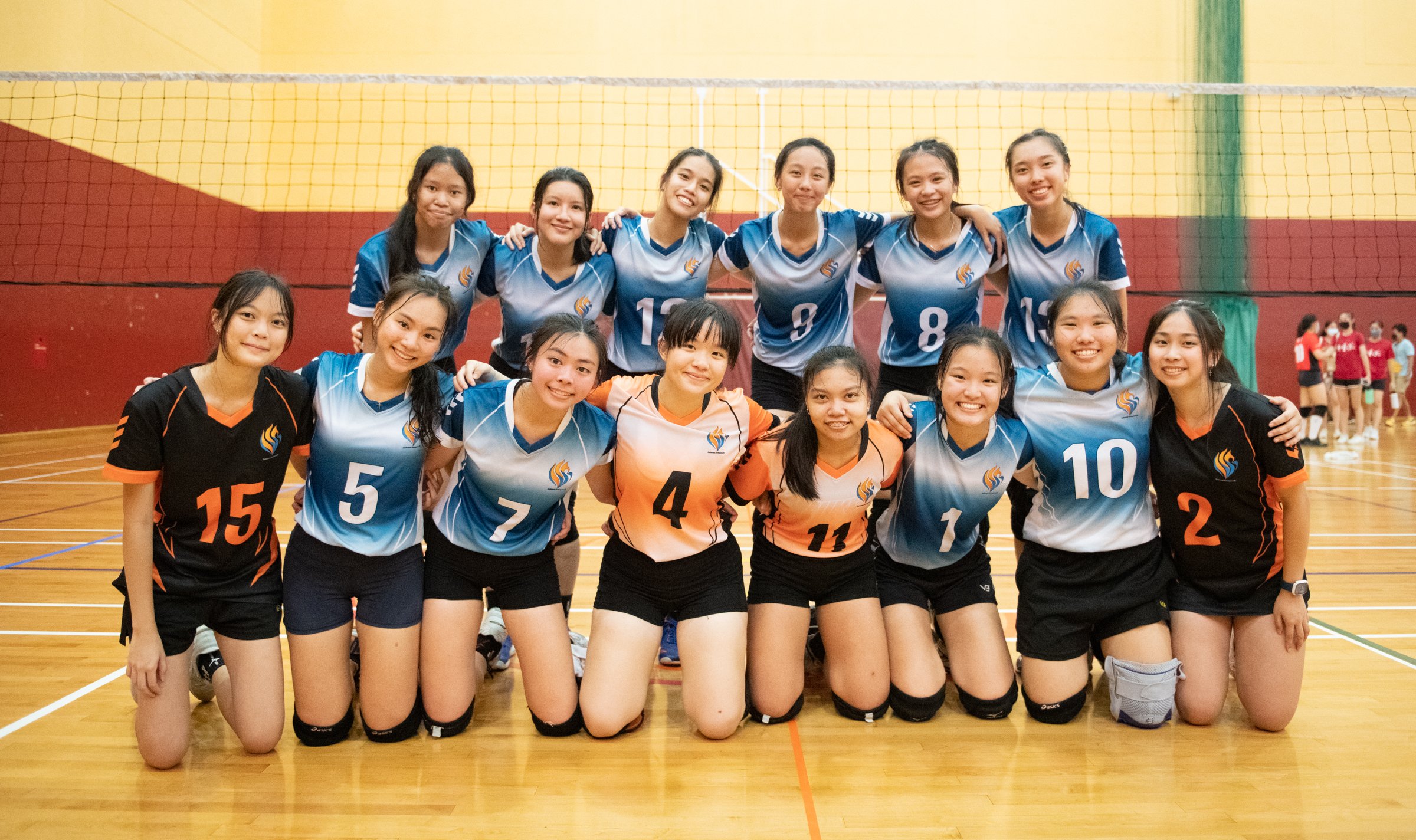 Anderson Serangoon JC's A Division squad. Photo Credit : Team Nila Content Producer, Shaun Ho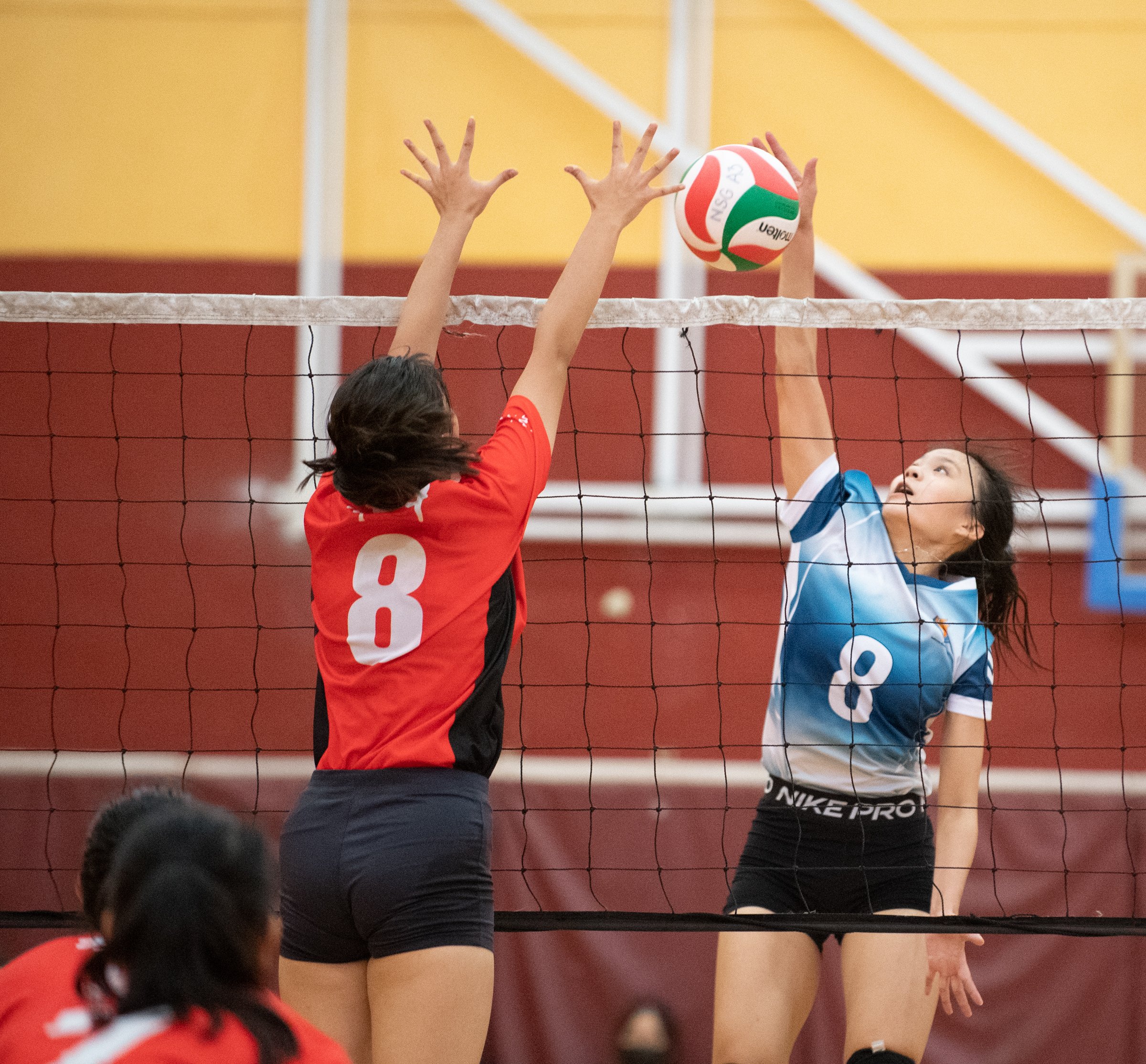 Pearl Ye (left) of HCI attempts to block a shot. Photo Credit : Team Nila Content, Producer Shaun Ho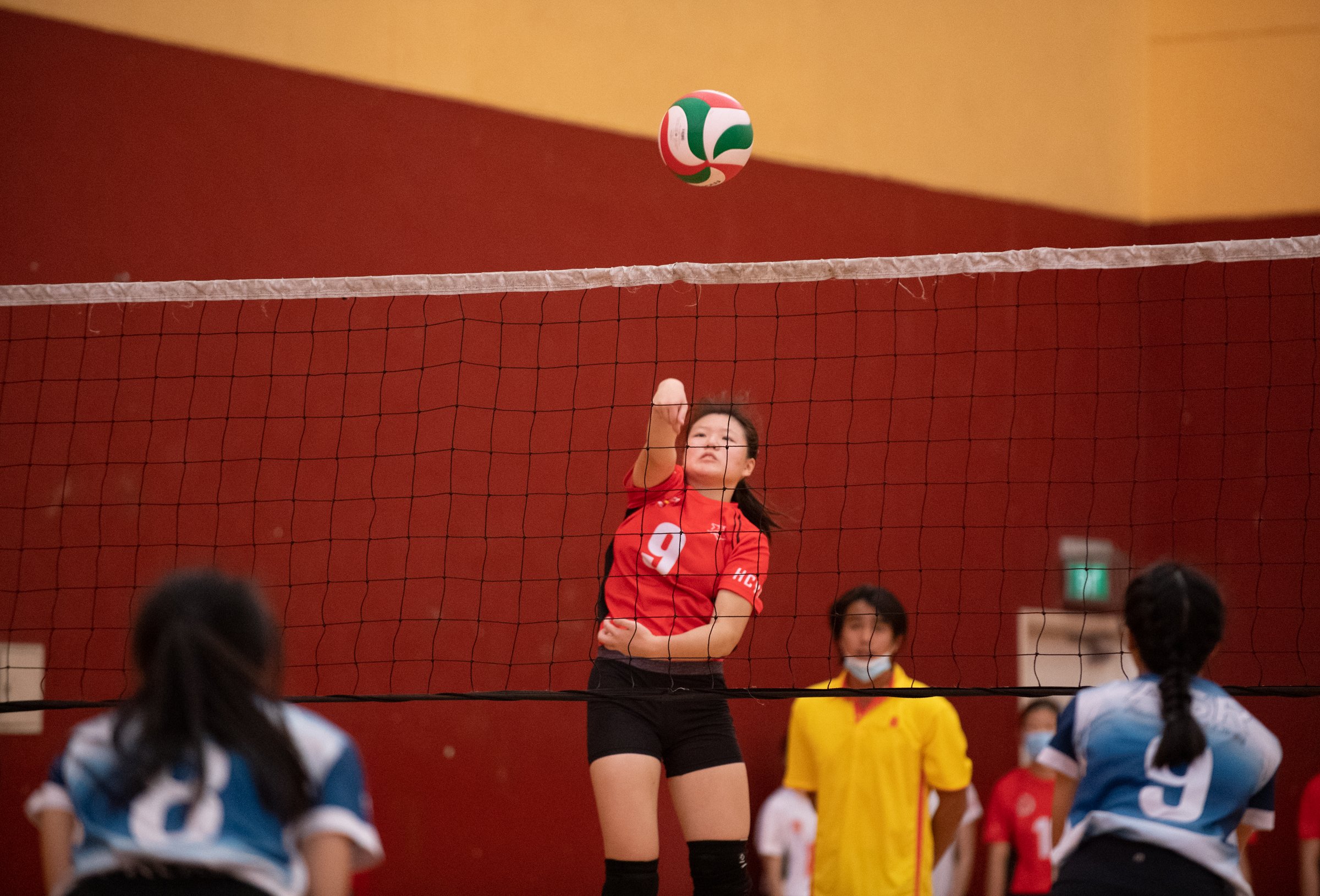 Gene Tan of HCI in action. Photo Credit : Team Nila Content Producer Shaun Ho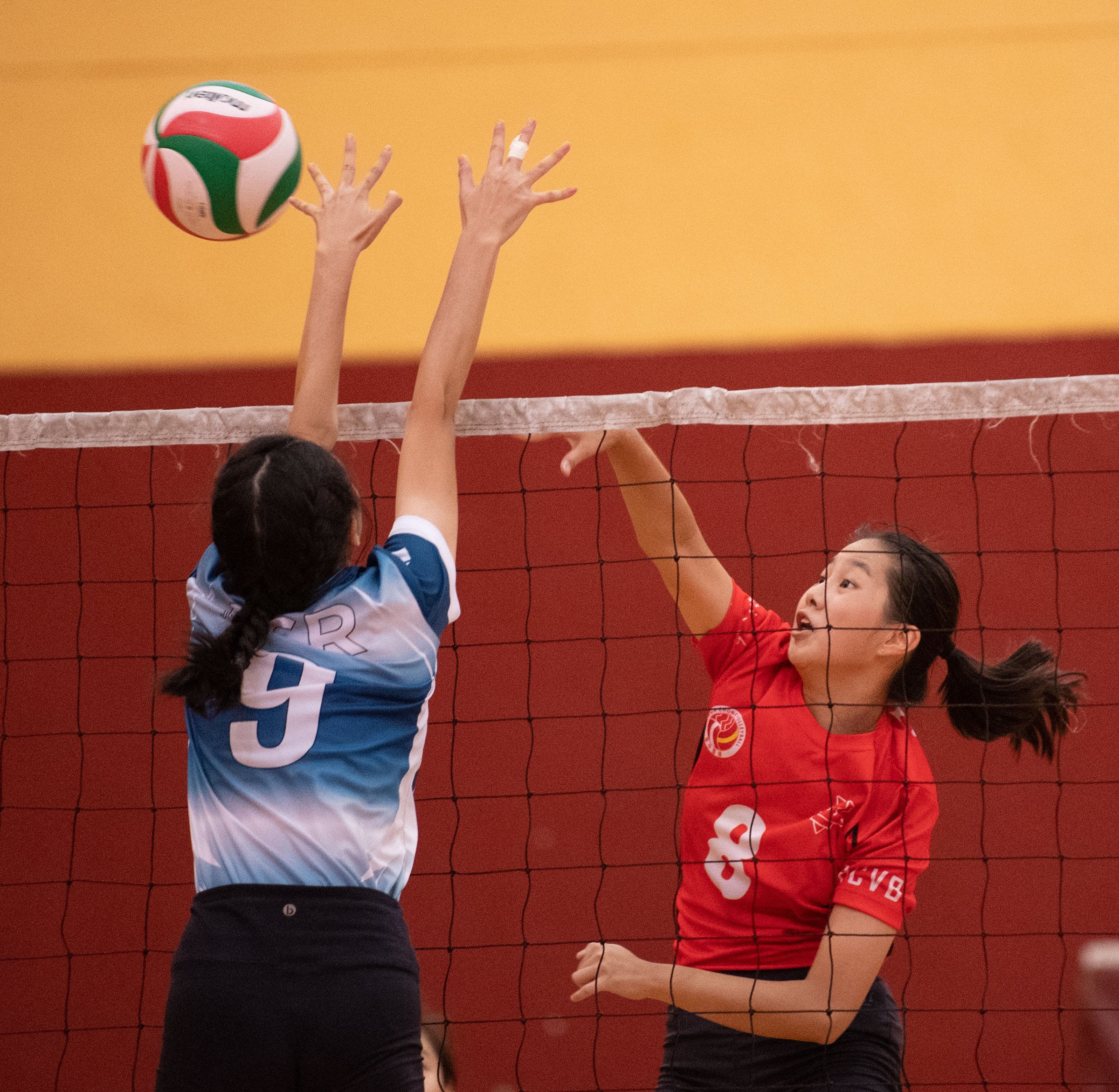 Pearl Ye (right) of HCI delivers a spike. Photo Credit : Team Nila Content, Producer Shaun Ho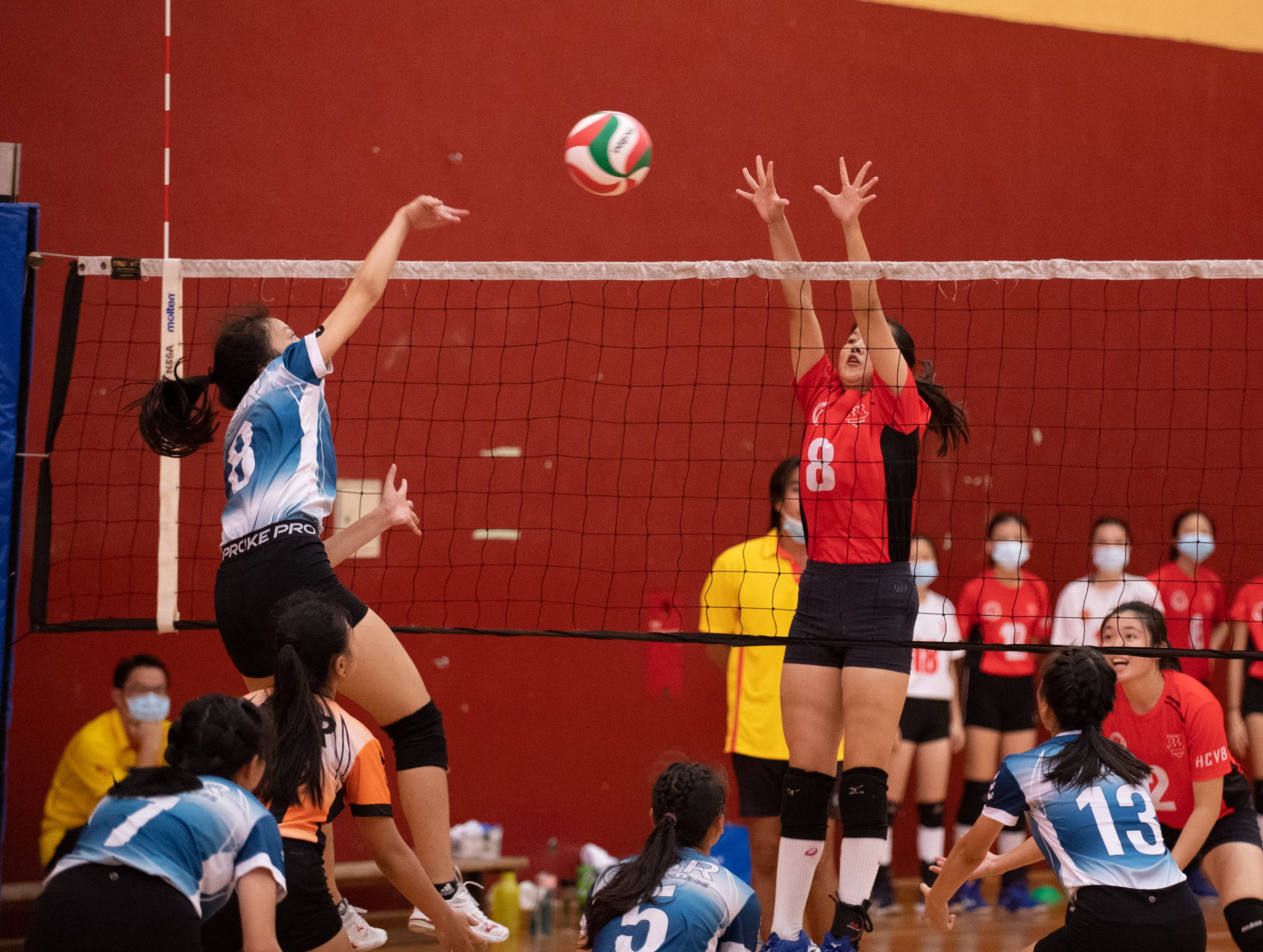 Trinyce Cheng (left) of ASRJC spikes the ball. Photo Credit : Team Nila Content, Producer Shaun Ho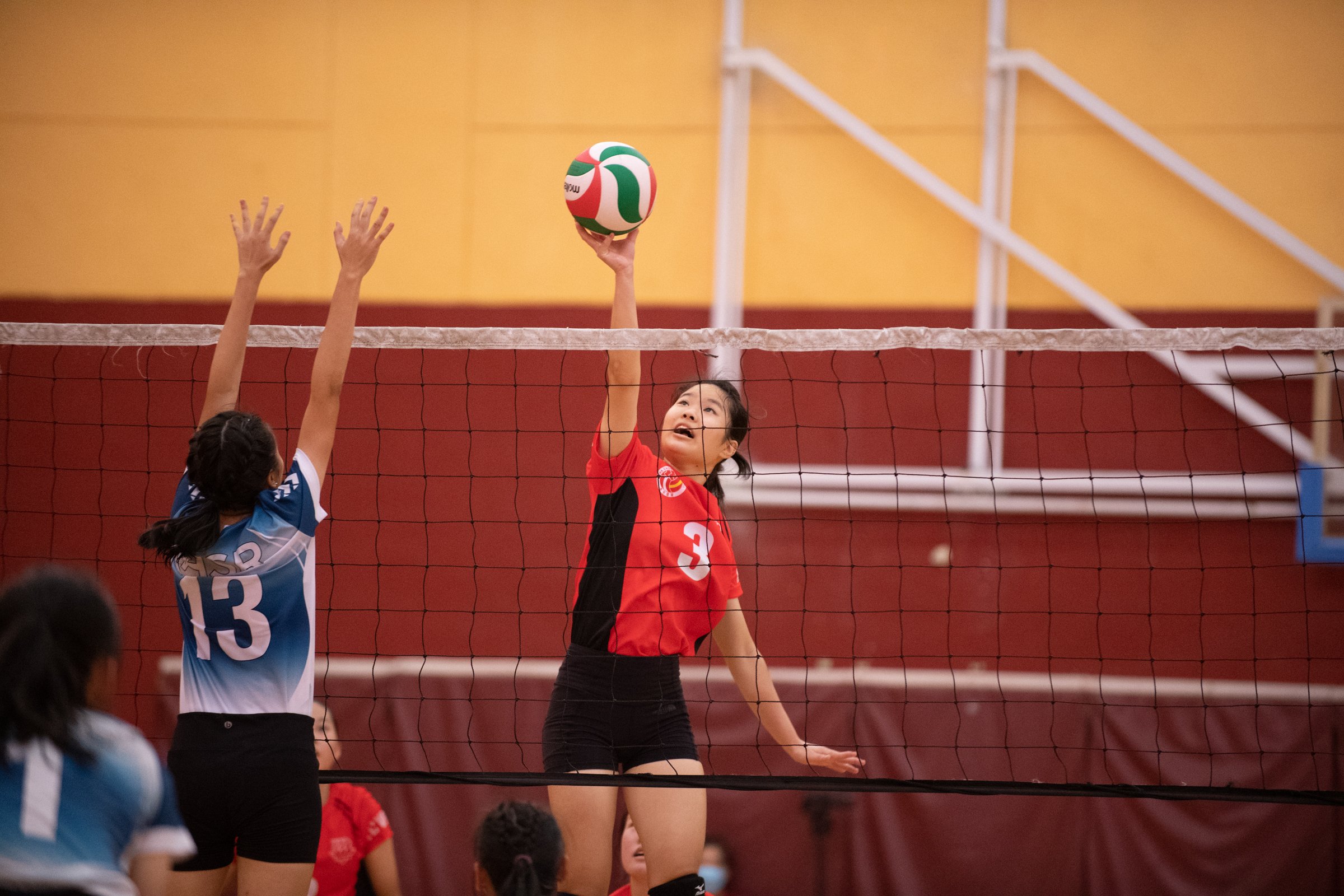 Lim Xuan Le (right) in action. Photo Credit : Team Nila Content, Producer Shaun Ho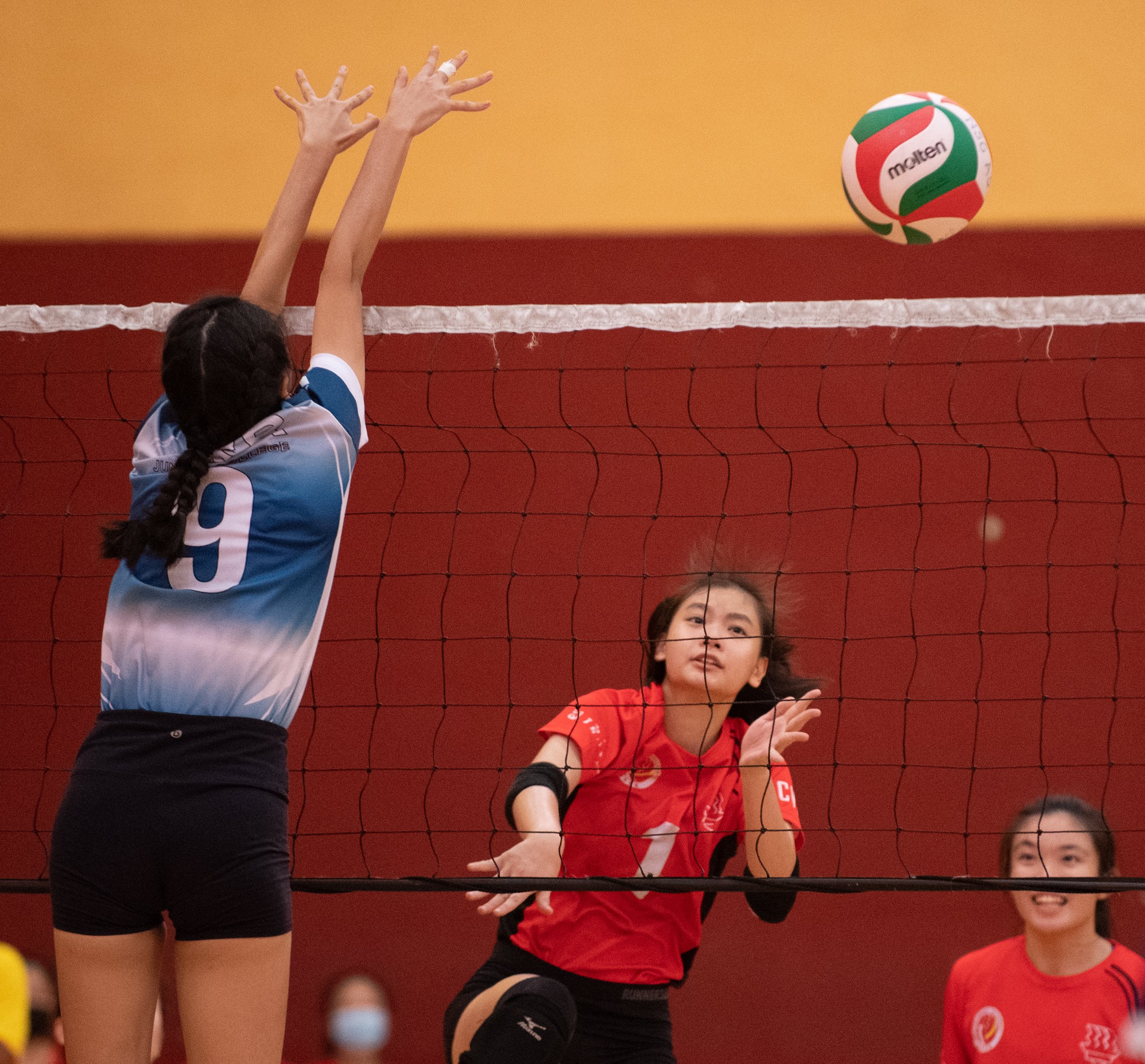 Natalie Lai (right) of HCI in action. Photo Credit : Team Nila Content, Producer Shaun Ho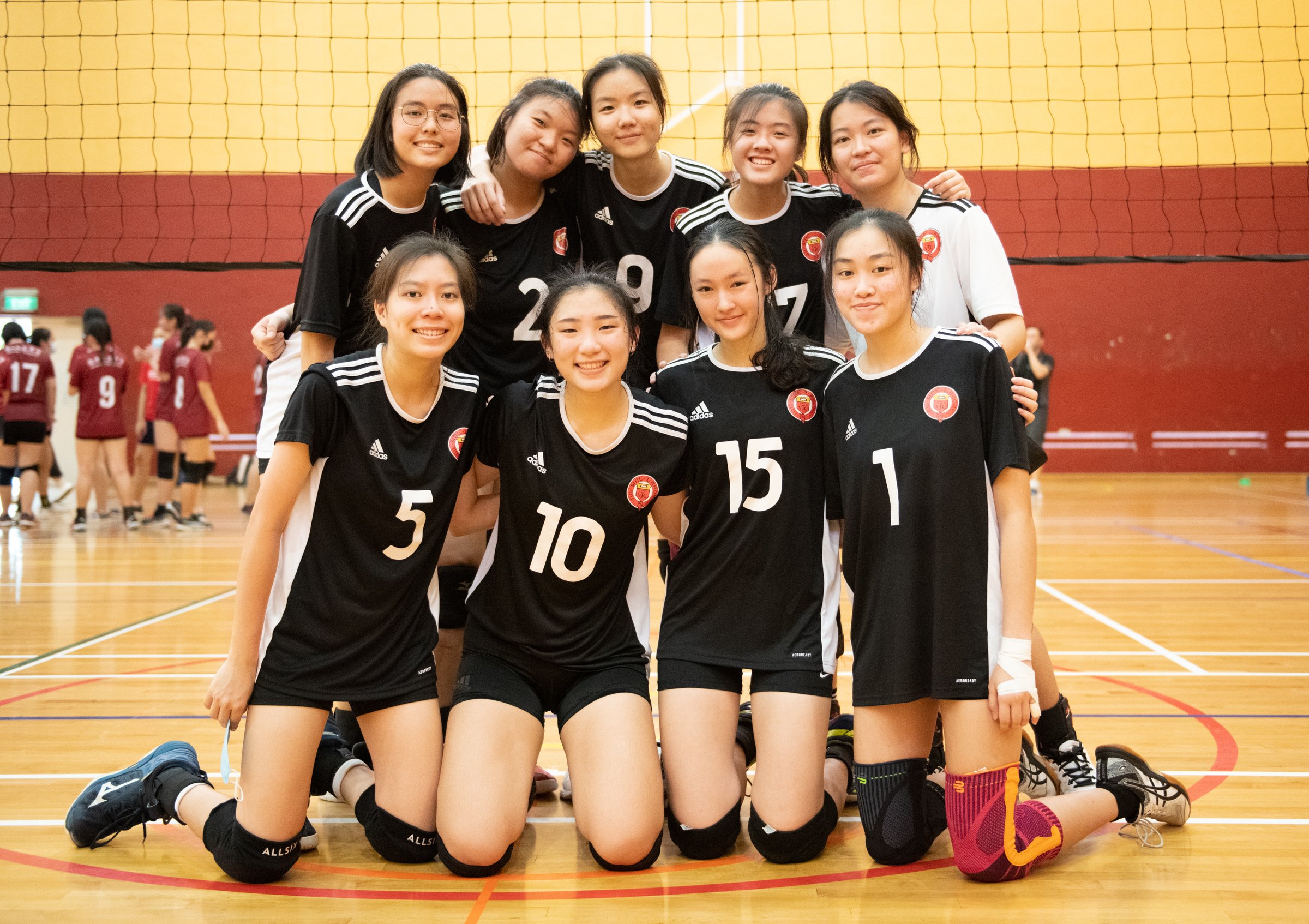 Victoria Junior College's A Division squad. Photo Credit : Team Nila Content Producer, Shaun Ho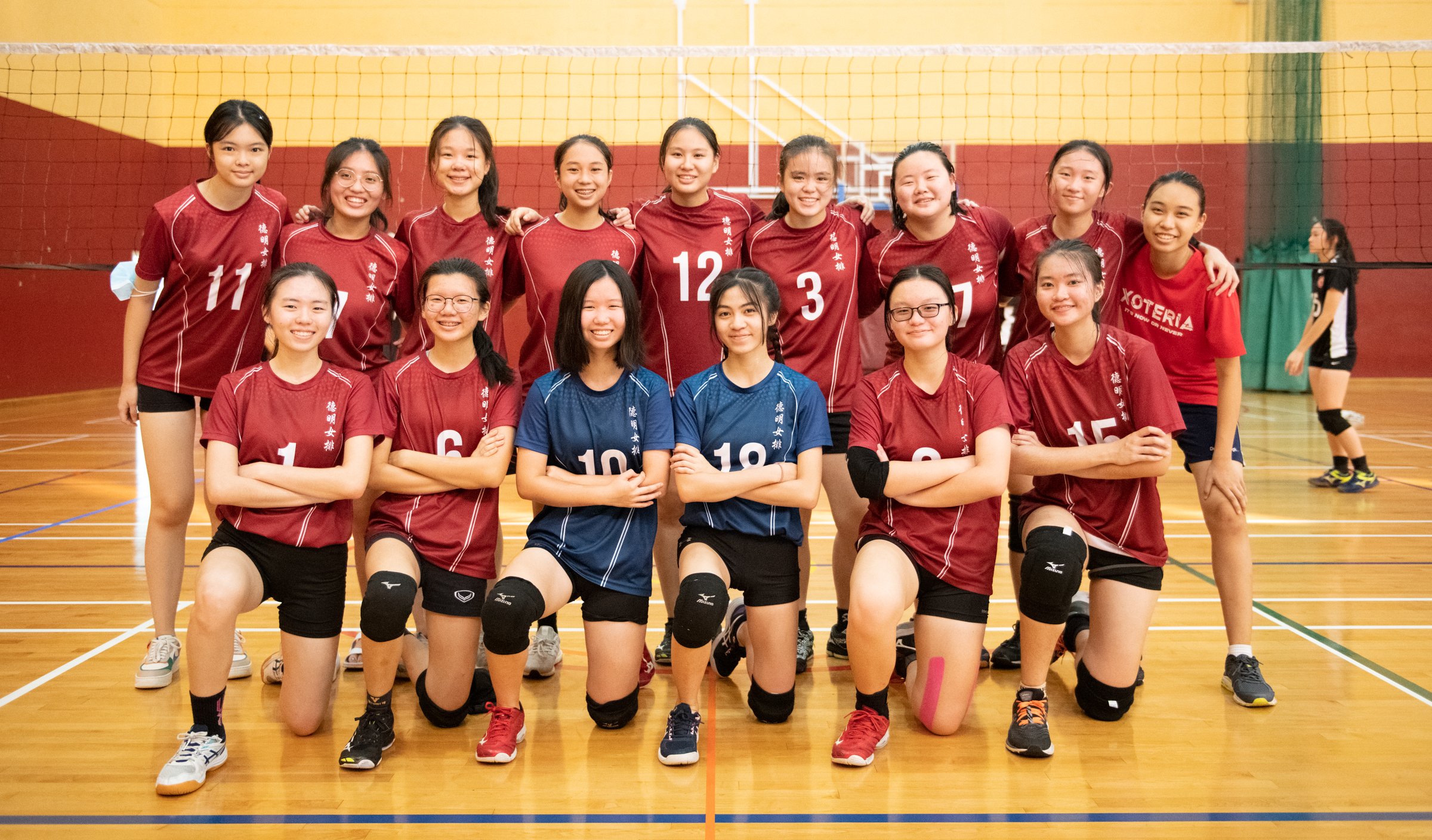 Dunman High School's A Division squad. Photo Credit : Team Nila Content Producer, Shaun Ho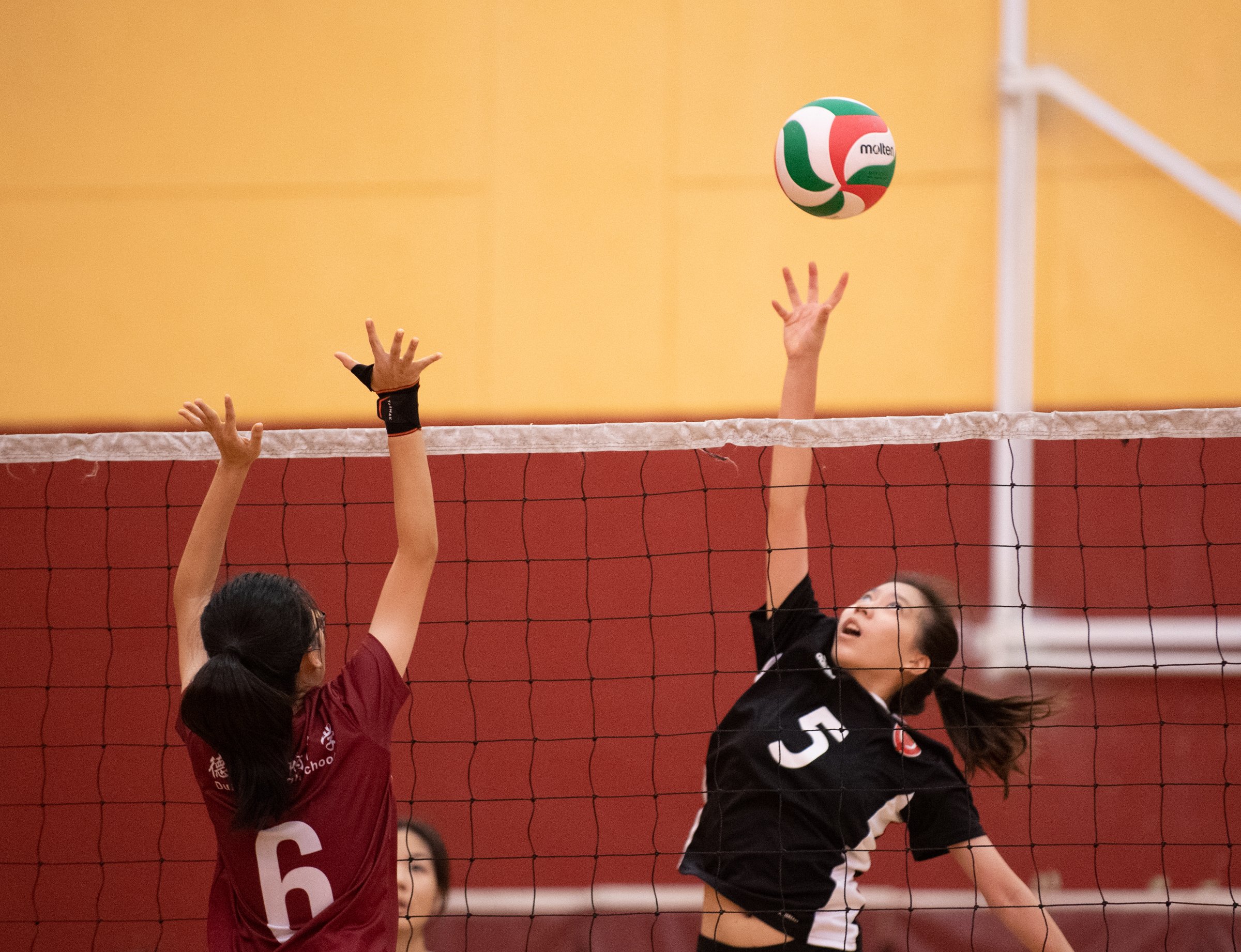 Lee Sze Ryn (right) of VJC reaches for the ball. Photo Credit Team Nila Content, Producer Shaun Ho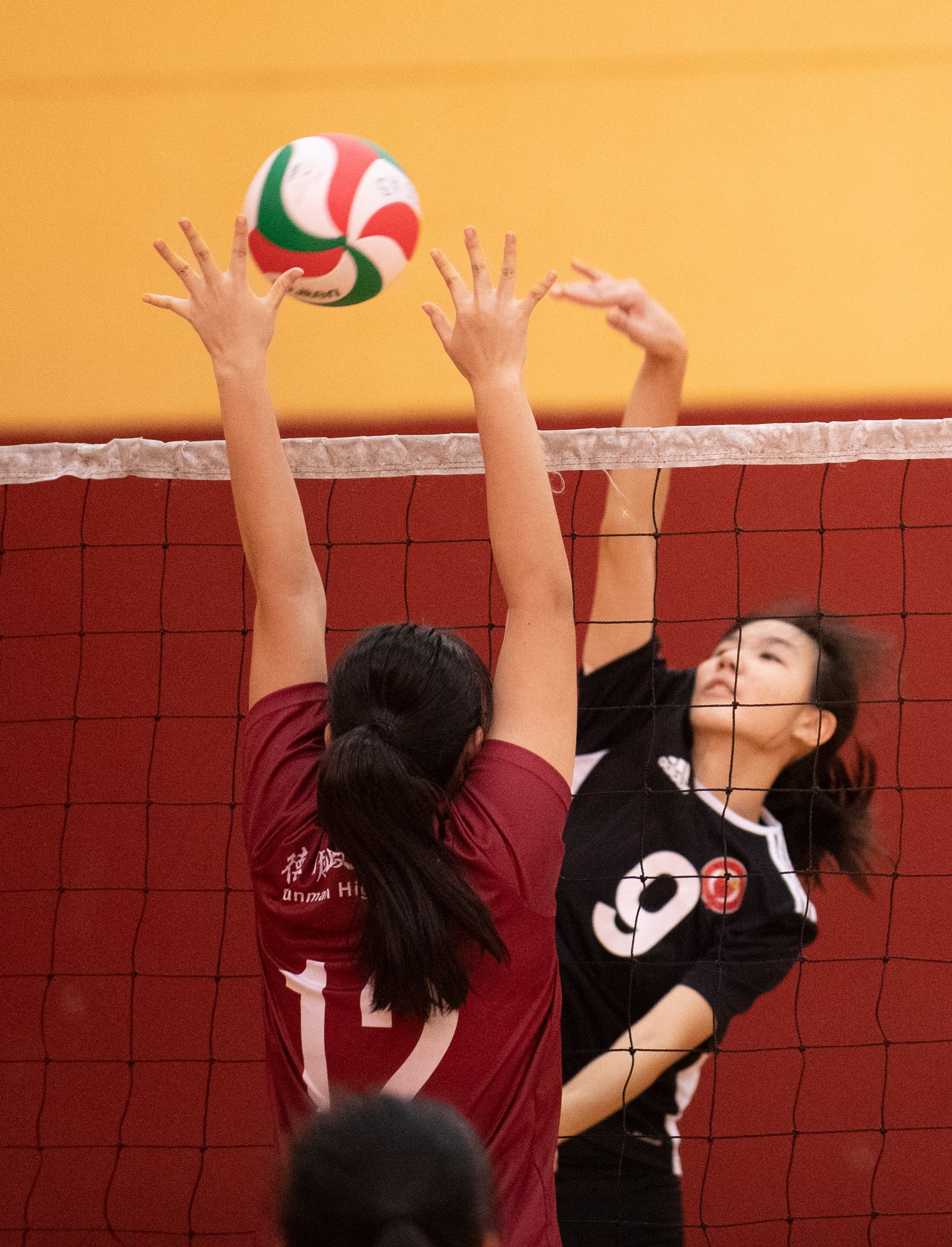 Sharlene Goh (right) of VJC spikes the ball. Photo Credit Team Nila Content, Producer Shaun Ho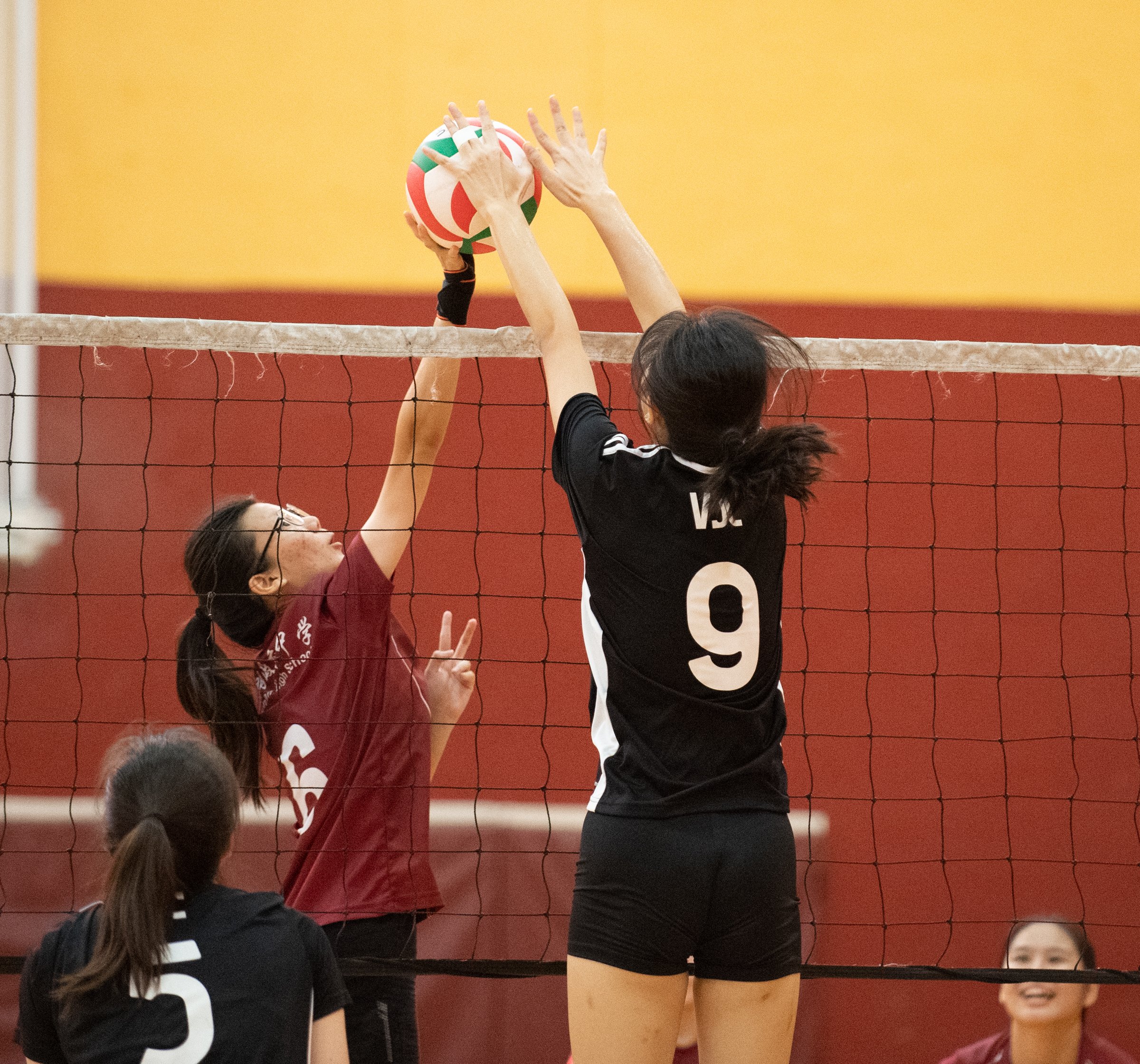 Sharlene Goh (right) of VJC blocks the ball. Photo Credit : Team Nila Content, Producer Shaun Ho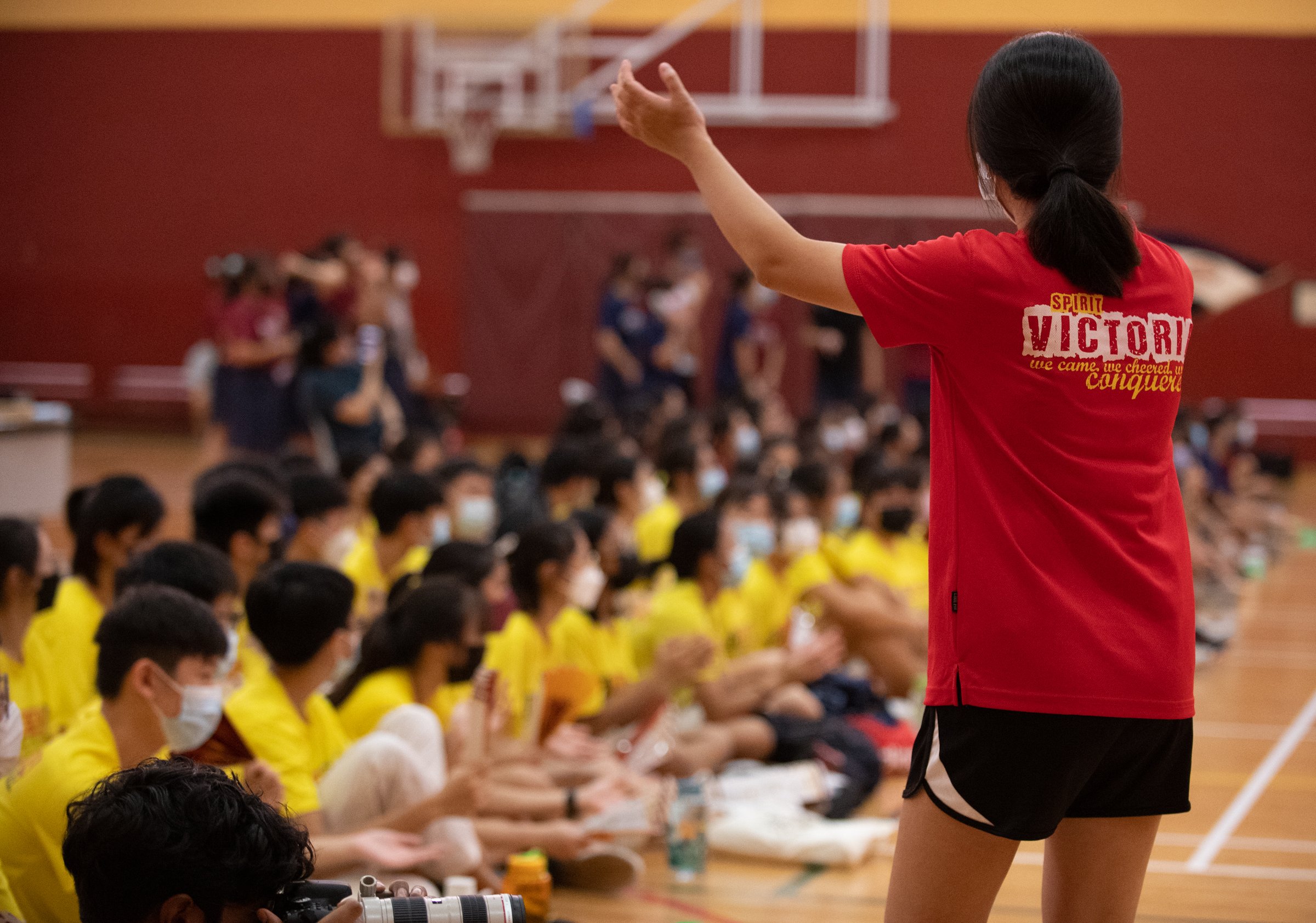 The Victorians in full voice behind their team-mates. Photo Credit Team Nila Content, Producer Shaun Ho
(For all the news, post-match interview videos, stories, photos, fanzone details and much more from the 2022 National School Games, do visit our website : go.gov.sg/nationalschoolgames)
Related Events & Programmes