Singapore
Project Lionheart shares inspiring story of Team Nila volunteer Ms Hameiza Binte Abdul Hamid
by Circle, on October 6, 2022 9:45 AM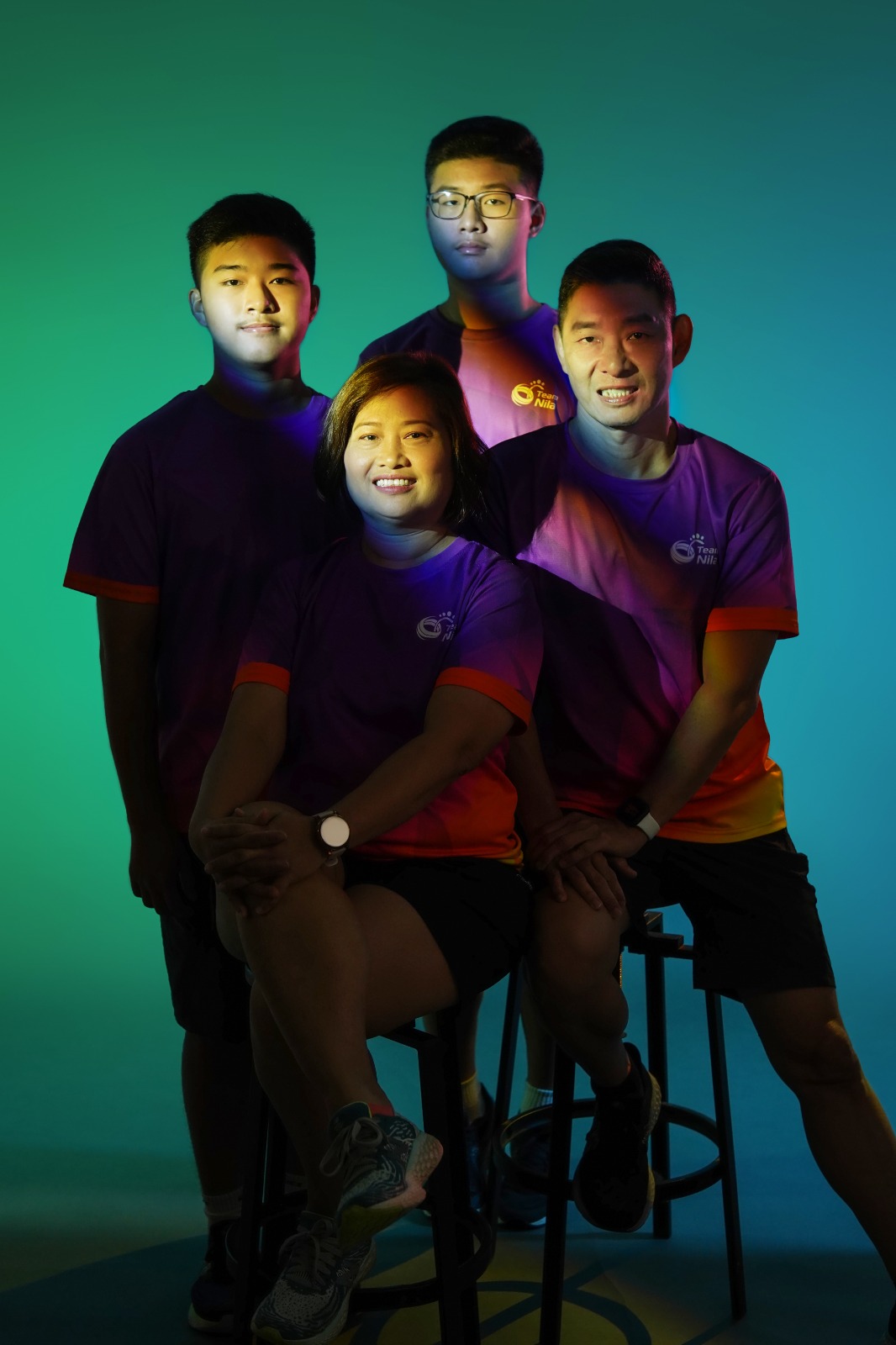 Project Lionheart is a nationwide initiative that aims to collect stories championing the Singapore Spirit, that have shone through the pandemic. We are proud to share one of the stories by our Team Nila volunteer, Ms Hameiza Binte Abdul Hamid and her family. Here is their story:
My family and I kickstarted our volunteering journey with Team Nila as I believed that volunteering together would keep us connected as a family. At the start of the pandemic, we volunteered to be part of the mask and hand sanitiser distribution exercise. Though it was tiring at times, it was a truly fulfilling experience, and I am glad we were able to do so together to impact our society positively through Sport.
From there, we started volunteering for other events. My sons and I began organising family camps, ensuring that we kept to COVID-19 restrictions while also injecting as much fun as possible into these camps. We wanted to ensure that our participants could bond together as a family amidst the uncertainty that the pandemic brought.
One of the most memorable experiences I had during the pandemic was when I took on the role of Fitness Lead in virtual exercises for migrant workers. During these Zoom sessions, migrant workers in isolation exercised with me virtually three times a week. Once the COVID-19 restrictions eased slightly, my husband and I went down to the dormitories to conduct these sessions face-to-face. I was glad to be able to engage with the migrant workers in person as it allowed us to connect with them more meaningfully. Volunteering with Team Nila has truly been a heart-warming experience and I am glad that my family and I are on this journey together.
Her story will be featured at Ang Mo Kio Central Stage, from now until 11 Oct.
It is open to public, do check it out!
Recent Events & Programmes