Youth
Q&A: An Interview With TeamSG Netballer Aqilah Andin
by Circle Stories, on August 4, 2022 2:00 AM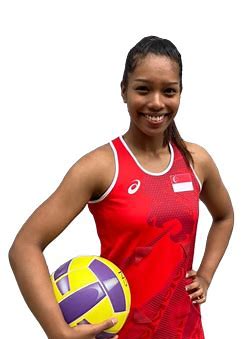 Meet 26-year-old Aqilah Andin, Team Singapore netball player and vice-captain.
She helped her team net a gold medal at the 2014 Asian Netball Championships, as well as silver at the 2017 Southeast Asian Games.
We caught up with her to learn more about what it's like to play for Team Singapore, and how she juggles her work, family, personal life and sports.
Photo: Netball Singapore
When did you start playing netball, and how did you start?
Aqilah: I started playing when I was in Primary 5. I was asked by my primary school coach to join netball as I was quite tall for an 11-year-old.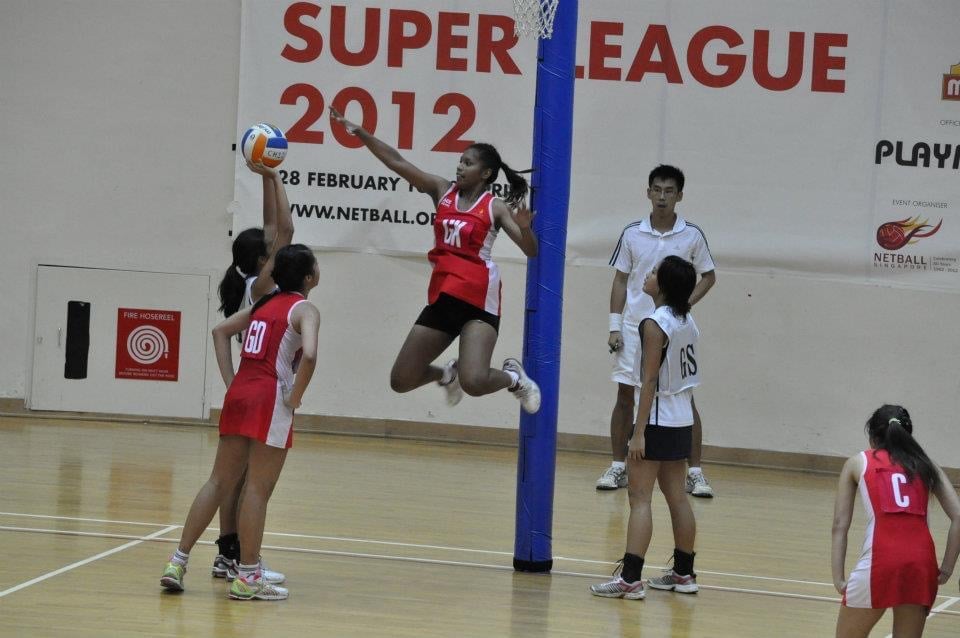 Photo credit: Aqilah Andin
What is it like to represent Singapore on Team Singapore and how does it feel?
It's definitely an honour to be representing Singapore. Whenever I get to put on the playing dress, I feel proud and determined to do my best. It keeps me going!
Of course, representing the country is not all sunshine and rainbows. It comes with a lot of pressure and hard work. I am currently juggling work, life, family and sports – all at the same time – and doing so requires a lot of discipline and resilience. With a very tight schedule, it's really important for me to take care of my well-being.
What do you do to take care of your well-being?
During my free time, I will do things I enjoy the most, like strolling and relaxing at the beach, and connecting with family and friends. On days that I am extra tired, I will definitely disconnect myself from everything else so I can rest and recharge! No matter how busy you are, you can always do simple things to take care of your wellbeing, like ensuring you don't skip your meals and eating a balanced diet.
Did you have any role models who inspired you in your netball journey?
Growing up, My older sister was a netballer too so I was also heavily influenced by her to be a good netball player!
I also looked up to many athletes, like Steven Gerrard, a soccer player from England's Liverpool, and Casey Kapua, a netballer from New Zealand. I admired their leadership on the field or court.
Today, I still follow many athletes on social media and keep up with their matches, like Karla Pretorious and Jane Watson. Both of them play a defensive position and I love their work ethic on and off court.
Coincidentally, both have also just given birth to their firstborn and will be making their return to competitive netball next season. It encourages and motivates me to do the same as well as I also recently gave birth to my firstborn and have been itching to train with the team. I just needed that extra mental push for now and I'm glad to have them as my role models!
Congratulations on your new baby! With so many things on your plate, what's next for you?
Yes, I just gave birth! I am looking forward to getting back on the court, giving it my all and playing till my 100th game for Singapore!
Thank you for sharing your story with us! Do you have any inspiring words for other aspiring athletes?
When you enjoy the process, the results will come to you. Treasure those difficult moments because your hard work is worth more than the wins!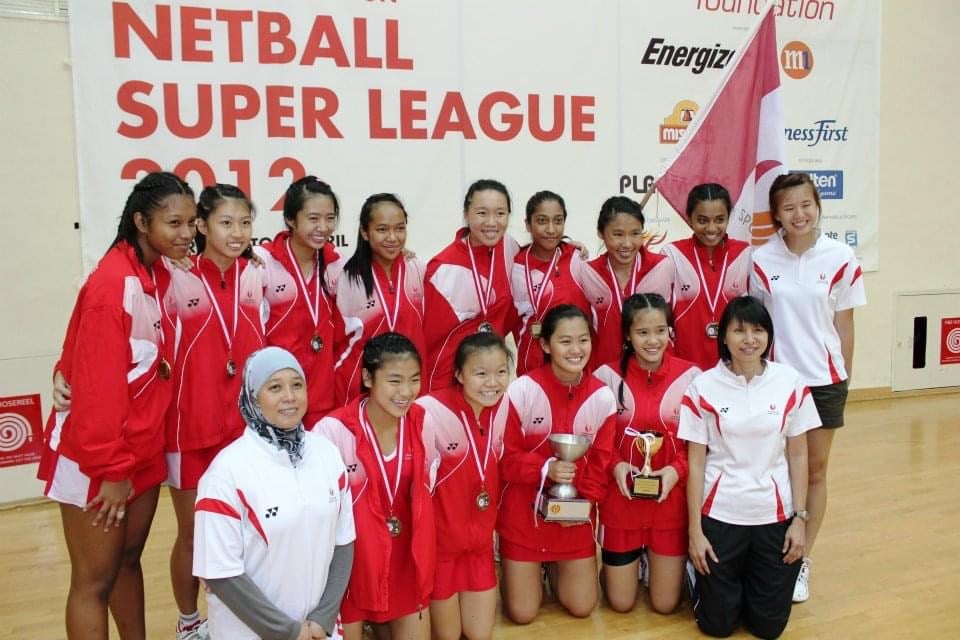 Photo credit: Aqilah Andin
With the National School Games 2002 netball matches being contested this August, these are definitely some encouraging words for our student athletes!
For netball games schedules, click here. To follow the National School Games 2002, click here.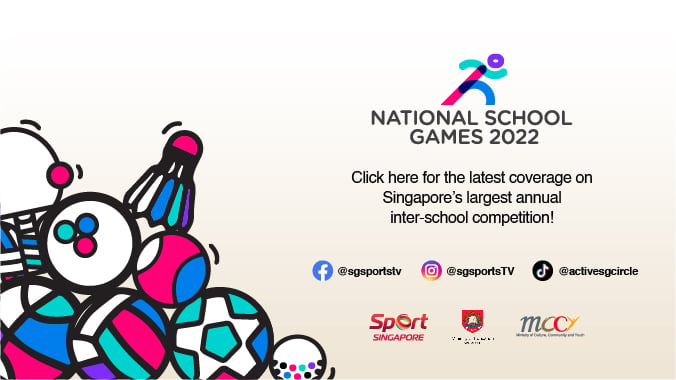 Recent Events & Programmes