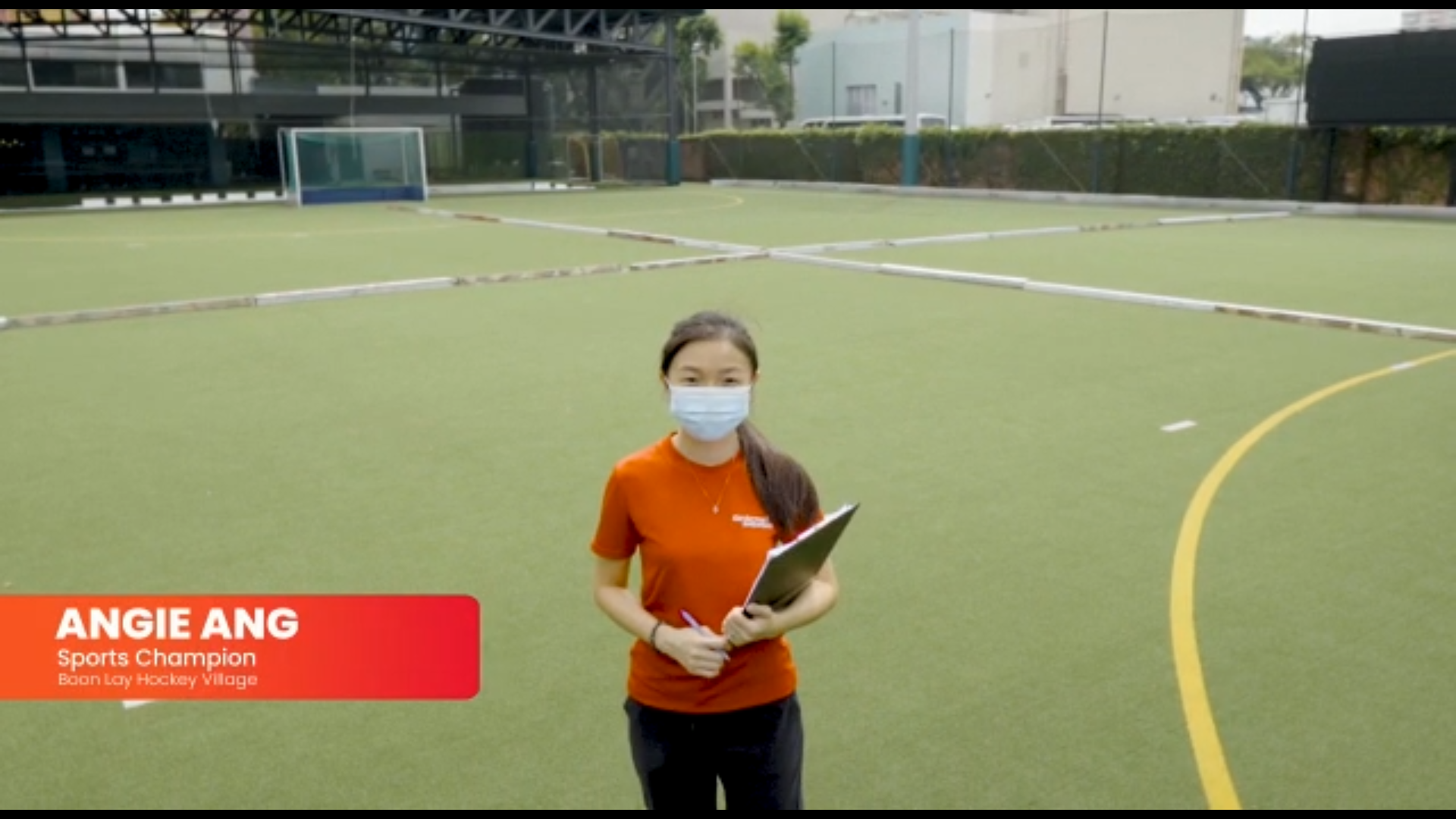 Learn more about how Sports Champion Angie Ang helps Singaporeans to Live Better Through Sports in this video!
"To give real service you must add something which cannot be bought or measured with money, and that is sincerity and integrity." – Don Alden Adams, President Watch Tower Bible and Tract Society of Pennsylvania
A Customer Service Officer is a organization's first line of contact with their guests. Here, a little kindness goes a long way.
Our Sport Champion, Angie Ang, has risen to the occasion whenever she is called in action. Find out how she grew from strength to strength and help Singaporeans Live Better Through Sport in this video today!
To receive the latest updates on the happenings in the Singapore sports scene, follow GetActive TV on Facebook and Instagram!
Recent Events & Programmes