Sports & Training
Champions Lead the Whey: Kaelan Chew
by Circle Stories, on November 24, 2021 16:00 PM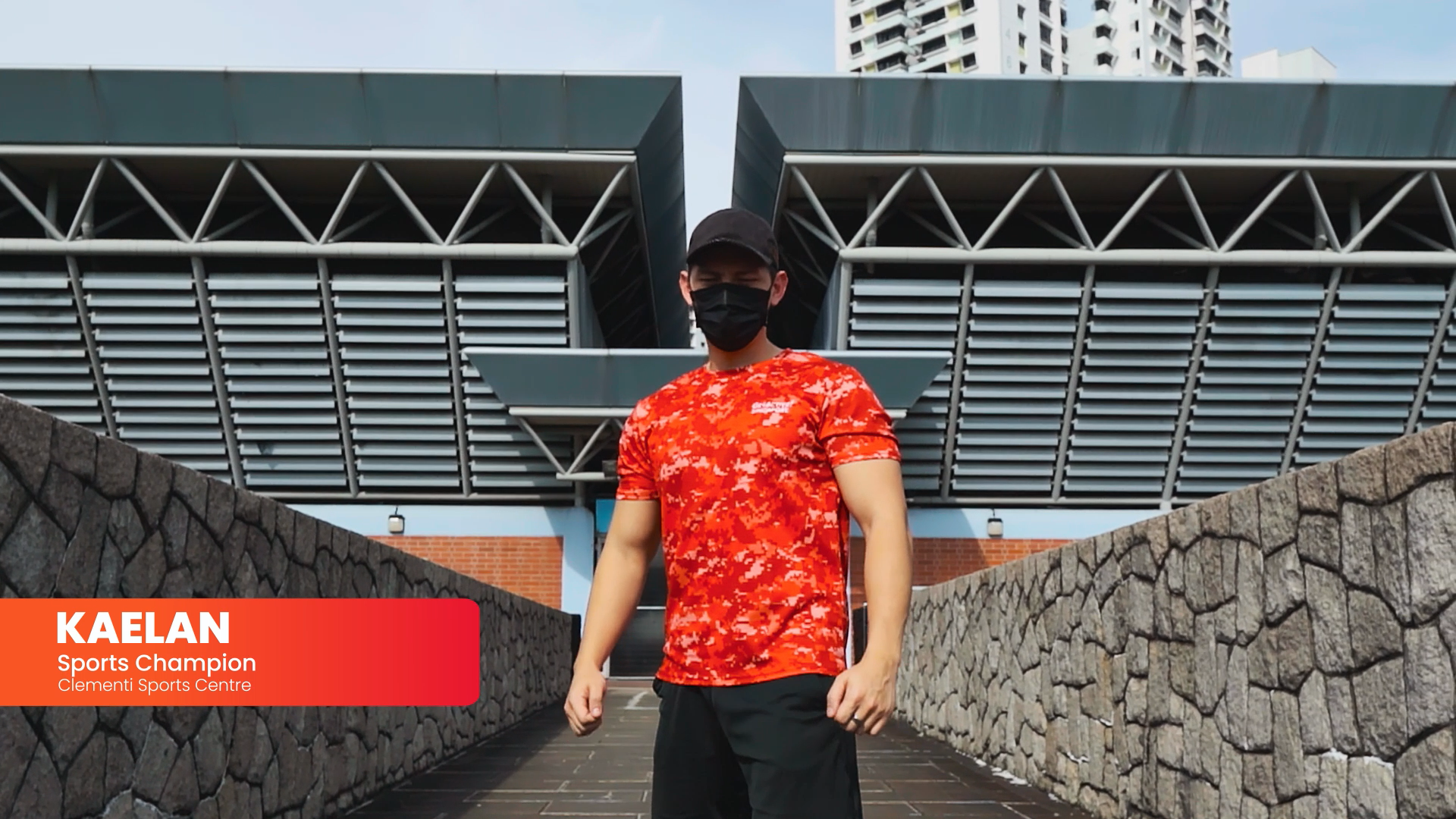 Learn more about Sports Champion Kaelan Chew and his drive to help Singaporeans Live Better Through Sports in this video!
"Successful people aren't gifted; they just work really hard and never give up." - Kaelan Chew
Motivation is a two way street. A fitness instructor spurs his/her charges forward. In turn, he/she pushes himself/herself in order to be an inspiration.
Our Sport Champion, Kaelan Chew, has made fitness his life's work. Find out how he pressed onwards to help Singaporeans Live Better Through Sport in this video today!
To receive the latest updates on the happenings in the Singapore sports scene, follow GetActive TV on Facebook and Instagram!
Recent Events & Programmes