FIBA 3x3 Asia Cup 2022
Things To Do At The FIBA 3x3 Asia Cup
by Circle Stories, on July 6, 2022 16:00 PM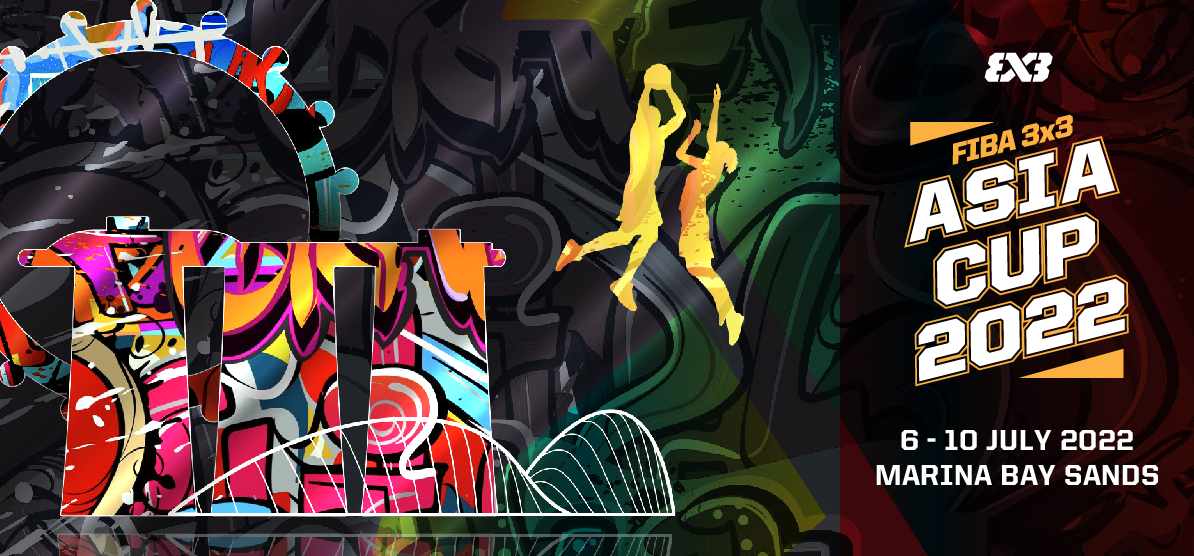 3x3 basketball first made its debut way back in 2010 at the Youth Olympic Games, and this week (6 - 10 July), the nation plays host to the FIBA 3x3 Asia Cup 2022, where some of the best teams in Asia will be vying for the championship title in a tournament set against the backdrop of the iconic Marina Bay Sands.
While the action takes place on the court, basketball fans will be in for a treat with half-time performances featuring artistes such as Jermaine and Gareth Fernandez, as well as exciting (free!) courtside festivities available over the weekend. Here's a glimpse of what's on offer: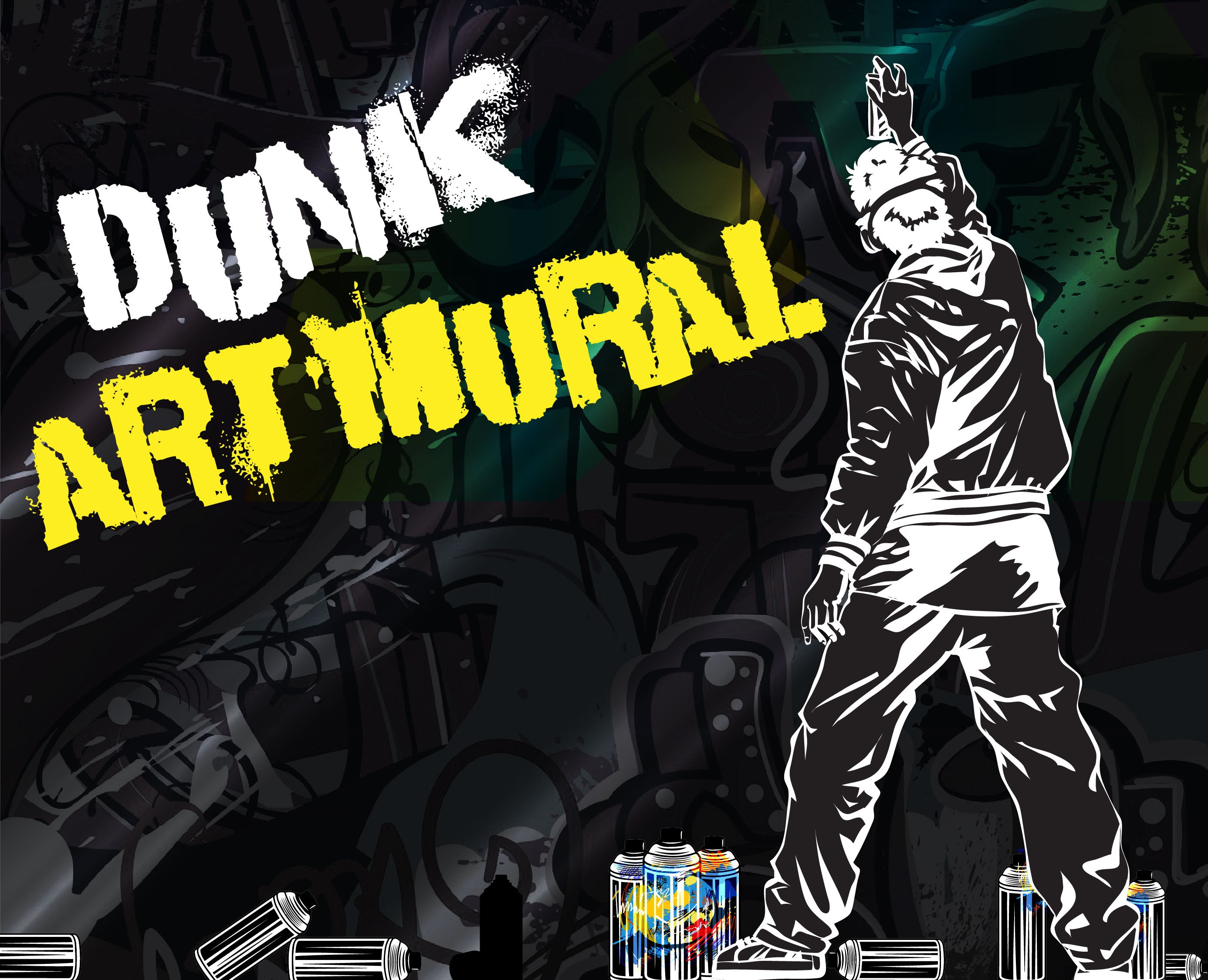 Dunk Art Mural
Get creative and be part of the FIBA 3x3 Dunk Art installation! Watch as award-winning urban visual artist Zul Othman aka ZERO, works his magic on a solo basketball-themed mural. You will get to contribute to a specially created canvas that will be open to all to paint on!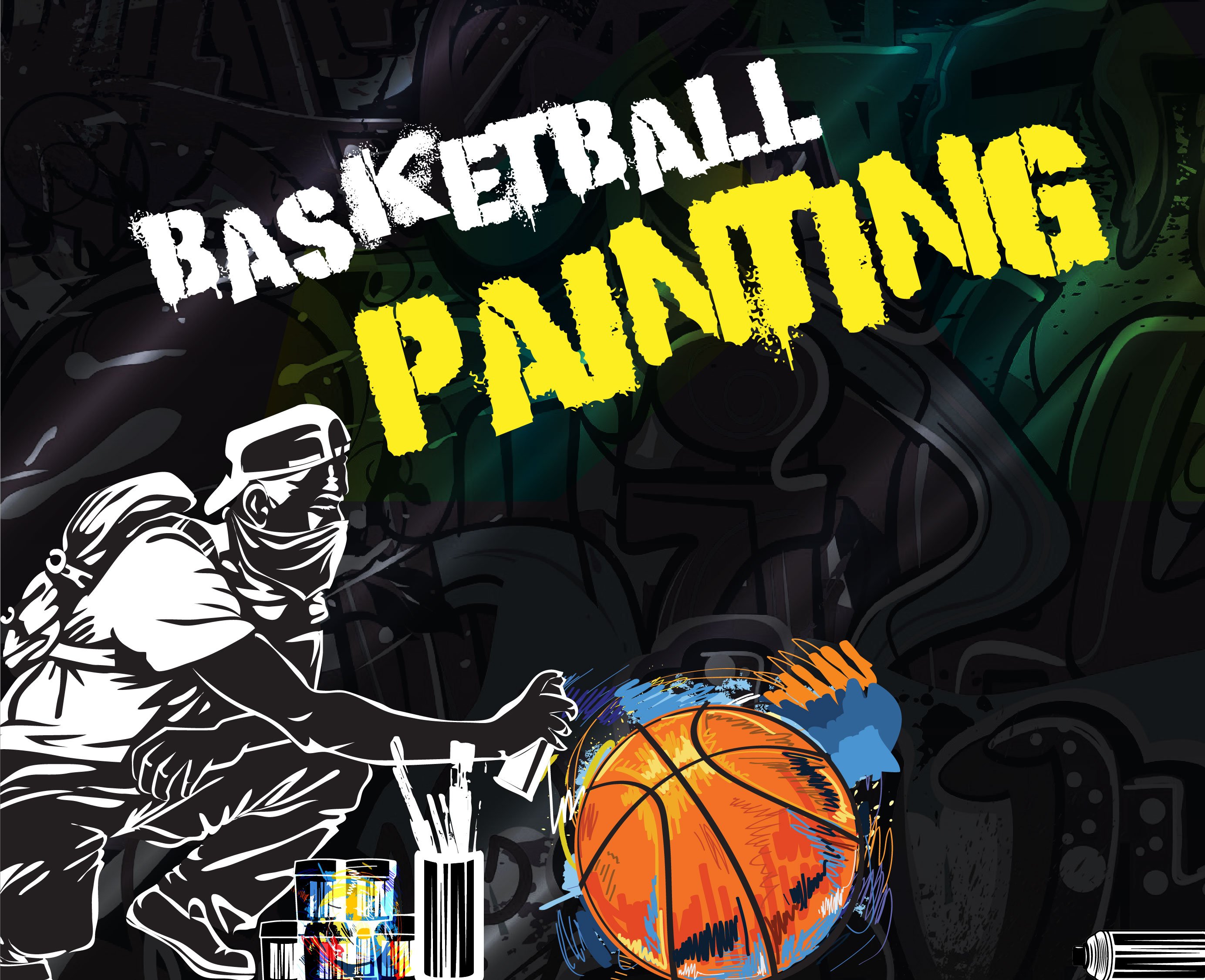 Basketball Painting
You may not be able to shoot hoops with the big boys and girls on court but you can walk away with your very own bespoke basketball! Come express your creativity and bring home a one-of-a-kind memento that's perfect for your display shelf.
Timings:
Friday, 8 July and Saturday, 9 July: 4 to 8pm
Sunday, 10 July: 12 to 8pm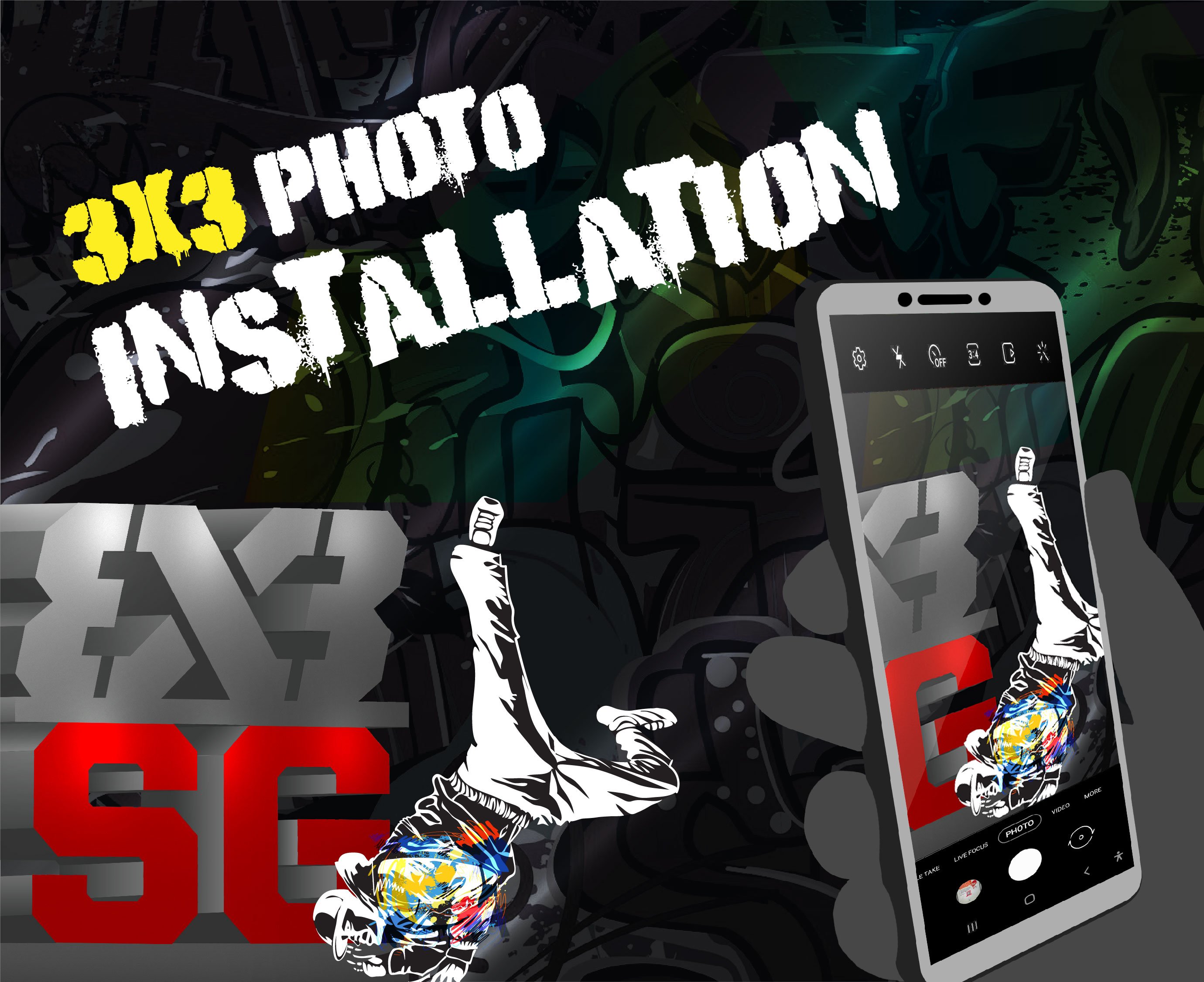 3x3 Photo Installation
Strike a pose, snap a picture and tell the world what's up at the tournament! Scan the on-site QR code (powered by Seyu) to send shoutouts to your favourite team and players via the on-ground digital screens. You can also add cool frames to share your photos on social media...do tag #3x3Asia and #TakeUrShotSG though!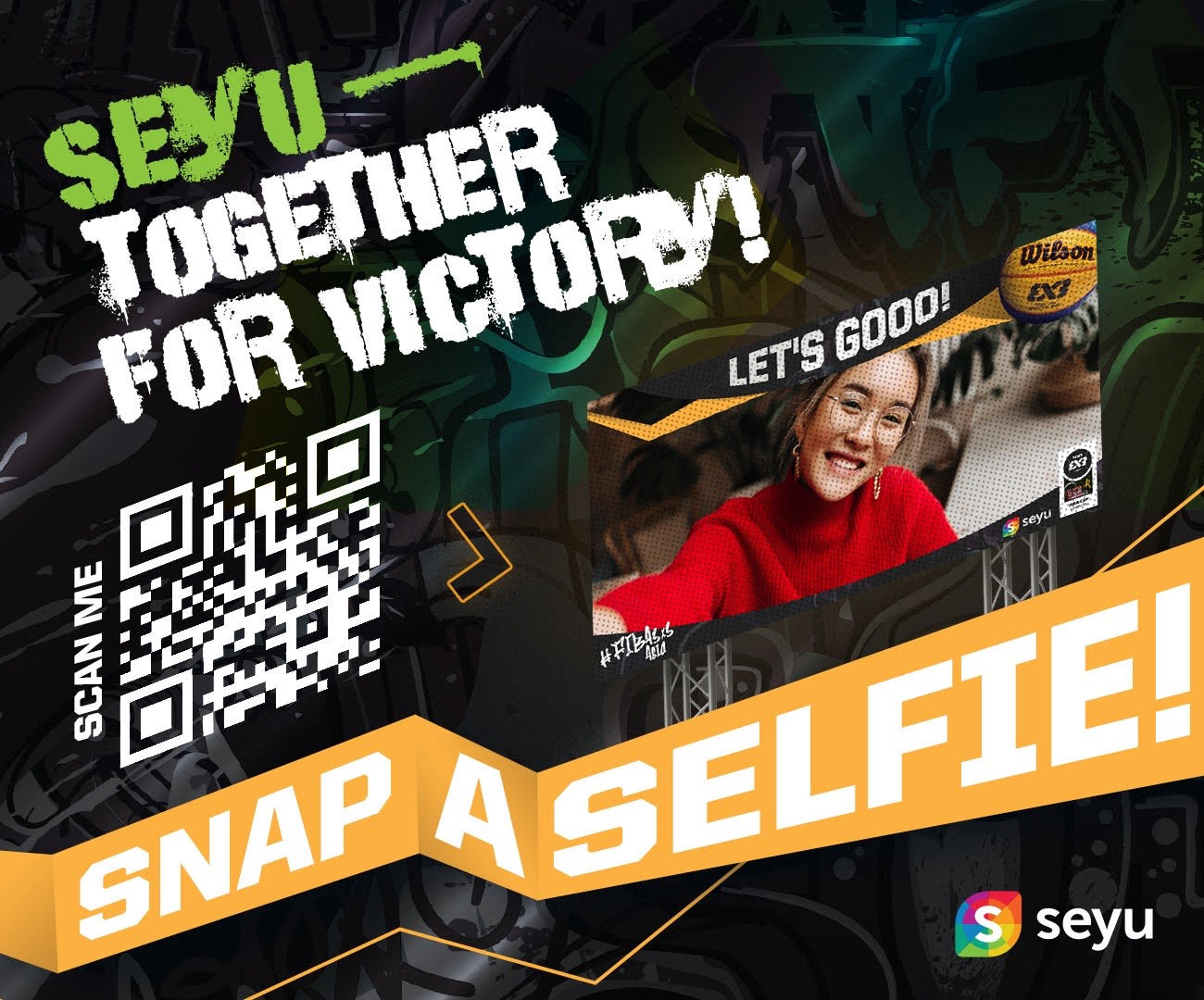 And if all these activities have you itching to dribble a ball, see how you stack up against Elitefit's real-time A.I powered virtual trainer and find out all about your fitness and sporting performance. Get moving on the online tryouts now, and get yourself on the leaderboard.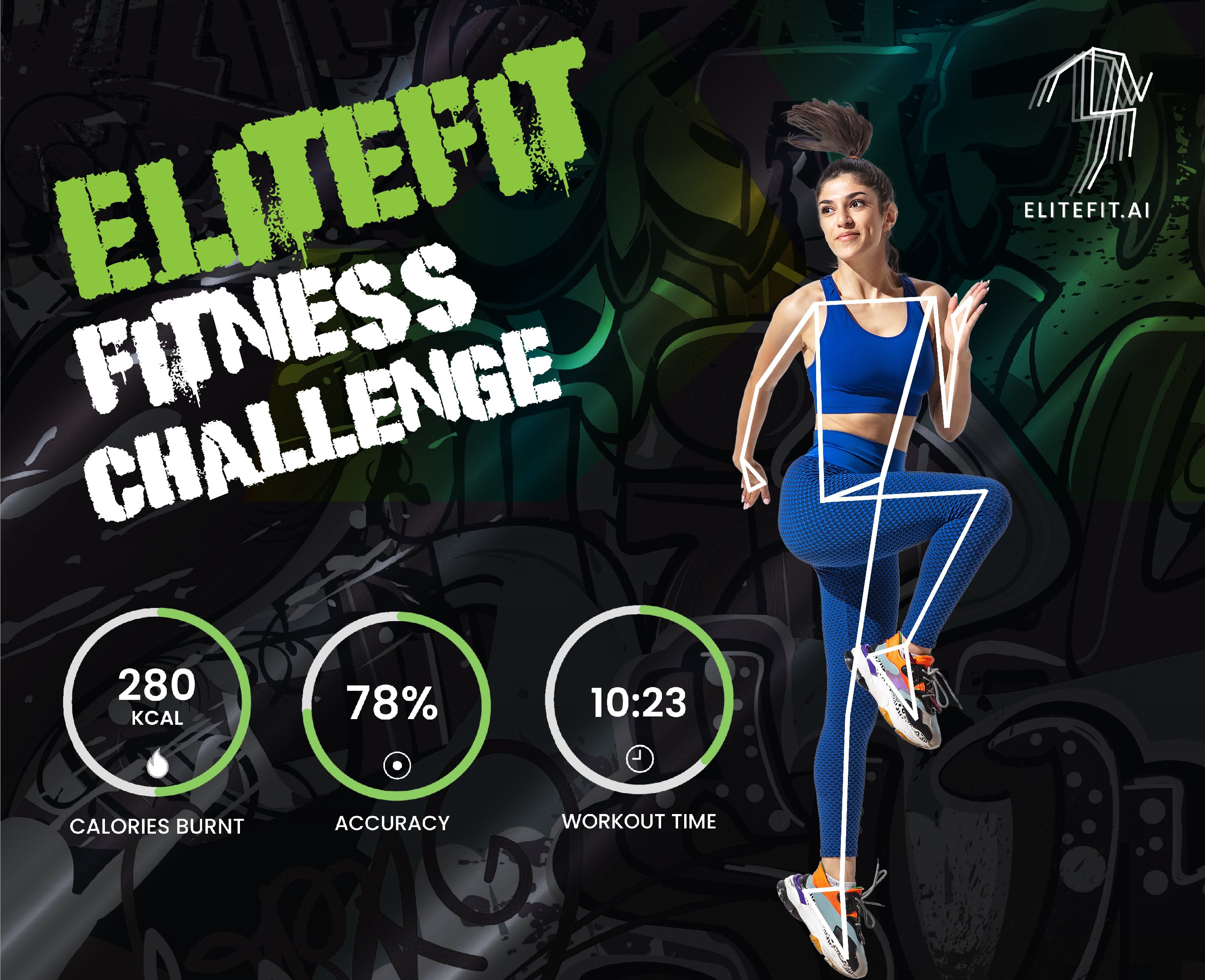 That's not all! If you are keen on gaming, you can catch the inaugural NBA 2K22 Singapore Community Challenge that is taking place at Hall B at the Marina Bay Sands Expo & Convention Centre. Registration is required with limited slots available so register now and flex your Esports muscles!
Limited tickets to FIBA 3x3 Asia Cup are still available, so do snap them up quick! Click here for ticket sales.
Recent Events & Programmes