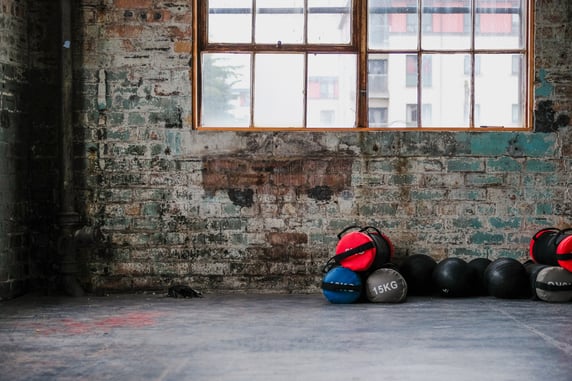 Attend virtual classes with your favourite instructors and participate in virtual races to add to your medal tally.
These are just some examples of what to expect on the ActiveSG Circle platform. The ActiveSG Circle aims to take you on a health, wellness and sporting journey that extends beyond physical gyms, studios and sport facilities.
The ActiveSG Circle will be working with various industry partners and leverage on in-house expertise to take you on a personalised, fun and guided journey that helps you level up efficiently and effectively.
It is time to stay entertained and active anytime, anywhere!
Register your interest for virtual classes or sign up as a coach at circle.myactivesg.comright now.
Stay updated with the latest happenings via ActiveSG on Telegram here.
Recent Events & Programmes