Region's best floorball players to display their sporting prowess at Women's AOFC Cup from 23-28 May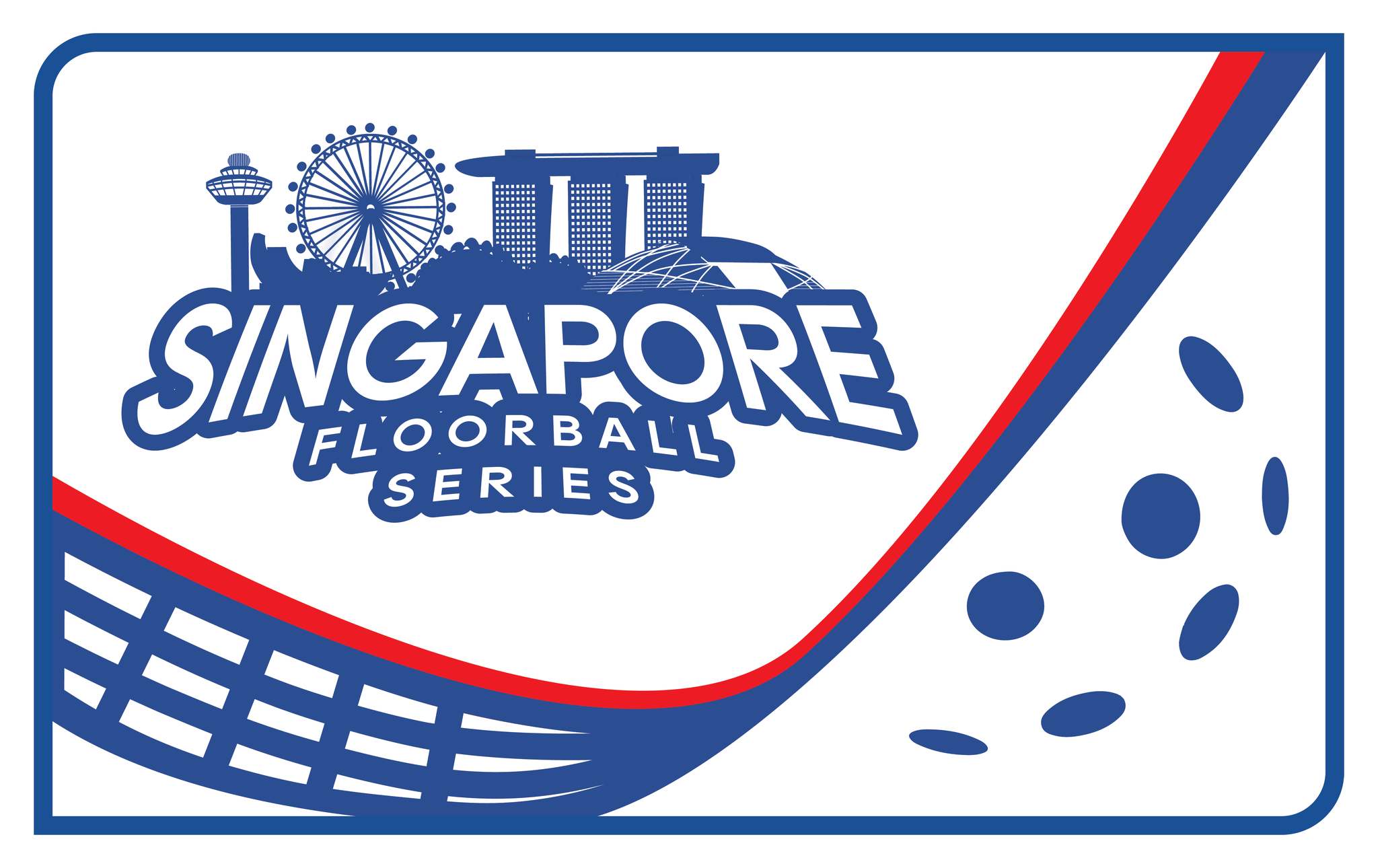 13 May 2022 – Spectators of the Women's Asia Oceania Floorball Confederation Cup (Women's AOFC Cup) can expect thrilling displays of local and international sporting talent on show at the OCBC Arena from 23 to 28 May. Defending champions Singapore open their campaign against a Singapore Under-19 side on the first day of play, reflecting the depth of talent across age groups within the national team.
The other teams competing in the second edition of the Women's AOFC Cup are the Philippines, Malaysia, Indonesia and Thailand, who finished second the last time the event took place in 2018. The Singapore Floorball Series is organised by sports agency Kin Productions Pte Ltd and hosted by the Singapore Floorball Association, with the support of Sport Singapore.
Singapore Floorball Association president Kenneth Ho said: "Floorball is an exciting sport that entertains all who watch it, including those new to the sport. The Women's AOFC Cup provides those in Singapore the chance to enjoy some live floorball up close and catch the region's best athletes in action. We know floorball is also very popular among our youth here. With ticket prices starting from just $6, the event remains accessible to these fans while ensuring they get to be a part of the action and take in the atmosphere of a high-quality international tournament."
All 6 teams will play against one another in the group stage matches from 23 to 27 May, with the top two finishers advancing to the gold medal match on Saturday, 28 May at 6.30pm. The full schedule is available in the attached document.
The Women's AOFC Cup is part of the inaugural Singapore Floorball Series, which was launched as a platform that aims to regularly bring top floorball action to the community. The Series will see the Men's World Floorball Championship Qualifications AOFC taking place after the Women's AOFC Cup.
The Singapore Floorball Series is supported by the following partners and sponsors: Sport Singapore, Singapore Floorball Association, Singapore Sports Hub, ibis Singapore on Bencoolen, Presplay, Mediapix, 1Play Sports, Intermay, Sava Leisure, Tote Board, Amedia Print, Full Circle Public Relations, 100PLUS and Ice Mountain.
Tickets to the Singapore Floorball Series 2022 are available at https://www.sistic.com.sg/events/efloorball0622, starting from $6.
Visit www.sistic.com.sg for more information on ticketing. Follow the Singapore Floorball Series on Facebook and Instagram for event updates.