Moment of naivety costs Geylang dear, as Albirex eke out 1-0 win!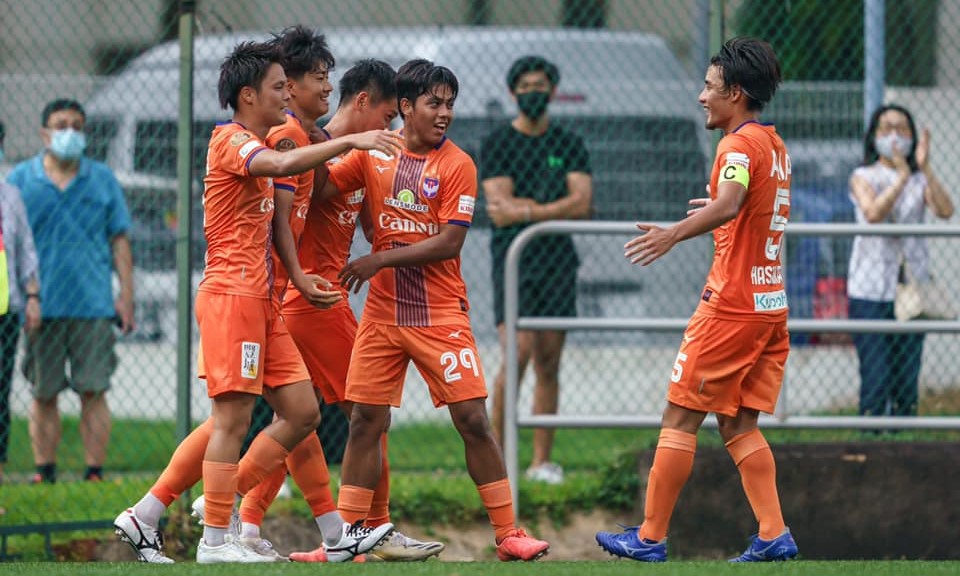 (Albirex Niigata FC / Photo Credit : ANFCS)
By Chia Han Keong
For more than half an hour last night, they held their own admirably against the Singapore Premier League (SPL) defending champions. But one moment of overconfidence cost Geylang International dearly, as it allowed Albirex Niigata (Singapore) to grab the winning goal at Jurong East Stadium on Sunday (4 April), with the 1-0 win. And that was enough to return them to the top of the league table.
It was a moment of sheer naivety for Geylang, who had matched the four-time SPL champions throughout the match and could have even stolen a stunning win, had their front line been more clinical in front of goal.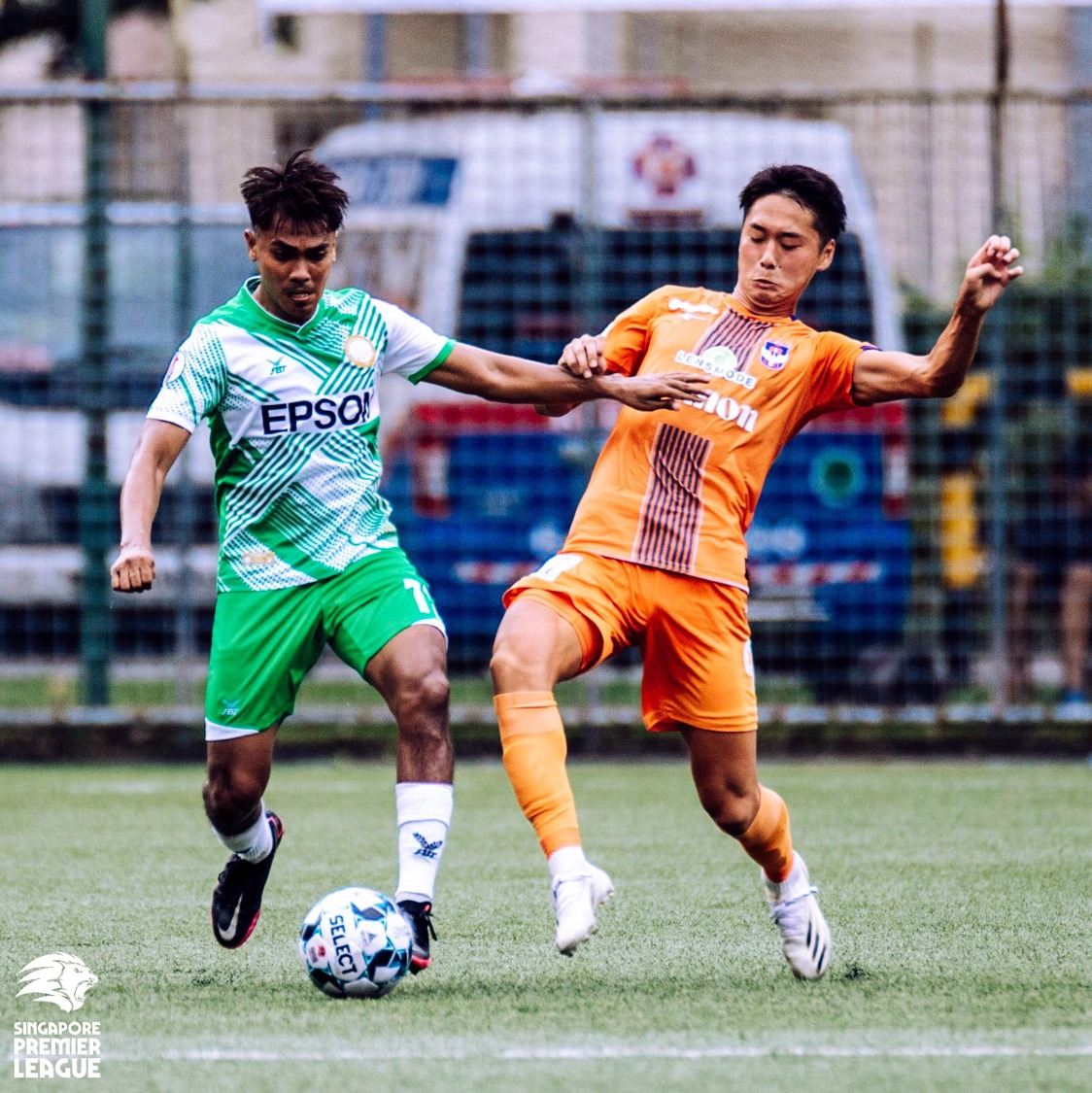 (Photo Credit : Football Association of Singapore)
Instead, the Eagles got too cute with their intricate passing, and allowed the Swans to counter-attack with devastating effect as they eked out the hard-earned victory.
With their third league win, Albirex overtook Hougang United (nine points) and Lion City Sailors (seven points) to reach the summit of the SPL on 10 points. They had drawn 0-0 with Balestier Khalsa in their previous league tie before last week's international break, and are now the only unbeaten side in the eight-team league.
Geylang -- who finished fourth last season -- dropped a spot to sixth place on four points, with one win, one draw and two losses.
Before the match, both sides observed a minute's silence for former Singapore national midfielder Muniandy Kumar, who had passed away on Saturday at age 70. M Kumar was part of the national team under legendary coach Choo Seng Quee in the 1970s.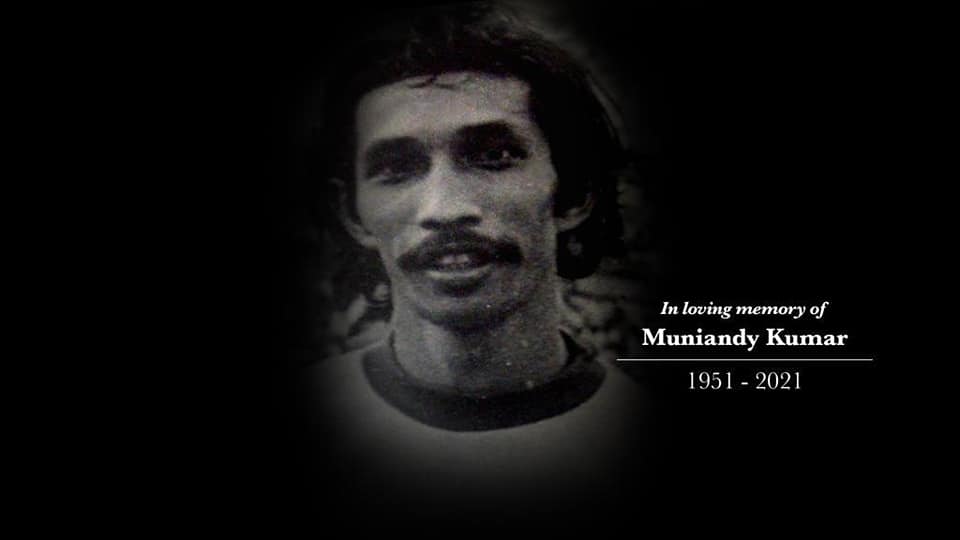 Geylang head coach Mohd Noor Ali sprang a small surprise by continuing to keep his team's top scorer, Brazilian forward Moresche (two goals this season), on the bench. Yet it was his side that started brighter, as they probed an Albirex defence which has conceded only one goal this season with deep crosses for their 1.94m-tall Dutch forward Sylvano Comvalius.
On the other end, they kept a close watch on the Swans' main striker Kiyoshiro Tsuboi, who already has three goals and two assists this season. Comvalius displayed some deft touches to try and elude his markers, and in the 28th minute, he managed to swivel and swing in a sweet cross which Fareez Farhan just failed to connect at point-blank range.
By this time, Geylang were comfortably holding the home side at bay, although Tsuboi had a half-chance punched away by Zainol Gulam Mohamed on the half-hour mark.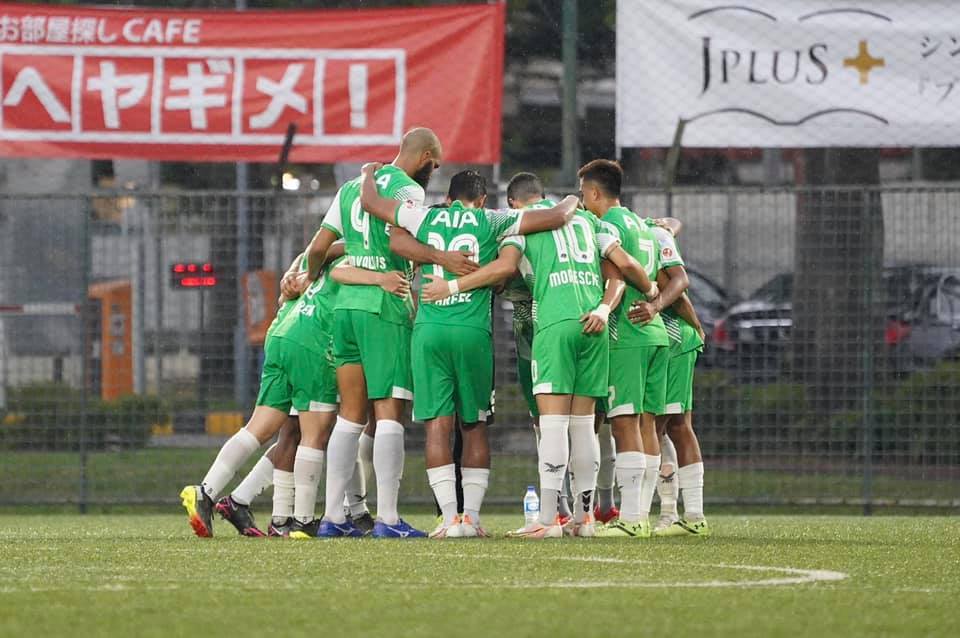 (Photo Credit : Geylang International FC)
If that was a warning sign, the Eagles failed to heed it. Instead, they began to build a series of intricate passes that had Albirex players chasing shadows in the 33rd minute. It was a pretty sequence, but the ball was still near the centre line after all the sleek passing -- and Albirex suddenly punished them.
Robbing the over-elaborating GIFC midfield, Swans midfielder Ryoya Taniguchi immediately directed the loose ball to Tsuboi, who advanced speedily with intent. Eschewing the onrushing Taniguchi on the left, Tsuboi instead laid the ball to the right, where fullback Takahiro Tezuka sprinted in to slam home.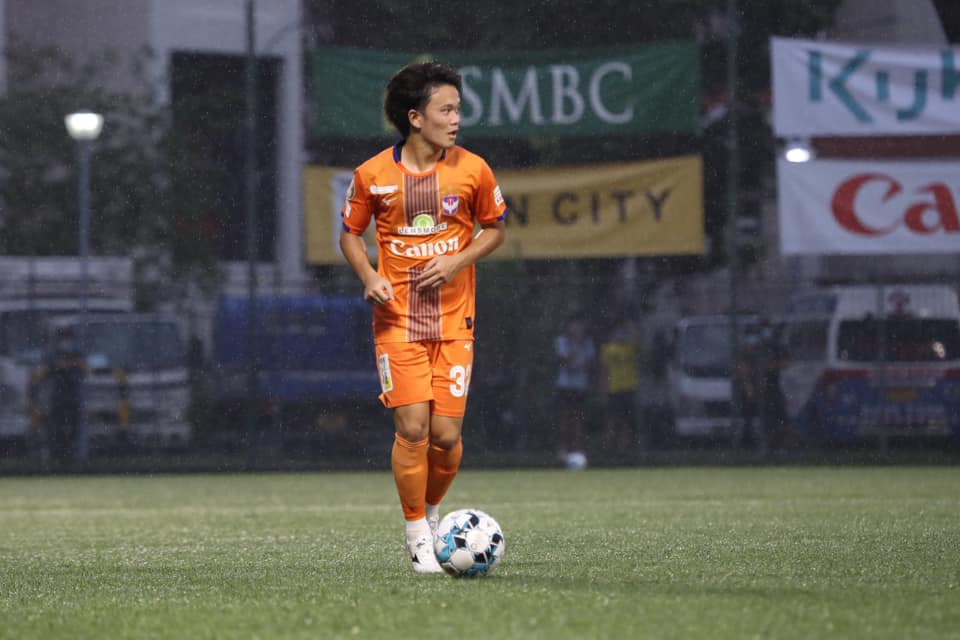 (Photo Credit of Tezuka : ANFCS)
It was a finish as clinical as they come, a harsh lesson for the dejected Geylang players, who must have thought they were on the ascent after their promising start.
Noor Ali rang the changes at half time, bringing on Moresche for Elijah Lim and winger Amy Recha Pristifana for Nur Luqman Abdul Rahman. His counterpart Keiji Shigetomi also made a substitution, bringing on winger Kuraba Kondo for Nicky Melvin Singh.
And it was Albirex who almost doubled their lead in the 54th minute, but an unmarked captain Kazuki Hashioka wasted Ong Yu En's mazy dribble and pass, as he placed his shot just wide of the right post.
Immediately, Geylang responded with Comvalius sending Moresche clear of the Albirex defence, but the Brazilian's aim left much to be desired, as his crisp shot also went wide.
Zainol was then called on to make a stunning save in the 67th minute, just managing to tip Taniguchi's close-range shot up and away from goal. However, his teammates just could not find the equaliser as the Albirex defence stood firm to earn the defending champions the hard-fought victory.
Albirex's win sets up a mouth-watering clash with big-spending Lion City Sailors at the Jalan Besar Stadium in the next round of SPL matches at 7.45pm on Wednesday (7 April), while second-placed Hougang take on bottom-placed Tanjong Pagar United at Jurong East Stadium.
Tampines Rovers, stung by their 1-5 thrashing by Hougang on Saturday, will aim to go back to winning ways against the Young Lions at Our Tampines Hub, while Geylang will also aim to do the same as they face Balestier Khalsa at Toa Payoh Stadium.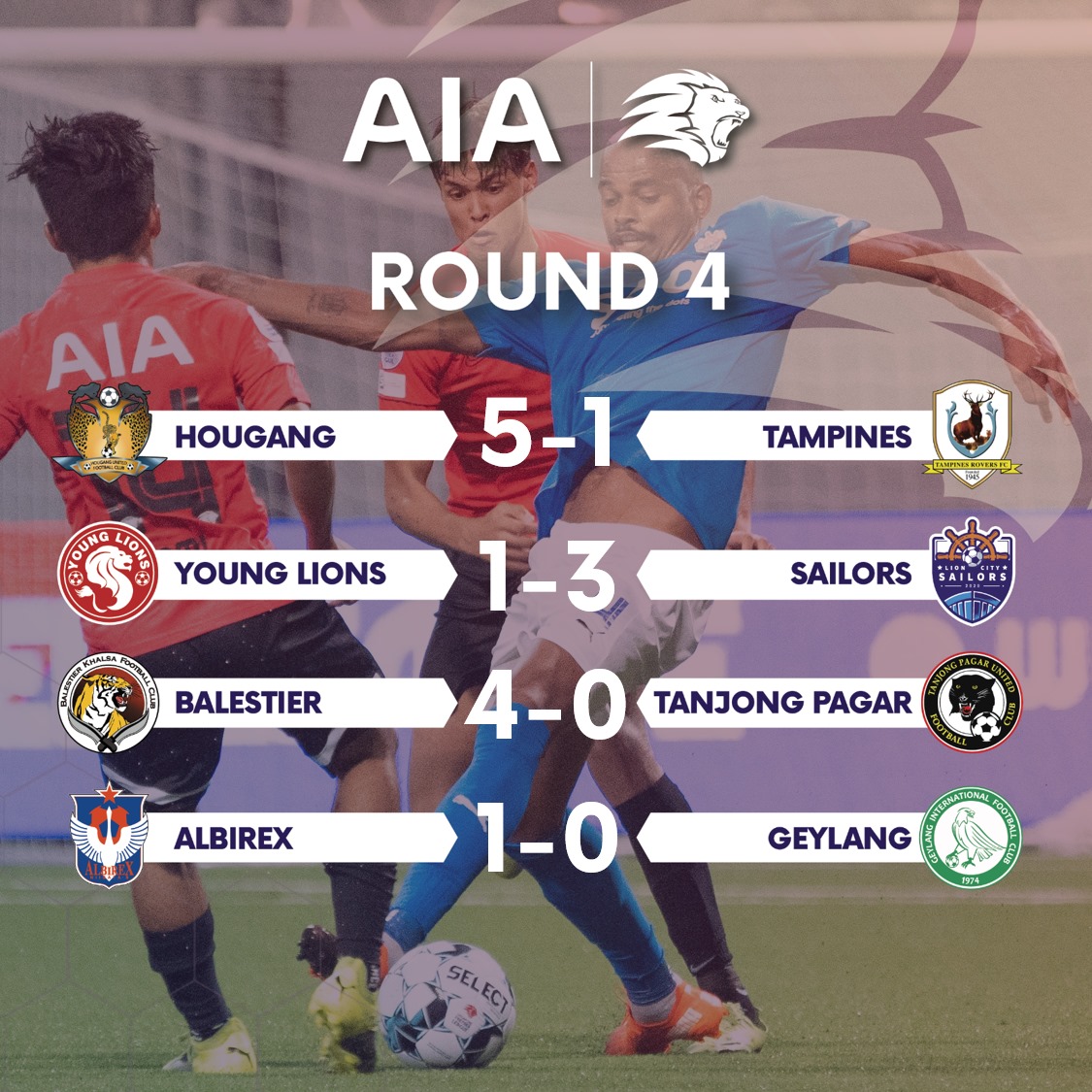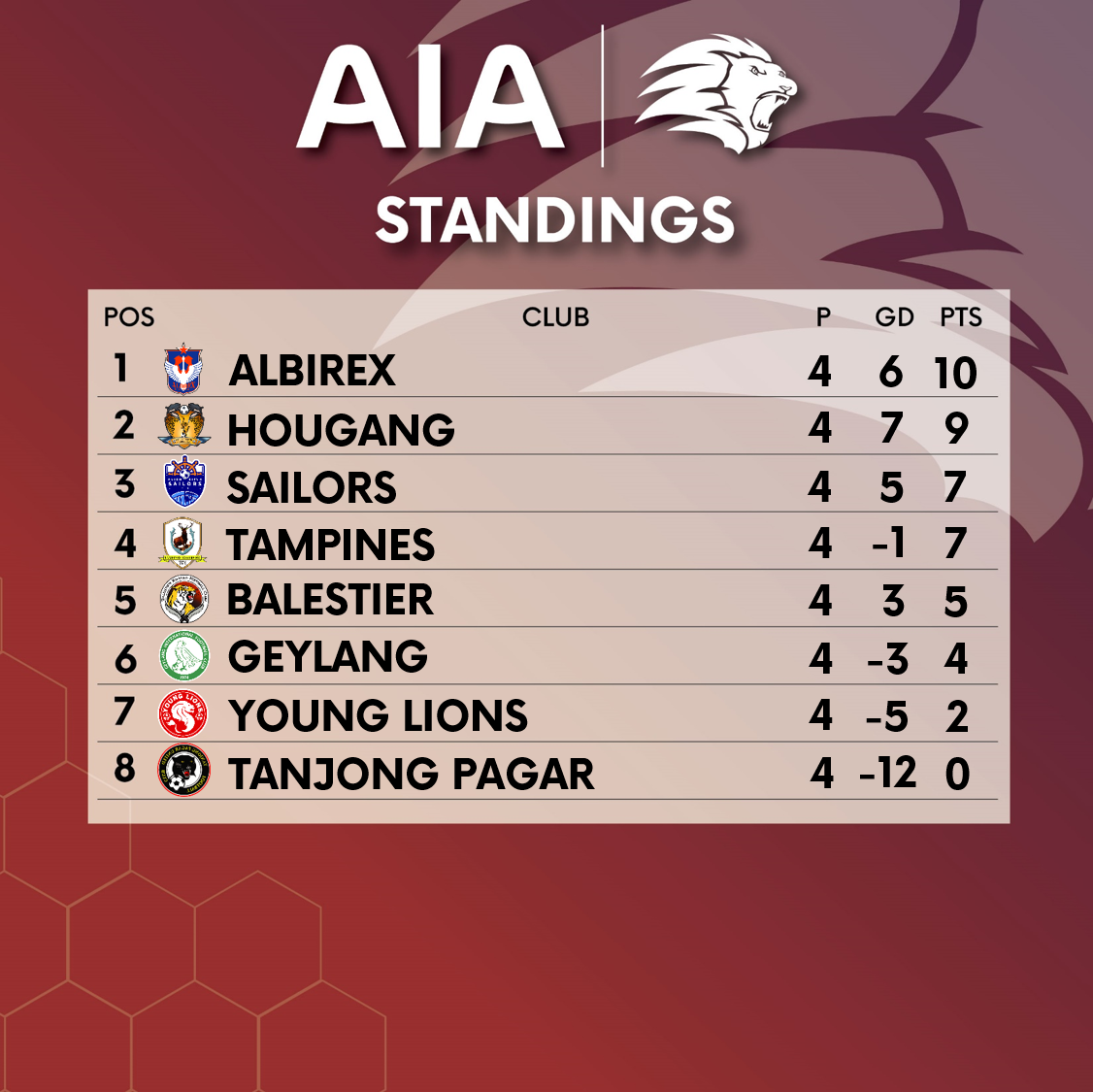 (Match Scores and Standings by Football Association of Singapore)
Chia Han Keong is a freelance journalist who has covered both Singapore and international sports extensively for the past 18 years. He was the sports editor of bilingual tabloid My Paper, and has also worked for The Straits Times and Yahoo News Singapore. He has covered four SEA Games (2009, 2011, 2013, 2019), two Asian Games (2010, 2014) as well as the 2008 Beijing Summer Olympics. He counts himself as a massive Liverpool, LA Lakers and Rafael Nadal fan.