Table Tennis – A Game for All Ages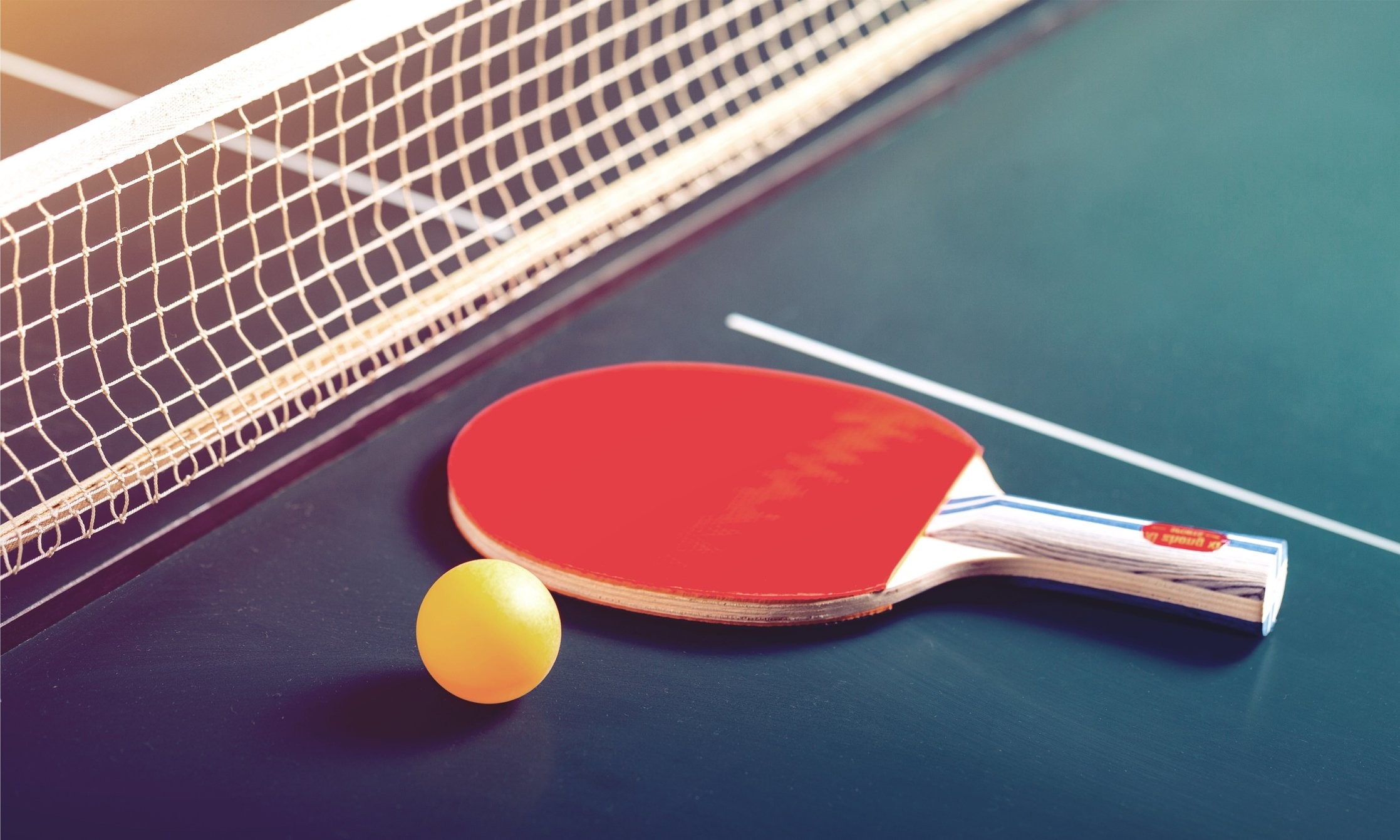 Looking for a fun way to work out and spend time with your family all at once? Give table tennis a shot! It is a moderate aerobic activity that offers plenty of physiological, mental and even social benefits for players of all ages.
Brain stimulation
Table tennis is a fast-paced sport that engages our motor muscles, improves our hand-eye coordination, and trains us to react quickly.
It is so effective at activating different areas of the brain and keeping the mind sharp that kindergartens in Singapore have incorporated table tennis programmes into their curriculum! Overseas, the Sport and Art Educational Foundation has even kickstarted a table tennis therapy program aimed at helping seniors with dementia.
Cardio workout
It may seem like a pretty static sport, with small travel distance on each side of table, but table tennis provides a moderate cardio workout for players as they move and change directions quickly to receive and return the ball.
The moderate intensity is great for heart health, and also makes for a fun and easy way to control our weight!
Full-body strength and balance
Table tennis activates different joint and muscle groups throughout the body. We use the triceps, biceps and rotator cuffs in our arms to paddle and strike; calf muscles to move side to side; quads, knees and ankles to maintain our balance and a low centre of gravity; and our core to support every rotating move we make.
These help to build our physical fitness and muscular strength as we enjoy every game.
Great for all ages
As it does not place high stress on the cardiovascular system – creating no drastic peaks in heart rate or oxygen demand – table tennis is suitable for players of all ages.
In fact, since it takes both physical and cognitive agility to play a good game, the playing field is equalised for younger and older players alike. This means that different generations of the family can play against each other and anyone can stand to win!
Low risk of injury
As a low-impact, non-contact sport, table tennis is generally safe for everyone. It can be played by young children, seniors over 60, and even by those who are recovering from sports injuries or other illnesses.
Nevertheless, it is always a good idea to consult your doctor before embarking on a new exercise routine, especially if you have any health issues or concerns.
Opportunity to socialise
Table tennis is a fun way to disconnect from tech and enjoy a little unplugged fun!
It's no surprise that schools, startups and other workplaces have table tennis setups in their rec rooms and common areas. We can use them to take a short break, helping us to reduce stress and boost our wellbeing at school or work.
The International Table Tennis Federation also introduced a modified form of the game called Table Tennis X, or TTX for short. It uses bigger, heavier balls that allows players to enjoy the game outdoors too!
With so many amazing benefits, don't hesitate! Find a table and grab a friend for a match, or rope in a few family members for a game of doubles!