NSG : Persevering on despite the hurdles & challenges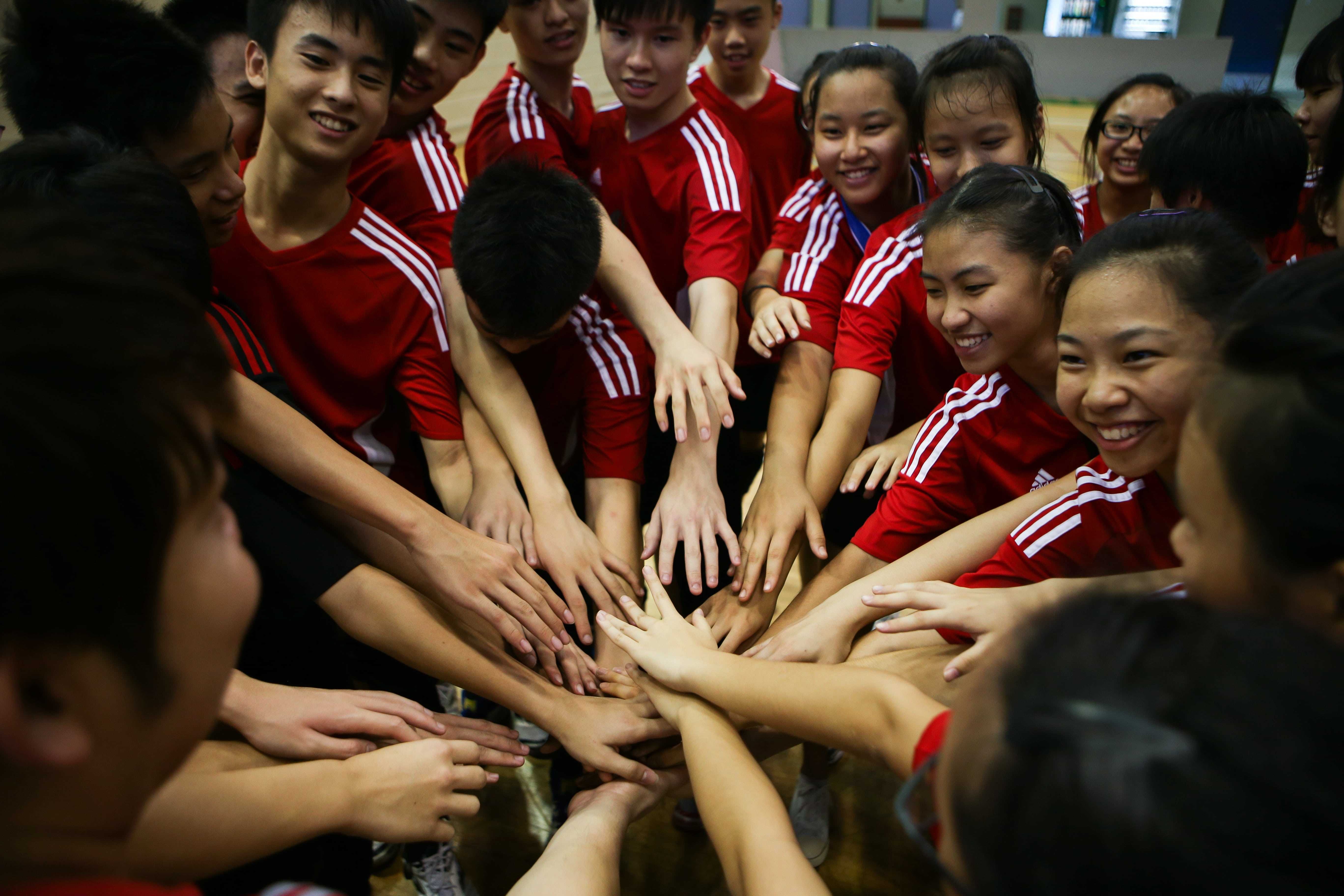 (Photo Credit: Bukit Panjang Govt High School)
By Sherman Yong
Former US President Franklin D Roosevelt once said, "A smooth sea never made a skilled sailor."
Akin to life, our sports journeys can have many different twists and turns - taking us through paths we can never anticipate, and developing our character in ways unprecedented. While we might shudder at the thought of challenges, they also provide the perfect opportunity for us to surpass our limits. The 2021 National School Games (NSG) is a fitting testament to this, as many student-athletes faced off their opponents in tense showdowns for the top position. While some emerged triumphant from their victories, others appeared dejected in their defeats. Yet, what keeps our student-athletes going in their sports journey despite the many hurdles presented to them?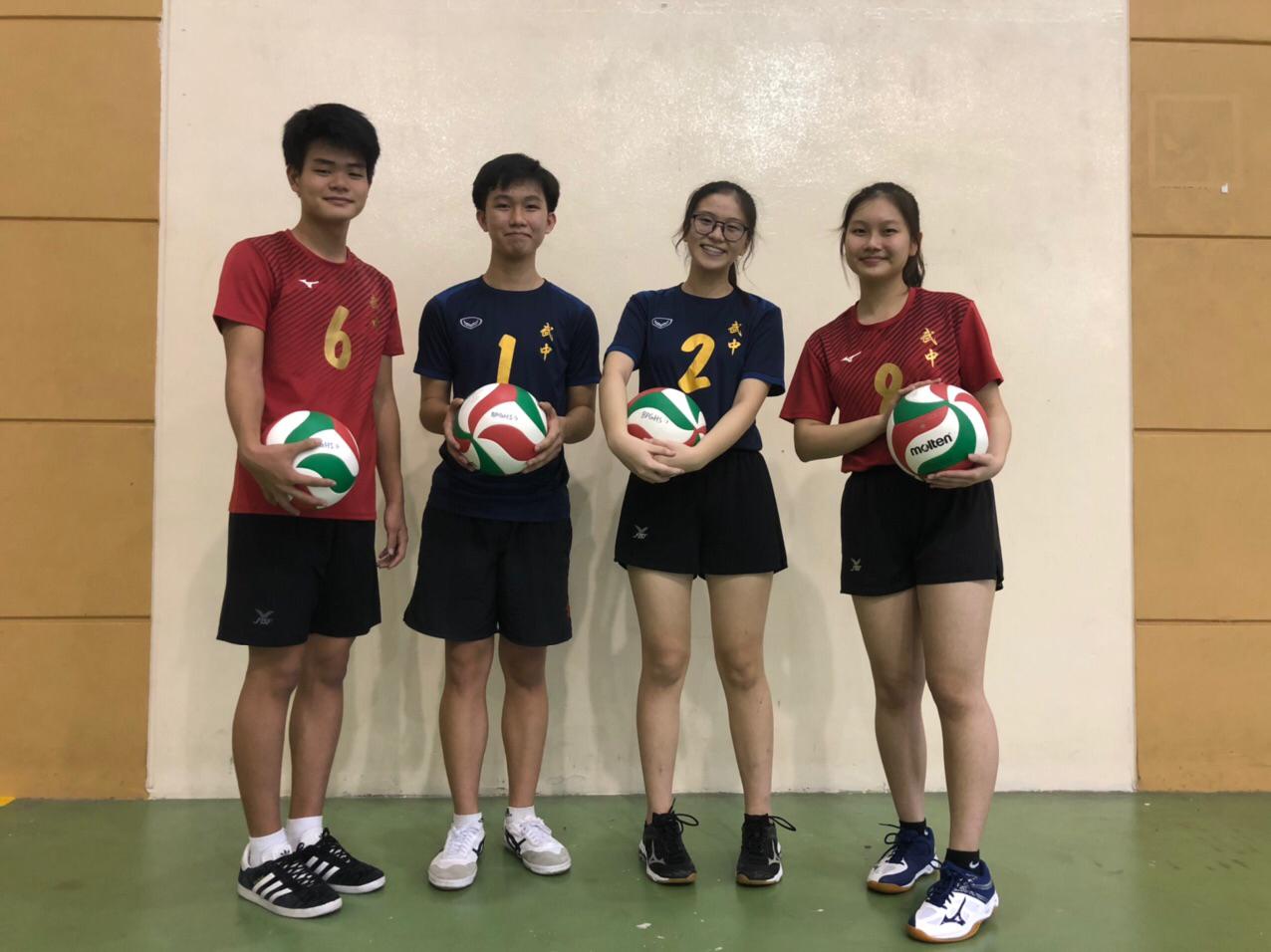 Photo of Juay Ee (Number 2 Jersey Top)
For Juay Ee of Bukit Panjang Government High School (BPGHS), the spirit of persistence is an important factor for her sports journey in volleyball. The Secondary 3 student-athlete remarks, "Volleyball has taught me a lot about persistence. Both learning and playing volleyball at a high level require large amounts of mental strength, especially during training sessions." However, the BPGHS player notes that blind persistence is counter-productive and must be complemented with other factors as well. Being optimistic, she adds, is also another key ingredient in her volleyball experience as well.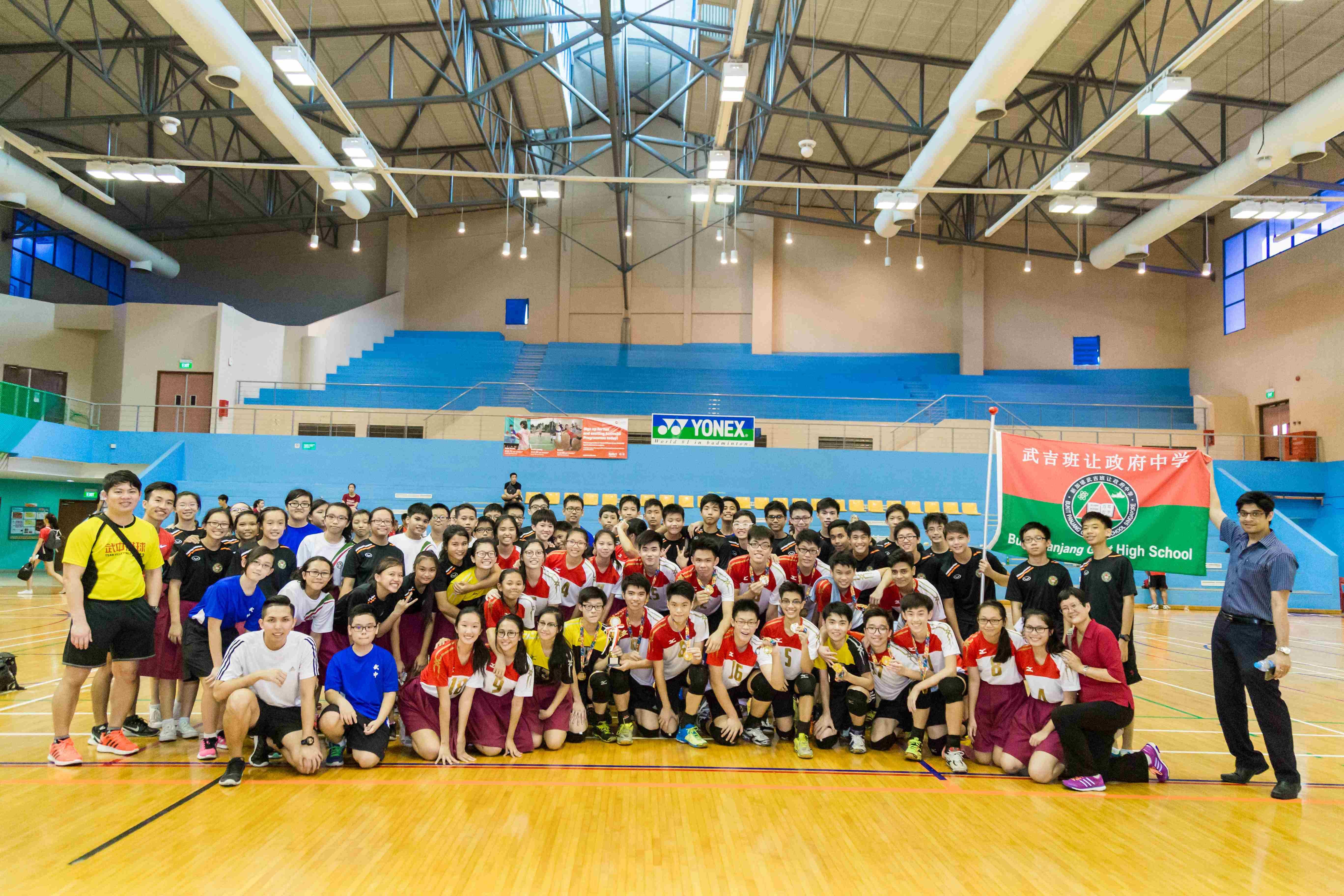 (Photo Credit: Bukit Panjang Govt High School)
"To succeed in something, I have learnt through volleyball that I need to work hard through my failures and that keeping my head and spirits high has made it so much easier to do so," Juay Ee further elaborates.
Yet, our student-athletes are not alone in their sports journey. There are many others who stand by them through their experiences - giving them encouragement and constructive feedback to help reach their fullest potential. This can be seen through parents such as Mdm Goh Li Li, who has witnessed her son (Seah Shih Luck, Benaiah) grow through his love for table tennis since the young age of 5.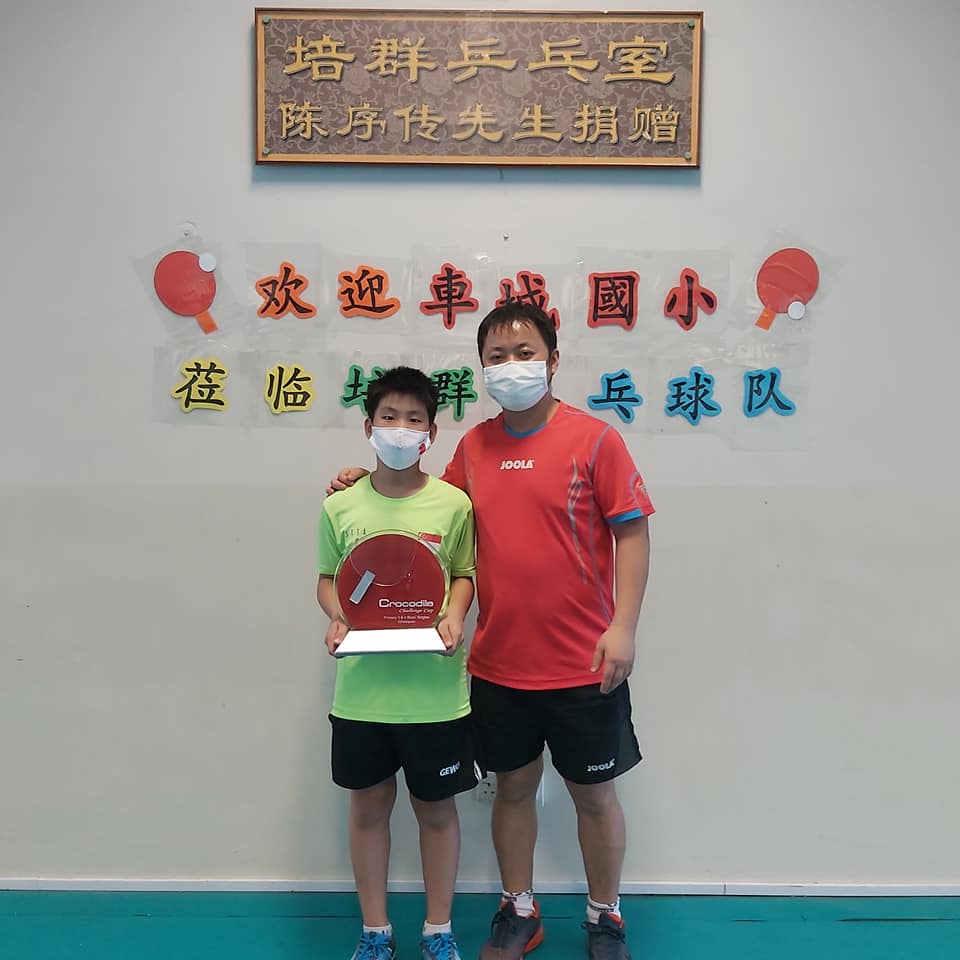 (Photo of Benaiah Seah by Pei Chun Public School)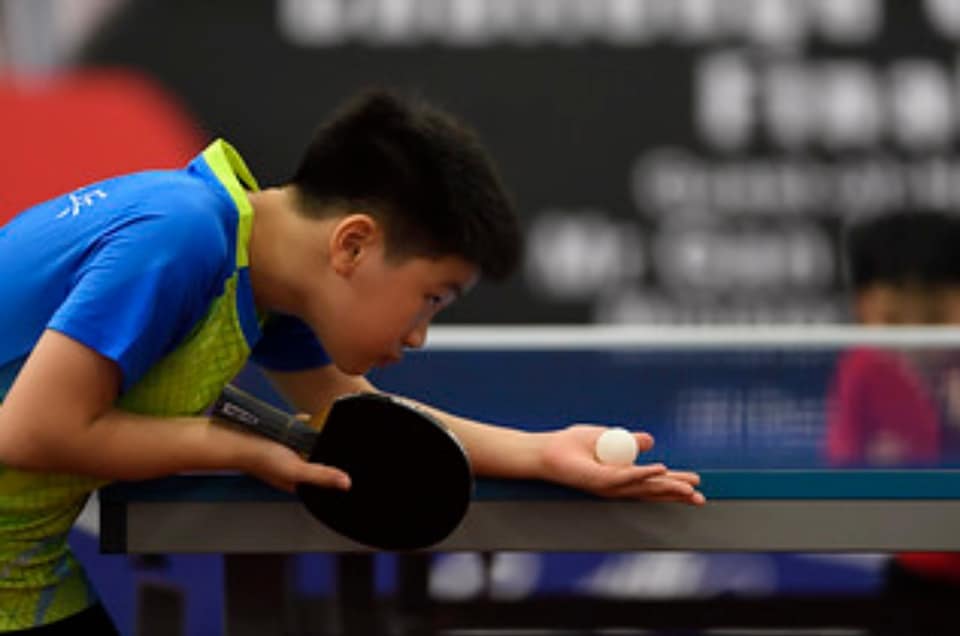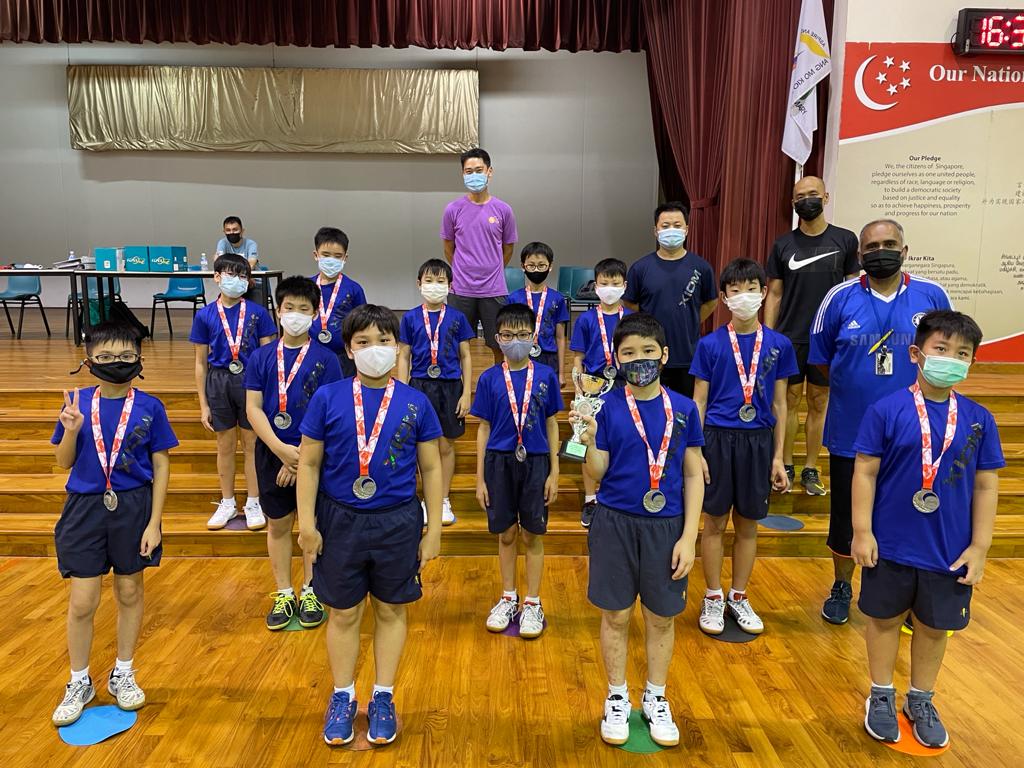 (Photo Credit: Pei Chun Public School)
"When Benaiah was 5, we signed him up at STTA Zone Training Centre (Toa Payoh). That was when his table tennis journey began. He participated in his first NSA competition when he was 6. From then on, we never looked back and his passion for table tennis grew even stronger," Mdm Goh reminisced.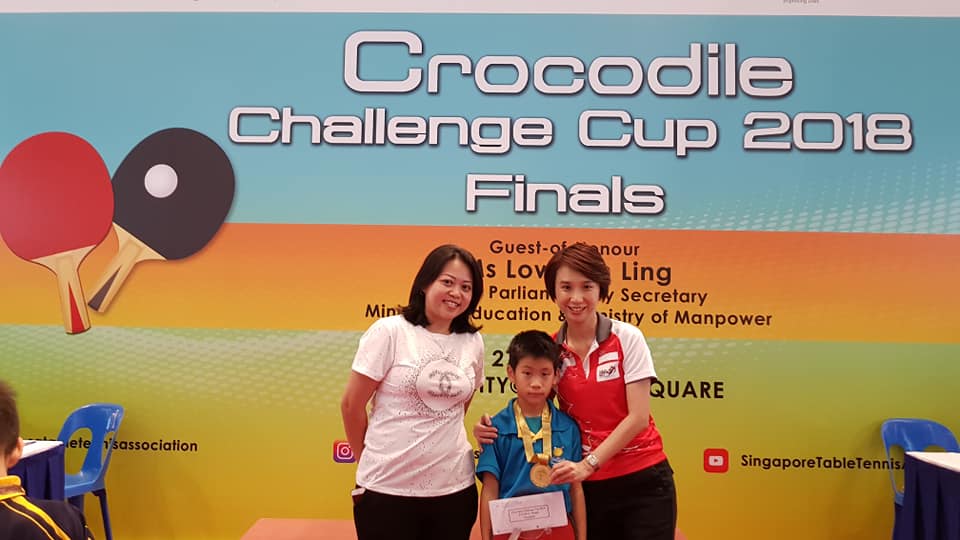 The proud mother of the Pei Chun Public School player further adds, "My son was very certain that he wants to play table tennis only and as parents, we know that we just have to support him." When asked about her son's passion towards table tennis, Mdm Goh said, "If you love table tennis, you need to train hard, seize every training opportunity and competition exposure."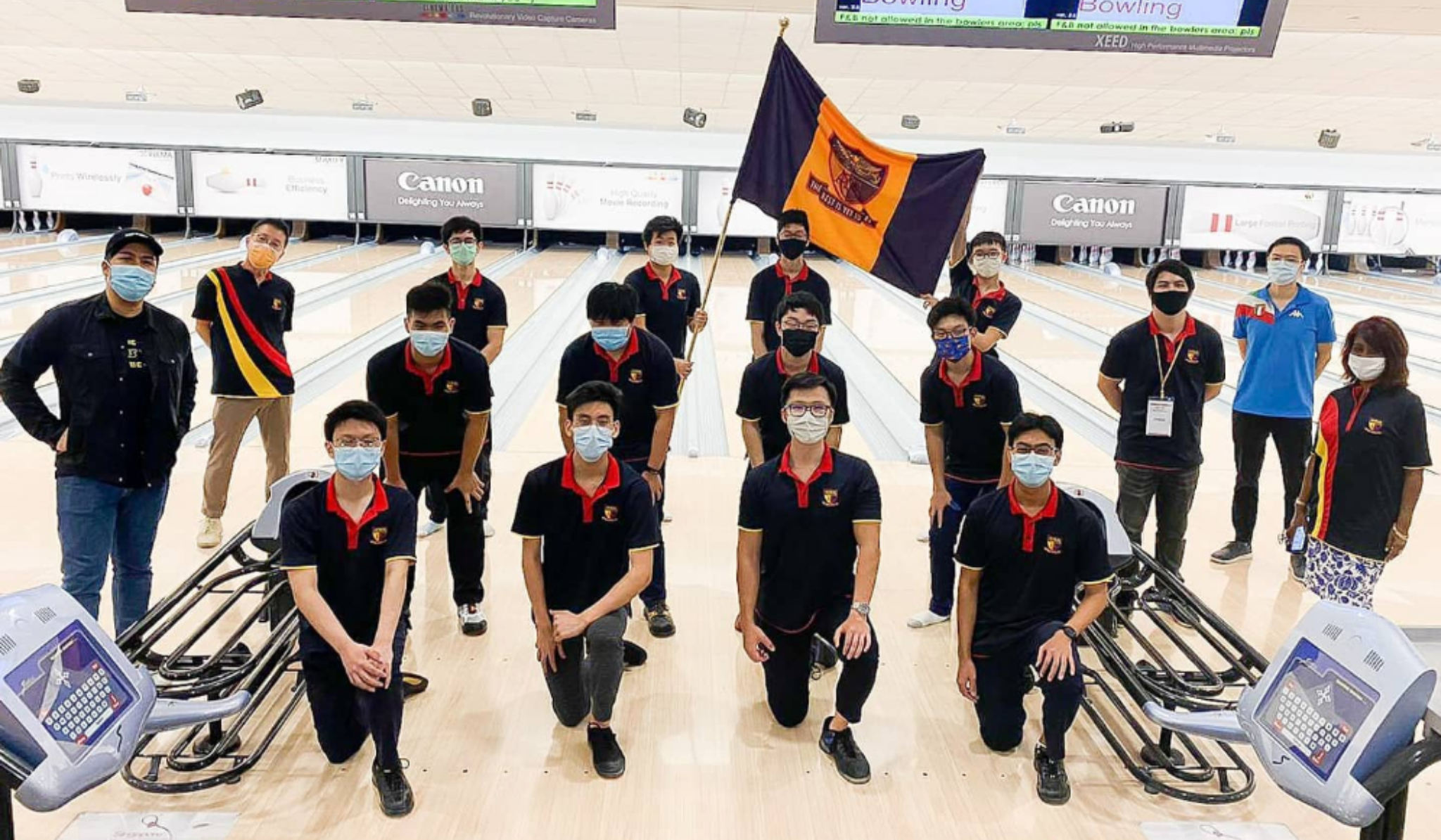 (Photo Credit: ACS Independent)
School teachers and coaches also provide an important avenue of support. Being in close proximity with their student-athletes during trainings, these teachers and coaches often try their best to nurture the passion of their players - bringing them to even greater heights in their sport. Speaking to Mr Benjamin Wong from Anglo-Chinese School (Independent), the Bowling Teacher I/C always believed in the holistic development of each student that joined their CCA.
"My colleagues and I always emphasize the importance of fair play and sportsmanship - to be humble in victory and gracious in defeat. Every school who participates in the NSG wants to win but there can only be one winner. As long as we have done our best, we celebrate our efforts and achievements regardless of the outcome. For me, the goal is always for the team to give their best. Winning is a bonus and never the end goal" stressed Mr Wong.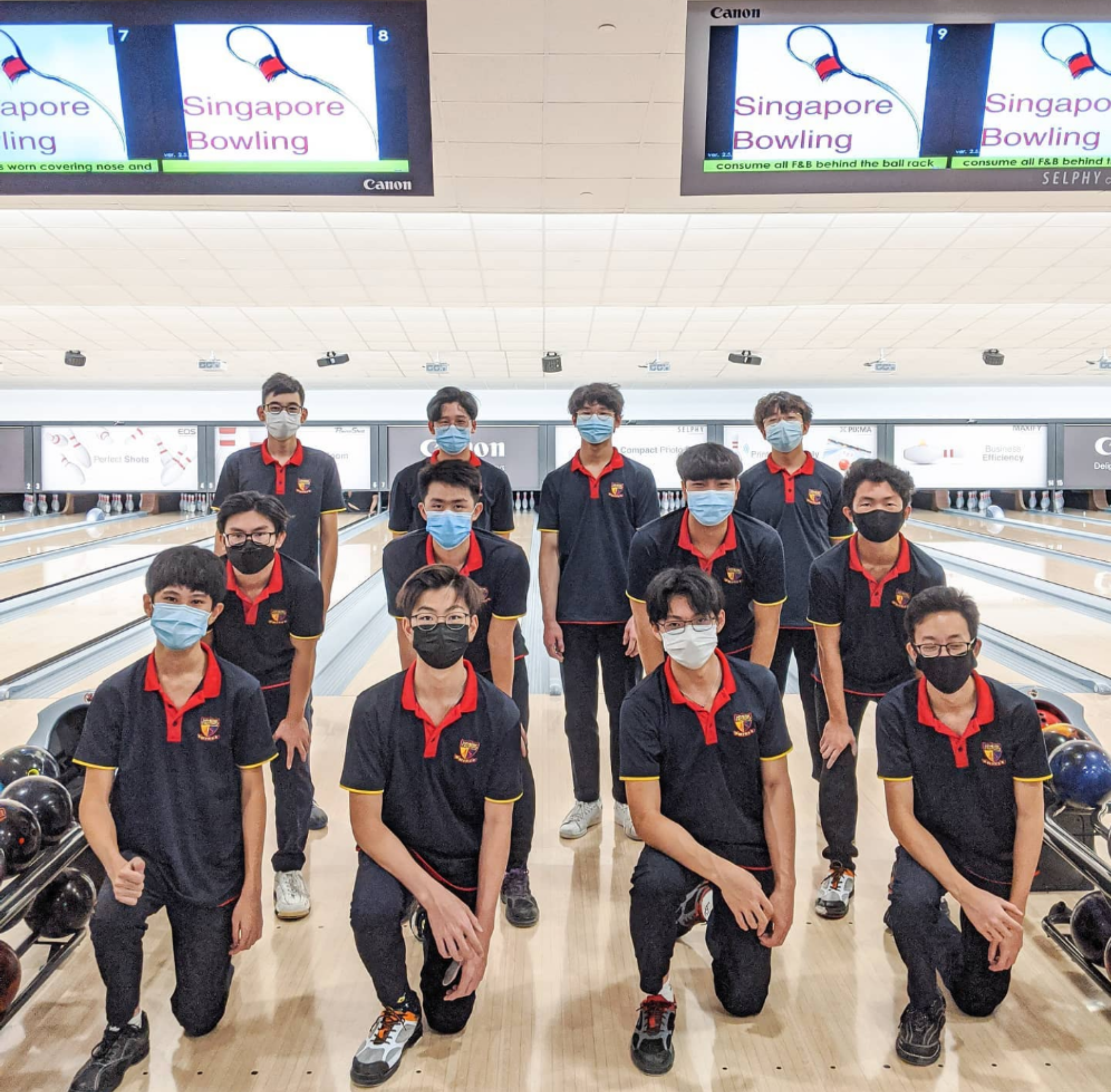 (Photo Credit: ACS Independent)
Being a bowler himself when he was a student in ACS(I) previously, Mr Wong further adds, "Bowling at ACS(I) is like one big happy family. We have very strong support from our school leaders, parents, and also our bowlers who have graduated. Sports is a way for us to demonstrate the ACS spirit and I hope my team have been great ambassadors for the school and the sport of Bowling."
SportSG would like to thank the various school principals, students, teachers and parents from BPGHS, Pei Chun Public School, and ACS(I), for their kind assistance and responses towards the email interview. This article would not have been possible without their invaluable input and comments.
Sherman is currently in his final year at the National University of Singapore. He had occasionally dabbled in sports such as Handball and Touch Rugby during his freshman days, but unfortunately he wasn't very good at it. Apart from keeping up with sports news, Sherman likes to dance and listen to music during his free time. If he's not cooped up at home thinking of the next potential story to write, you'll most likely see him around in vacant car parks practicing his dance moves. For what purpose? He does not know.