Perfect your swimming with this device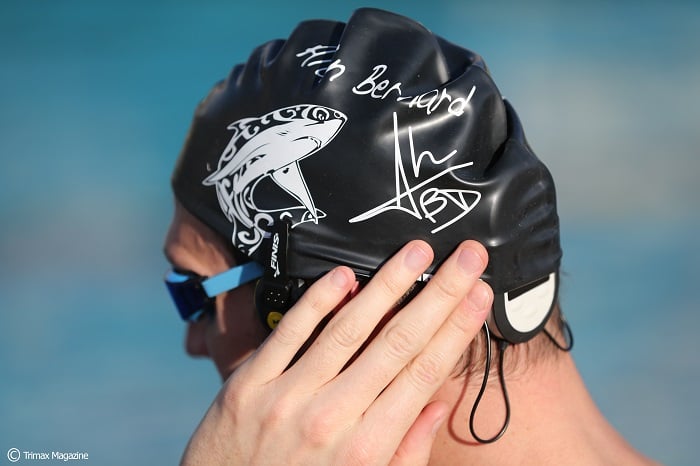 If swimming is your sport of choice and you would like to perfect it, then this device might just have your name on it. Introducing SWIMBOT, a one-of-its-kind fitness wearable that tracks your swimming progress when you need it the most - during your actual swim in the pool.

SWIMBOT tracks, corrects your swimming technique instantaneously via sound cues, comes with instructional videos and doubles up as a waterproof MP3 player when you are clocking your laps in the pool. It differs from other smart swimming wearables as it uses bone conduction technology to track every movement you make in the pool. Corrections to your swimming is given by sounds, each specific sound given is for a specific stroke correction so you would not get mixed up.

There are no extra wires or sensors necessary, the device sits snuggly at the back of your head, is secured snuggly with a regular swim cap and is connected to its companion mobile application via Bluetooth or Wi-Fi. Plug in the bone conduction speakers into your ears, turn up the music of your favourite song and hit the pool.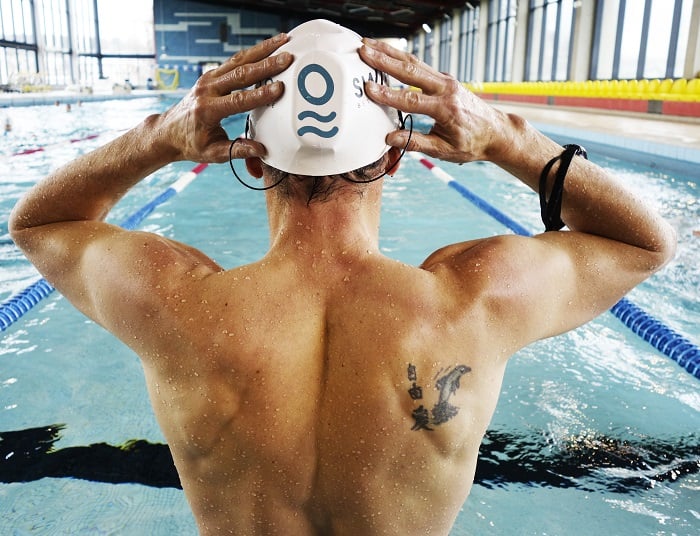 The device currently recognises two strokes (freestyle and underwater kicks), with continual usage it will be able to recognise 3 other strokes namely, backstroke, breaststroke and butterfly. However, SWIMBOT works better in swimming pools or lakes where the water is calmer as the moving waters will make it difficult for the device to capture your stroke.
During its test phase, SWIMBOT prototypes were vigorously tested and proven by a long list of professional swimmers and triathletes. Some of these swimmers include 2008 100m freestyle Beijing Olympic Champion, Alain Bernard and 24 time World Master Champion, Nicolas Granger.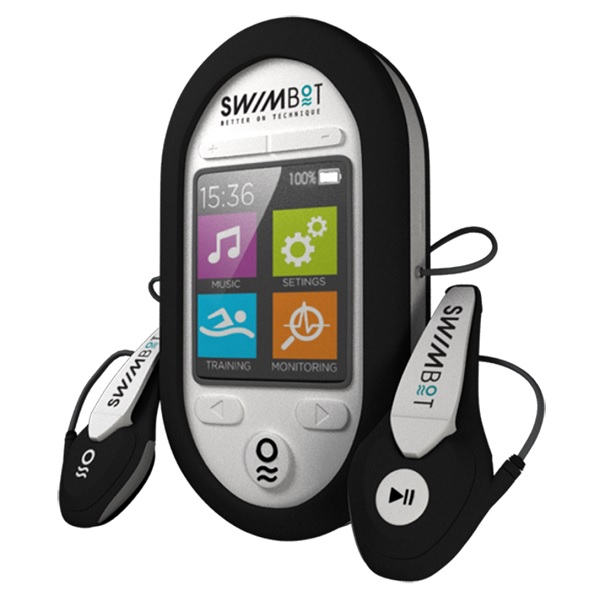 Technical Specifications
Battery: 1000mAh
Compatibility: Android and Apple iOS
Connectivity: Bluetooth and Wi-Fi
Waterproof: Yes, IP68
Weight: Headphones 30g, SWIMBOT 60g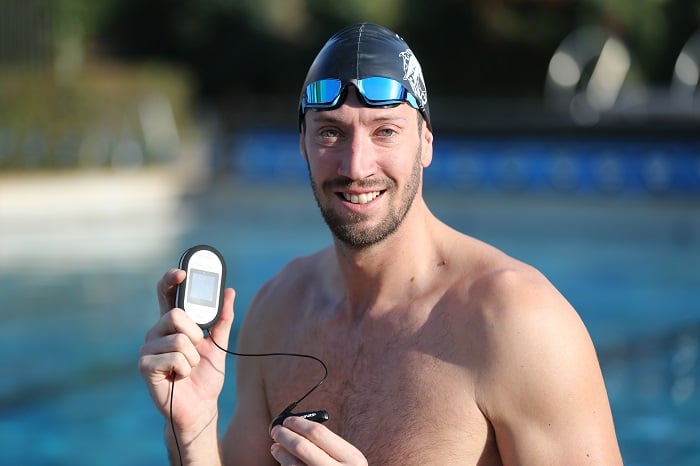 Availability and Price

Sadly, SWIMBOT is still not available for sale but is currently looking for funding to produce the gadget on IndieGoGo and the good news is that their Premium Early Bird Pack is priced at SG$340 (US$249). The pack will include a SWIMBOT, a SWIMBOT swim cap, access to online swimming tutorials and shipping is at a flat rate of SG$11 (US$8). All SWIMBOT orders look to be fulfilled come July later this year.