Regional Water Polo powerhouses clash in Singapore!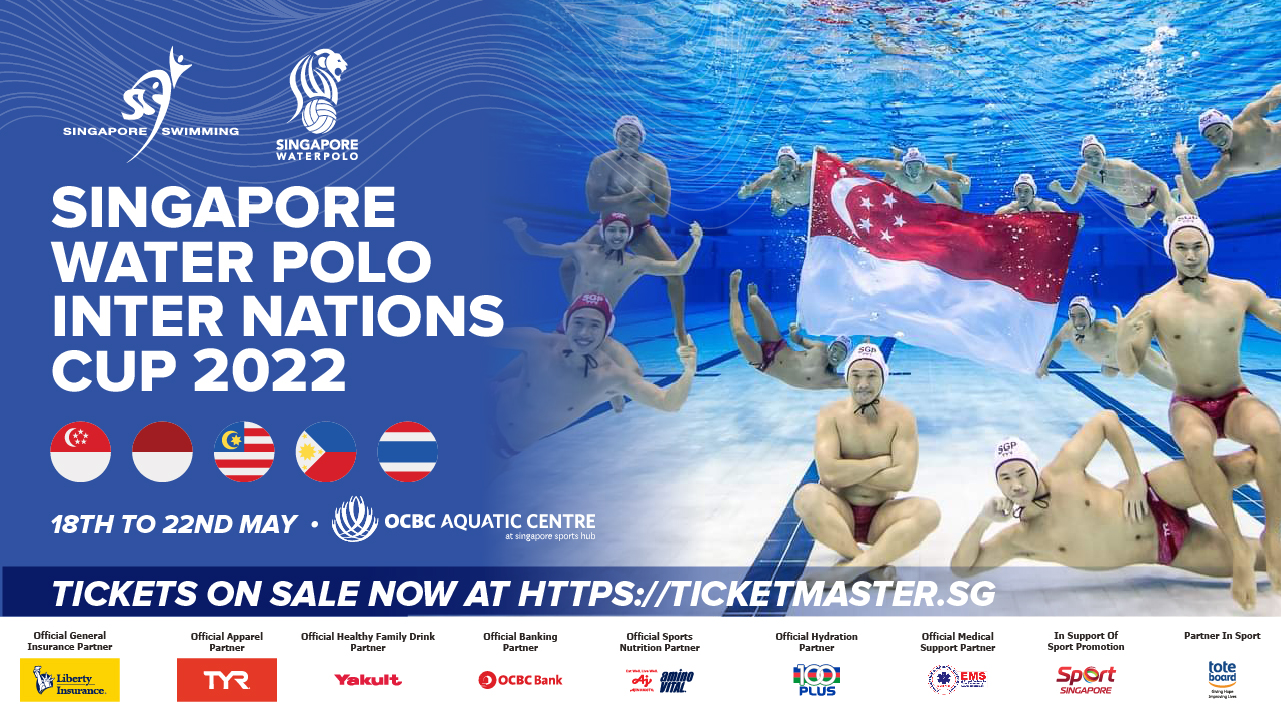 SINGAPORE
looks to regain its title as ASEAN's best as we welcome the region's best water polo teams, to compete in the Singapore Water Polo Inter Nations Cup 2022 at OCBC Aquatic Centre from 18th to 22nd May 2022.
Since the current SEA Games in Hanoi are not hosting water polo (1st time in Games history, the S
ingapore Swimming Association (SSA) is instead, hosting the region's water polo teams from Indonesia
, Malaysia
, Philippines
and Thailand
to compete in the Inter Nations Cup 2022.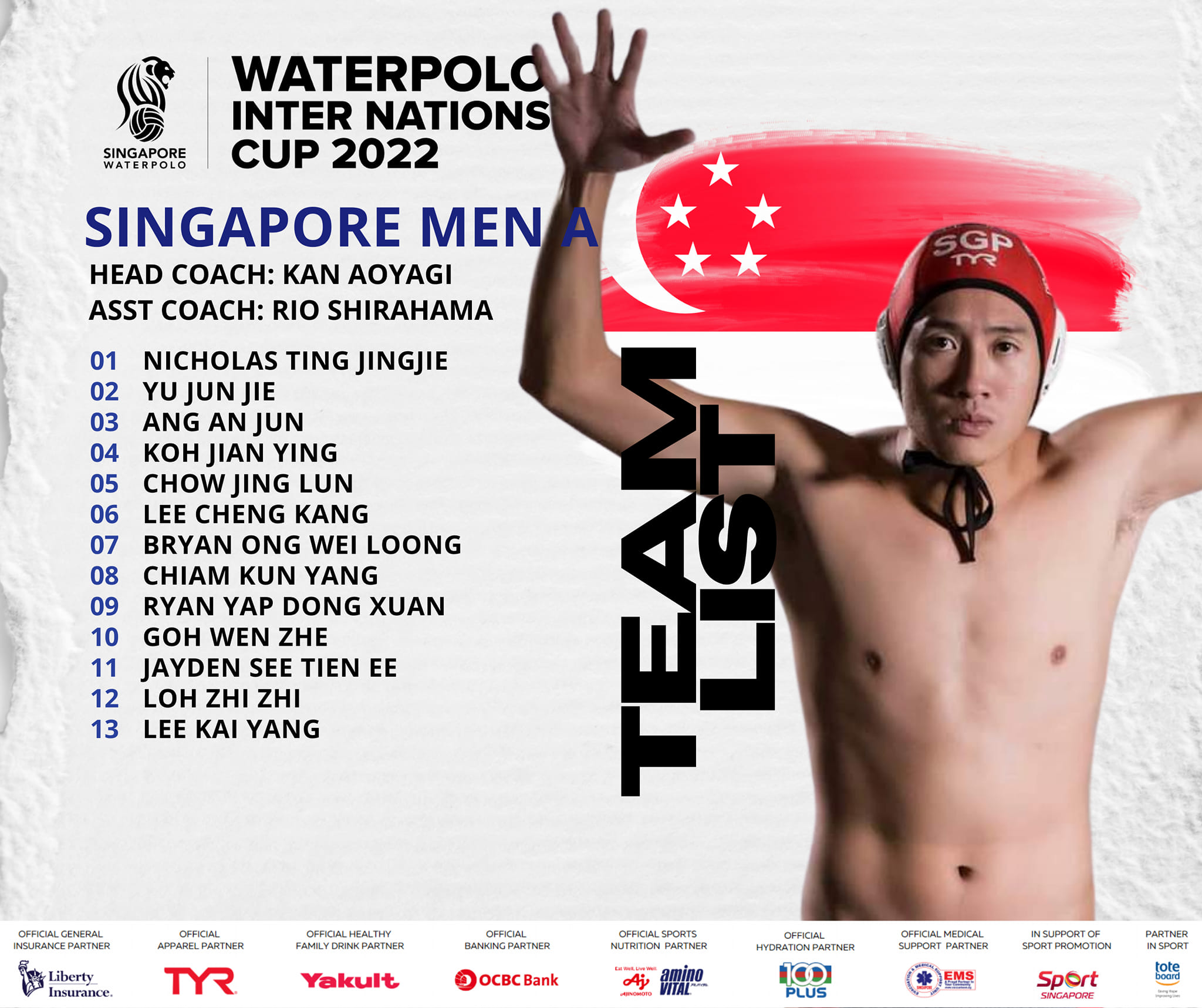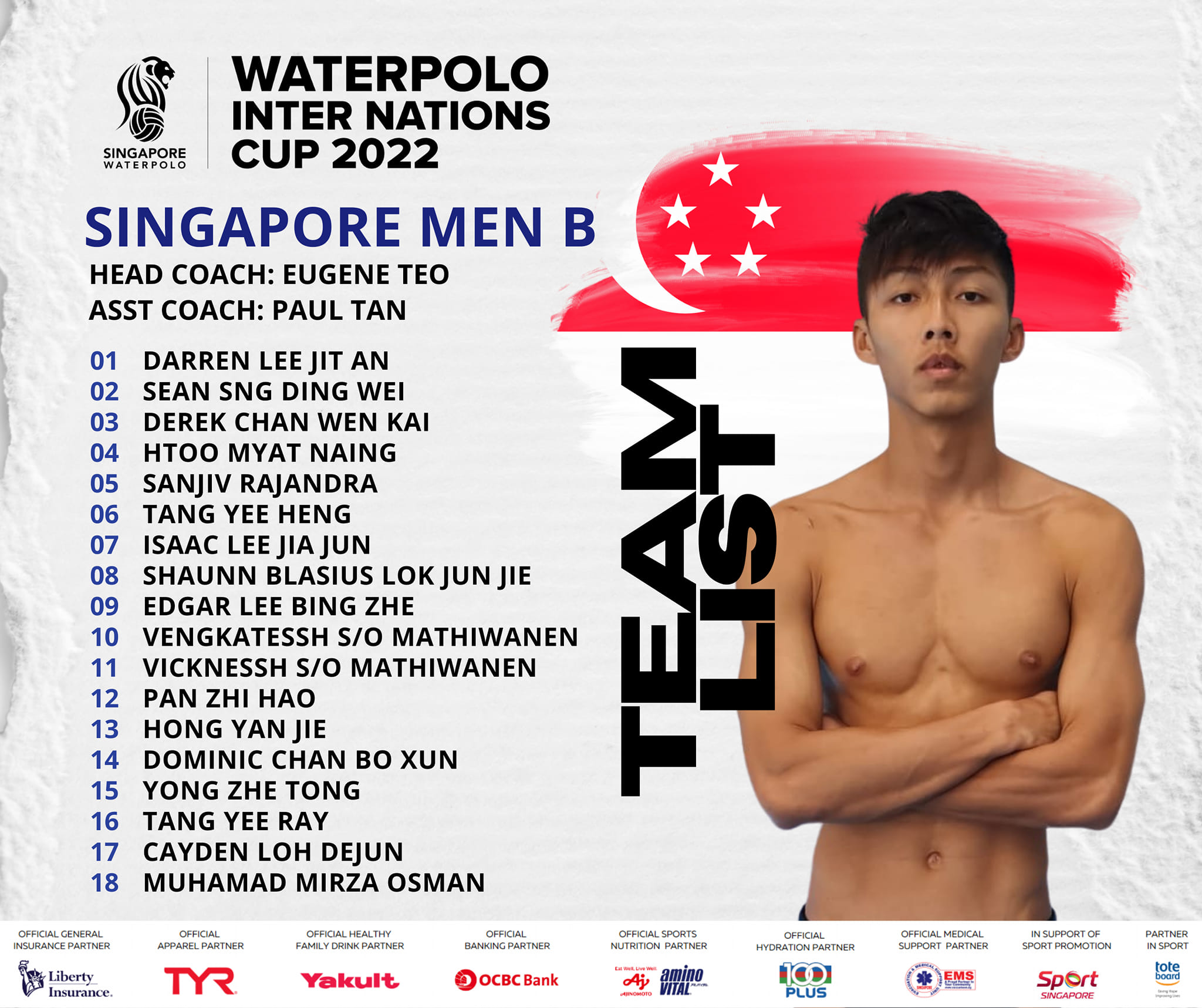 The last time the region's best water polo teams competed against each other was in the 2019 SEA Games held in Manila. That's where Singapore lost its first ever match at the biennial Games, thus marking the end of a proud 54-year winning record and an iconic run of 27 consecutive gold medals. That painful and emotional loss to Indonesia allowed TeamSG to eventually settle for a bronze medal finish. Well come Sunday (22 May), you can look forward to an intense battle when the 2 nations meet again to renew their rivalries in the pool!


Over the 5-day event at the OCBC Aquatic Centre, we also welcome the women's teams from Malaysia
and Thailand
for the ultimate face-off against our Team Singapore players.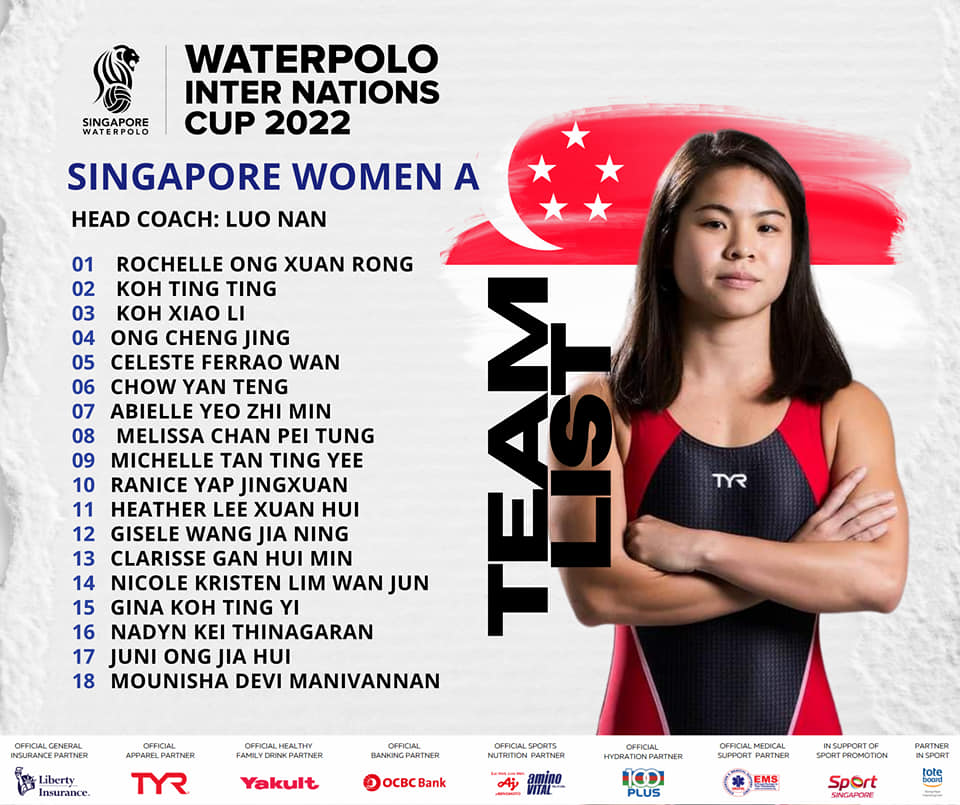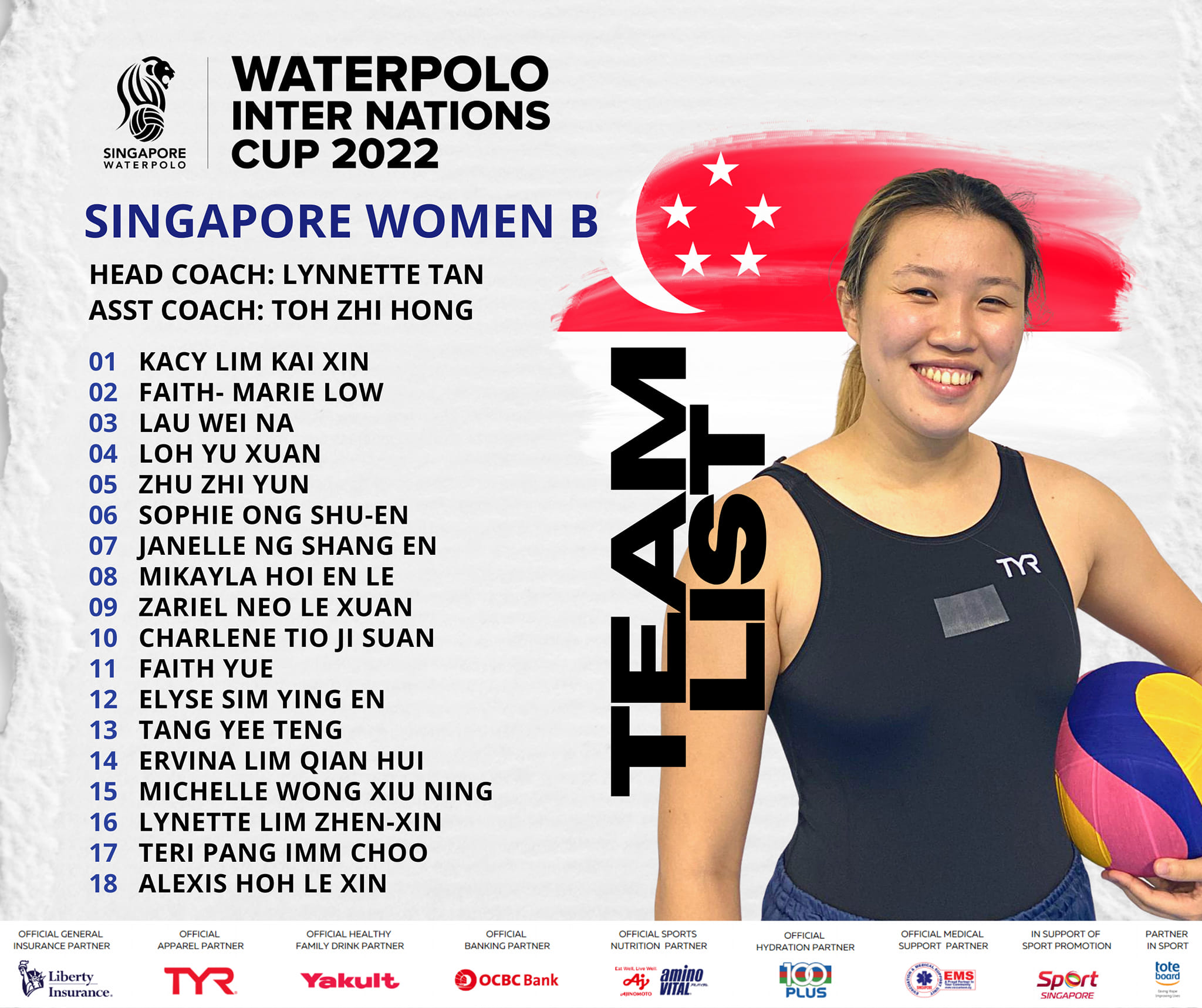 It takes a village to raise champions and we hope the Singapore fans and home crowd will come down to the OCBC Aquatic Centre to get behind us. Witness 5 full days of thrilling water polo action, Live from the spectator stand with rivalries renewed.
Grab your red Singapore shirt, bring your loudest cheer and get your families and friends to fill up the stands!
Best seats are selling out fast!
(See the event programme below, with women's matchups in Pink)