Maxmillian Ang wins TeamSG's very 1st SEA Games gold in 200m breaststroke!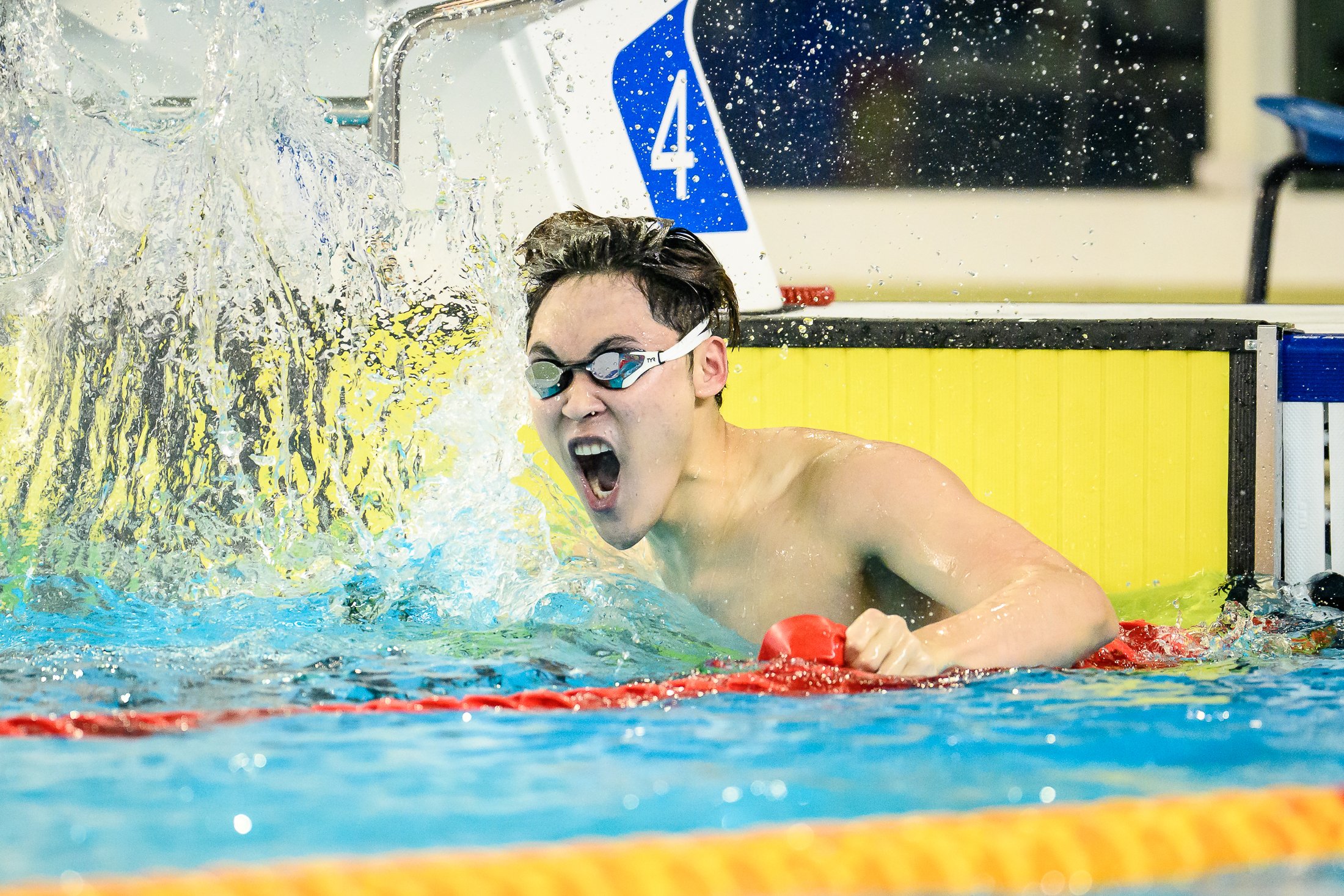 (TeamSG's Maxmillian Ang wins a Gold that Singapore's never won before! Photo Credit : Andy Chua)
By May Chen

For as long as he can remember, Maximillian Ang has harboured dreams of making history for Singapore. Over countless gruelling training sessions at the break of dawn, he put in the work, in the hopes of inching closer to his target.

All that came to fruition on May 17 at the My Dinh Water Sports Palace, when he touched home first in the men's 200m breaststroke.

His time of 2:11.93 en route to gold was a personal best, national record and Games record, and also the first time in SEA Games history that Singapore has won this event! It was also the only gold medal of the entire SEA Games swimming programme, that's been missing in Singapore Swimming Association's trophy cabinet!
Sitting on the lane ropes after his victory though, his triumphant celebration said it all.

"I'm so happy right now – I have so much to say," said the 20-year-old, who with this win picks up his first individual gold at the biennial Games. His time slashed more than a second off his previous national record of 2:13.27 set in June last year.

"I still can't believe I won the gold and broke the national record and meet record. I've always wanted it all my life. I've been training so hard for this event and it finally paid off. The gold medal means so much to me. It's the first time in history someone has gone below 2:12. I'll never ever forget this experience and I can't wait to keep making Singapore proud."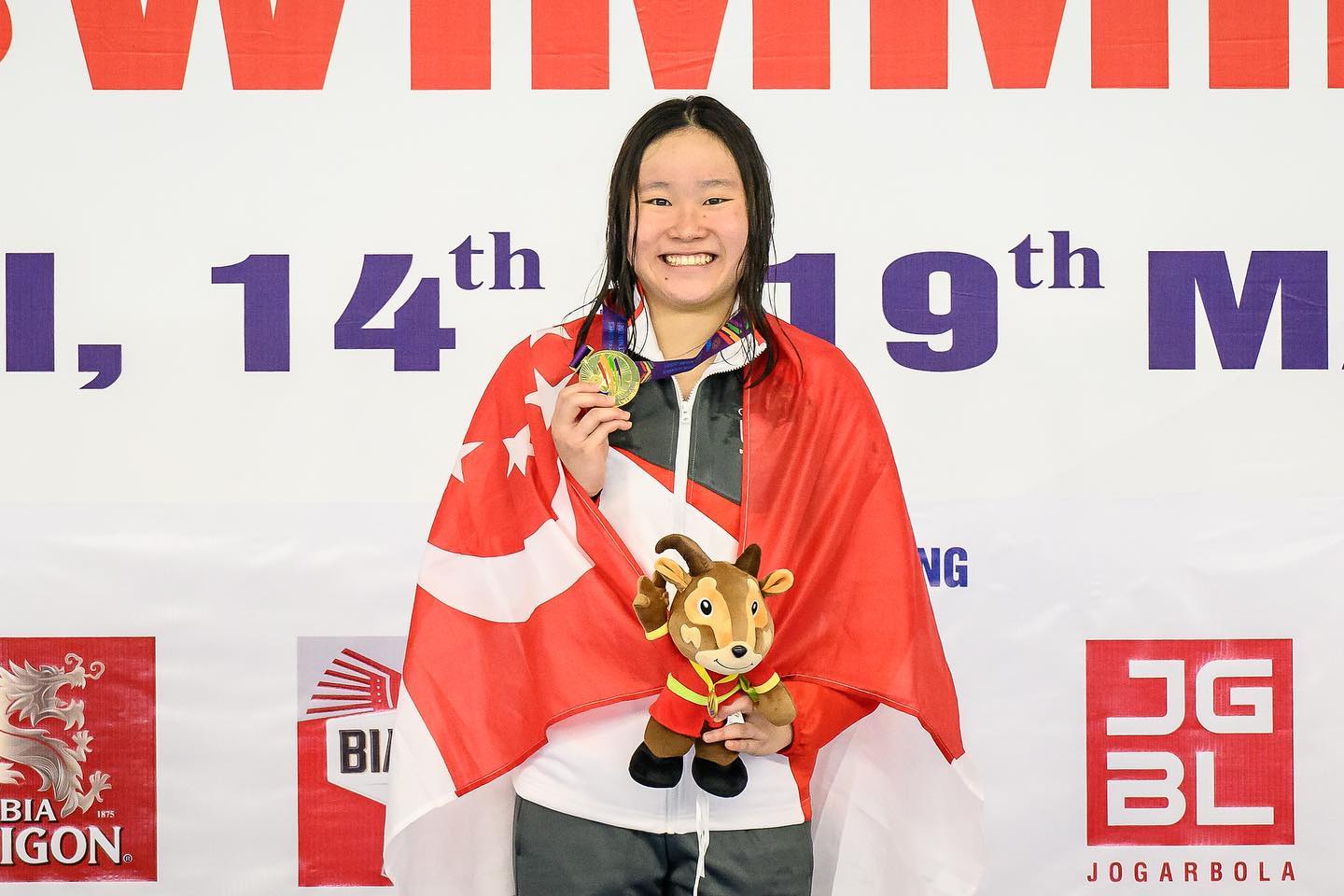 (TeamSG's Gan Ching Hwee strikes Gold in Hanoi. . Photo Credit: Sport Singapore/ Andy Chua)

Singapore's swimmers won 3 gold, one silver and two bronzes over the day.

In the evening's first final, Gan Ching Hwee showed she was the region's top distance freestylist when she won the women's 400m freestyle in a time of 4:14.16
Her victory gave Singapore its first gold medal in this event in 27 years – Joscelin Yeo last won it in 1995. It also made for a hat trick of freestyle titles – Ching Hwee also won the 800m and 200m events earlier in the competition.

Having won silver in this event at the last Games in 2019, the 18-year-old said: "Throughout the race, I was just really focused on my execution. I've been talking to my coach, and yesterday's race didn't go as expected in terms of timing. I really tried to go for it today and I'm quite pleased with the result."

Meanwhile, Teammate Ashley Lim, swimming in the adjacent lane, clocked 4:18.19 for a new personal best and finished just outside of the medals in fourth place.

When asked what made the 400m freestyle a difficult one that has eluded Singapore for so long, Ching Hwee said: "The 400 is kind of in between the 200 and 800. You need a bit of speed as well as a lot of endurance. I've been training a lot of distance events, so it helps with my endurance. In terms of speed, I still have a lot to work on. I'm looking forward to the next few days."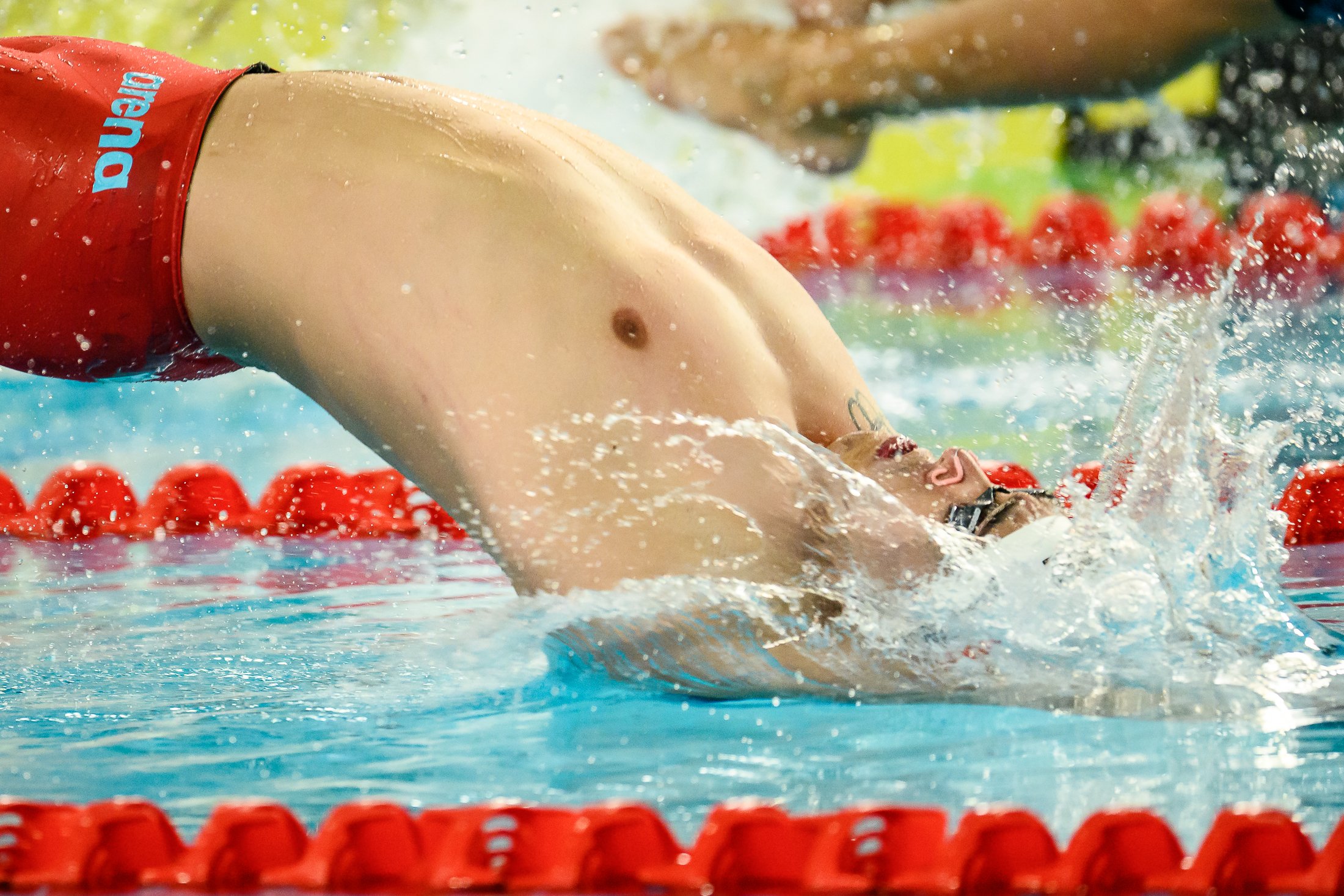 (TeamSG's Quah Zheng Wen clinches Gold in Hanoi. . Photo Credit: Sport Singapore/ Andy Chua)

In other results on the 4th night of the swimming programme, Quah Zheng Wen won the men's 50m backstroke, clocking 25.83 seconds to regain a title he last won in 2015. This is his fourth gold medal of the Games.

Elder sister Ting Wen and younger sister Jing Wen took silver and bronze in the women's 50m butterfly, clocking 26.88s and 26.98s respectively.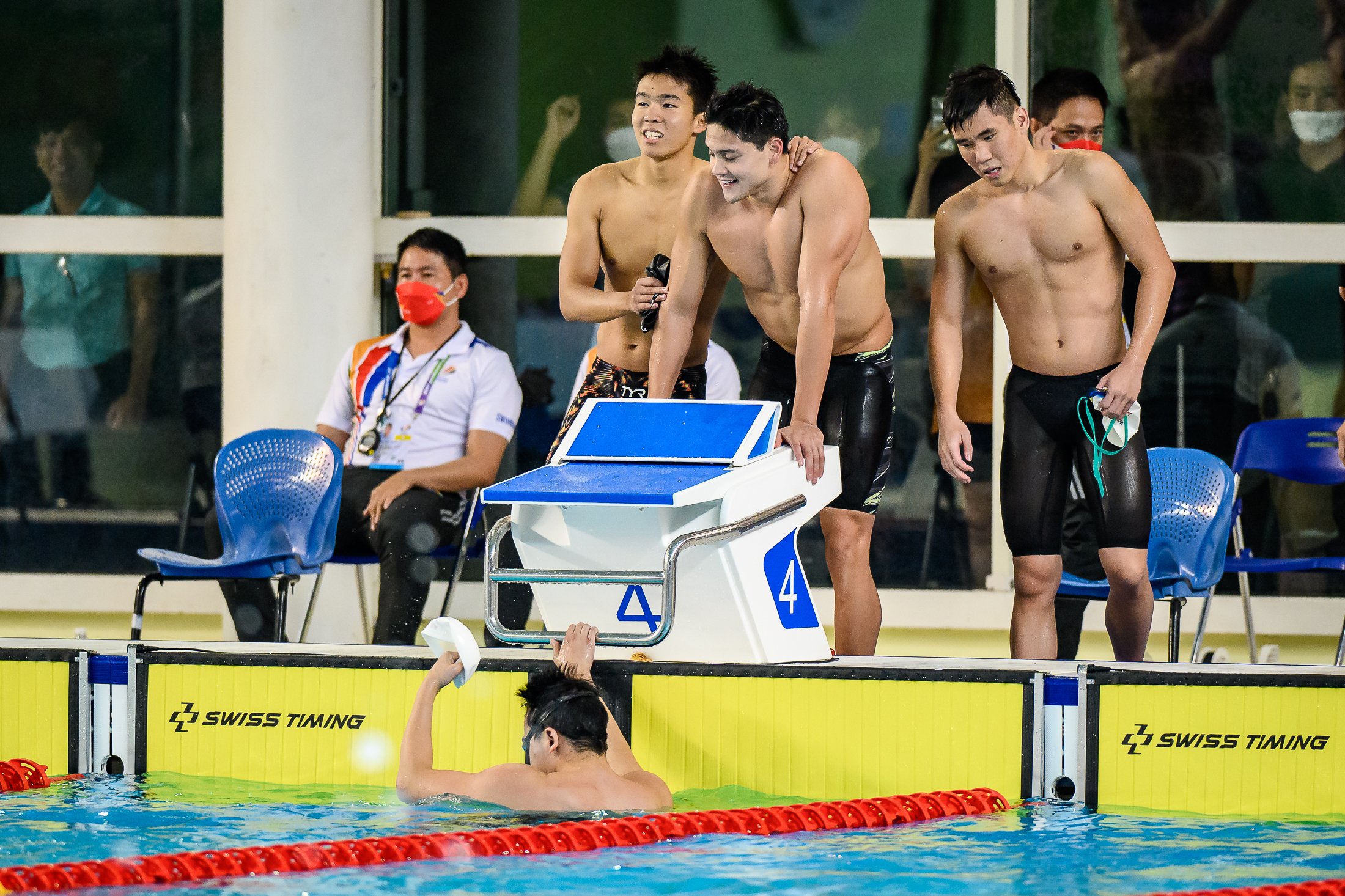 (Singapore's 4x200 Men's team settle for 3rd in Hanoi. . Photo Credit: Sport Singapore/ Andy Chua)

The men's relay team of Glen Lim, Jonathan Tan, Joseph Schooling and Quah Zheng Wen took bronze in the 4x200m freestyle event, finishing in 7:21.49. This is an event Singapore has had a stronghold in, having won it since the 2005 edition.
For the latest Team Singapore coverage and news, follow Team Singapore on their social media channels (Facebook, Instagram, TikTok) or visit the official Team Singapore website.