TeamSG shuttler Terry Hee: I'm bringing the same hunger to my next events in Hanoi!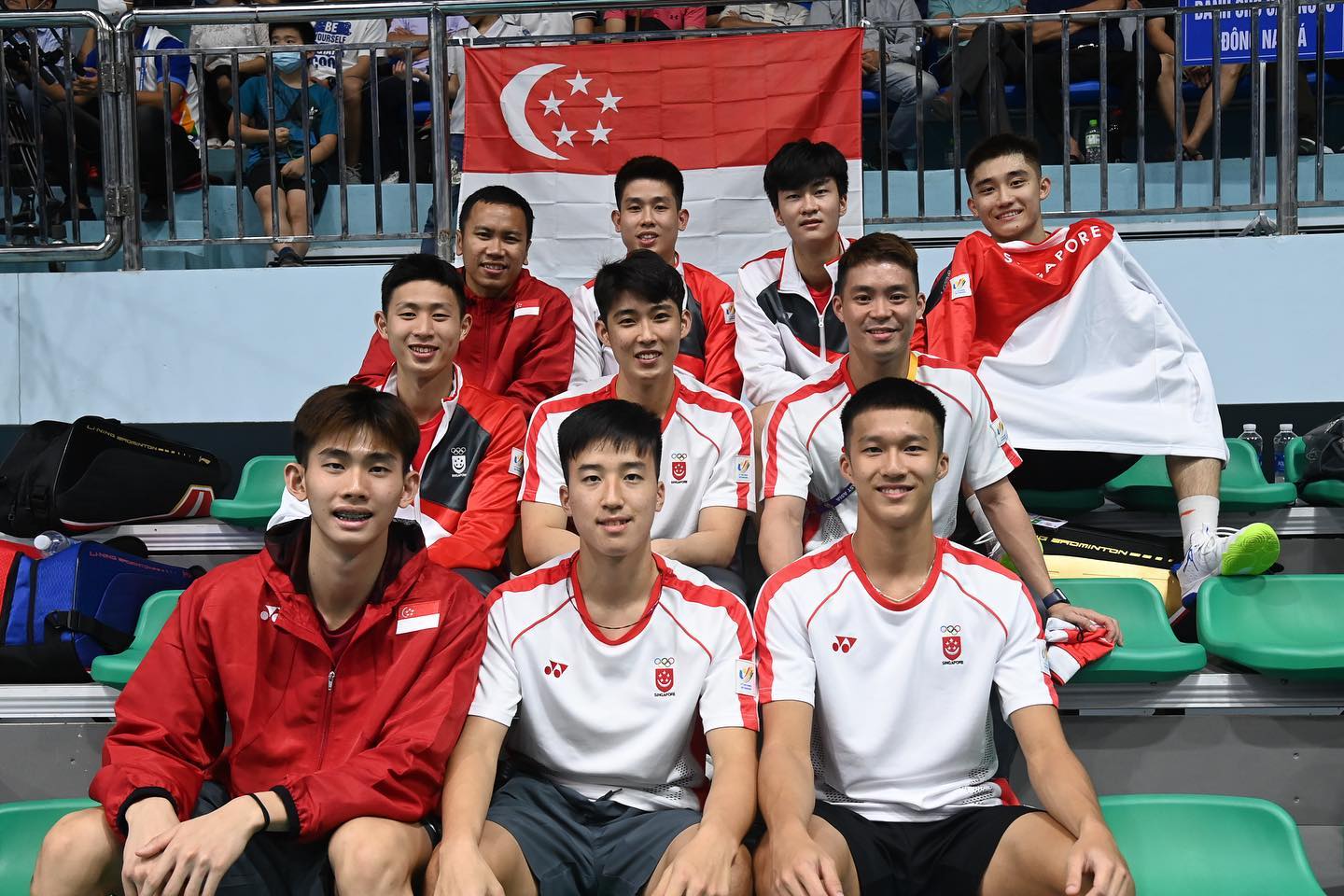 (Singapore's Men's Badminton squad in Hanoi. Photo Credit : Sport Singapore/Lim Weixiang)
By May Chen


Singapore's men's and women's teams lost their semi-final matches against Malaysia and Thailand respectively and were awarded the joint-bronze medals on 17 May.
In a repeat of the 2019 edition, the Malaysians once again denied Singapore's men a spot in the final, beating them 3-2. Their consolation was a result better than the last, where they had lost 3-0.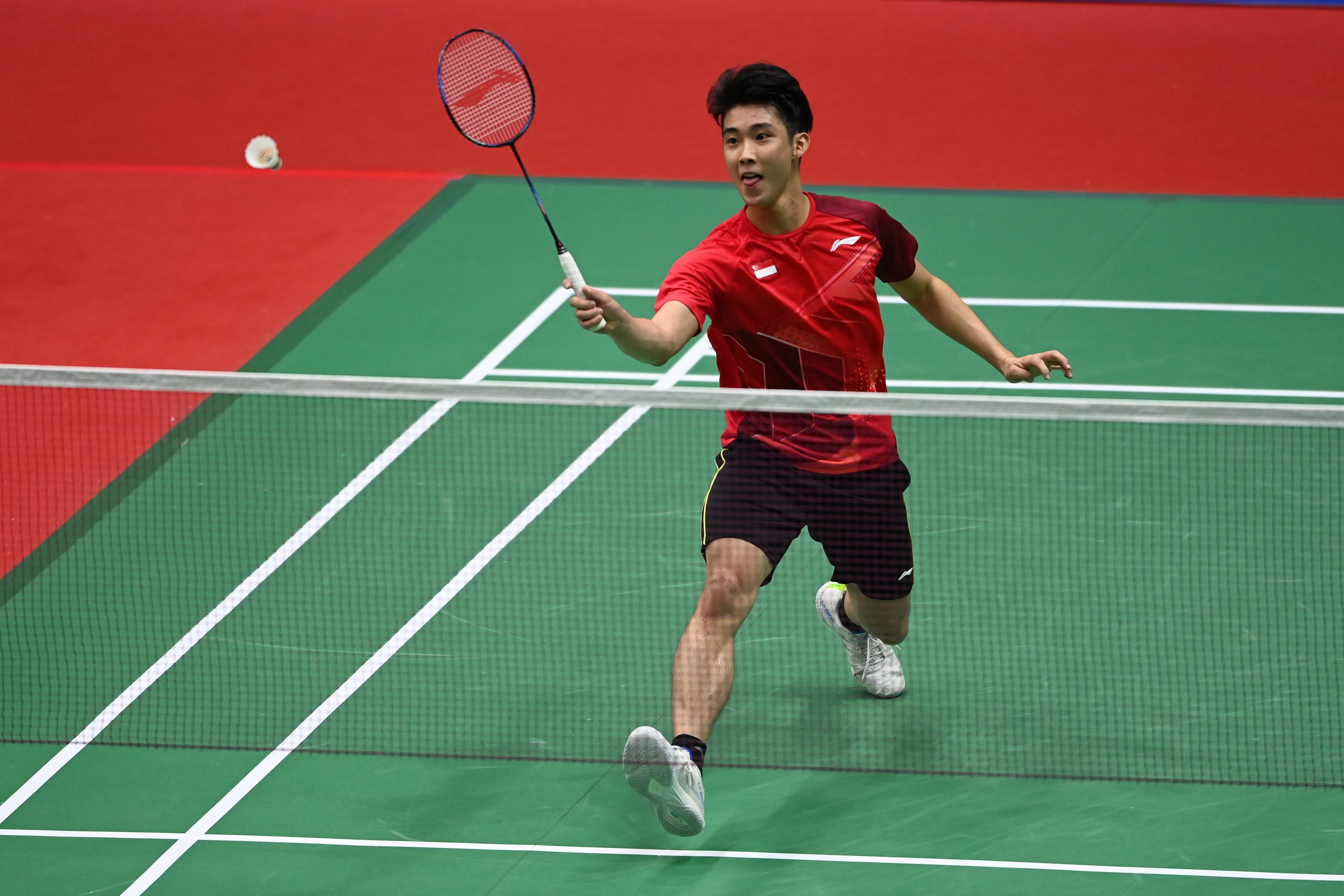 (TeamSG's World Champion Loh Kean Yew in Hanoi. Photo Credit : Sport Singapore/Lim Weixiang)
World Singles champion Loh Kean Yew led with a strong performance beating Kok Jing Hong 21-12 in both games. Then Loh Kean Hean teamed up with Terry Hee to take two more games against Junaidi Arid and Man Wei Chong, in the doubles pair. They won 21-19 and 21-13.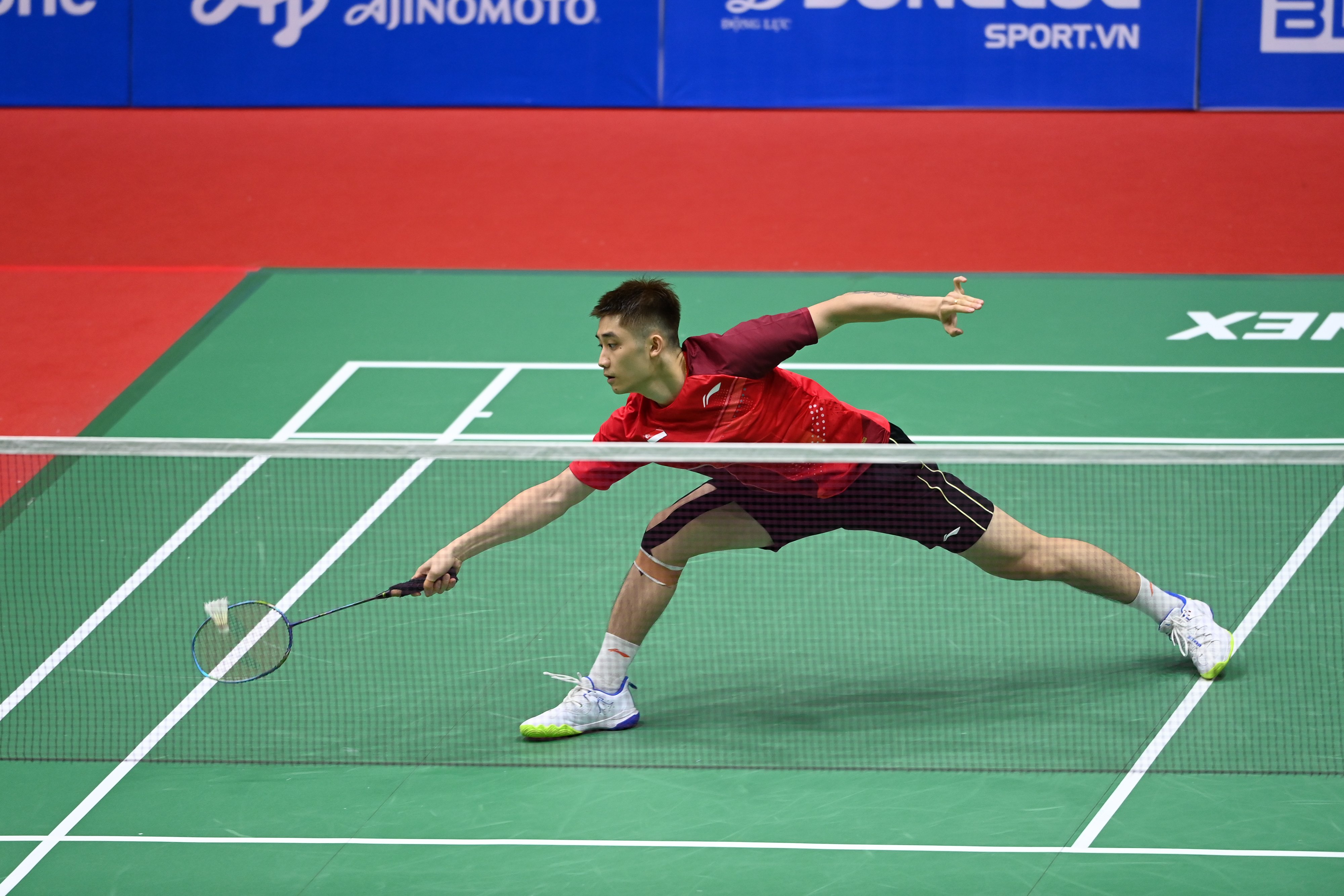 (TeamSG's Jason Teh in Hanoi. Photo Credit : Sport Singapore/Lim Weixiang)
Leading 2-0, the Republic's Jason Teh lost the first game in the 2nd Singles to Lee Shun Yang 21-12. He then came from behind to take the second game 23-21. Despite his best efforts though, he could not keep up the momentum and lost the third game 21-16.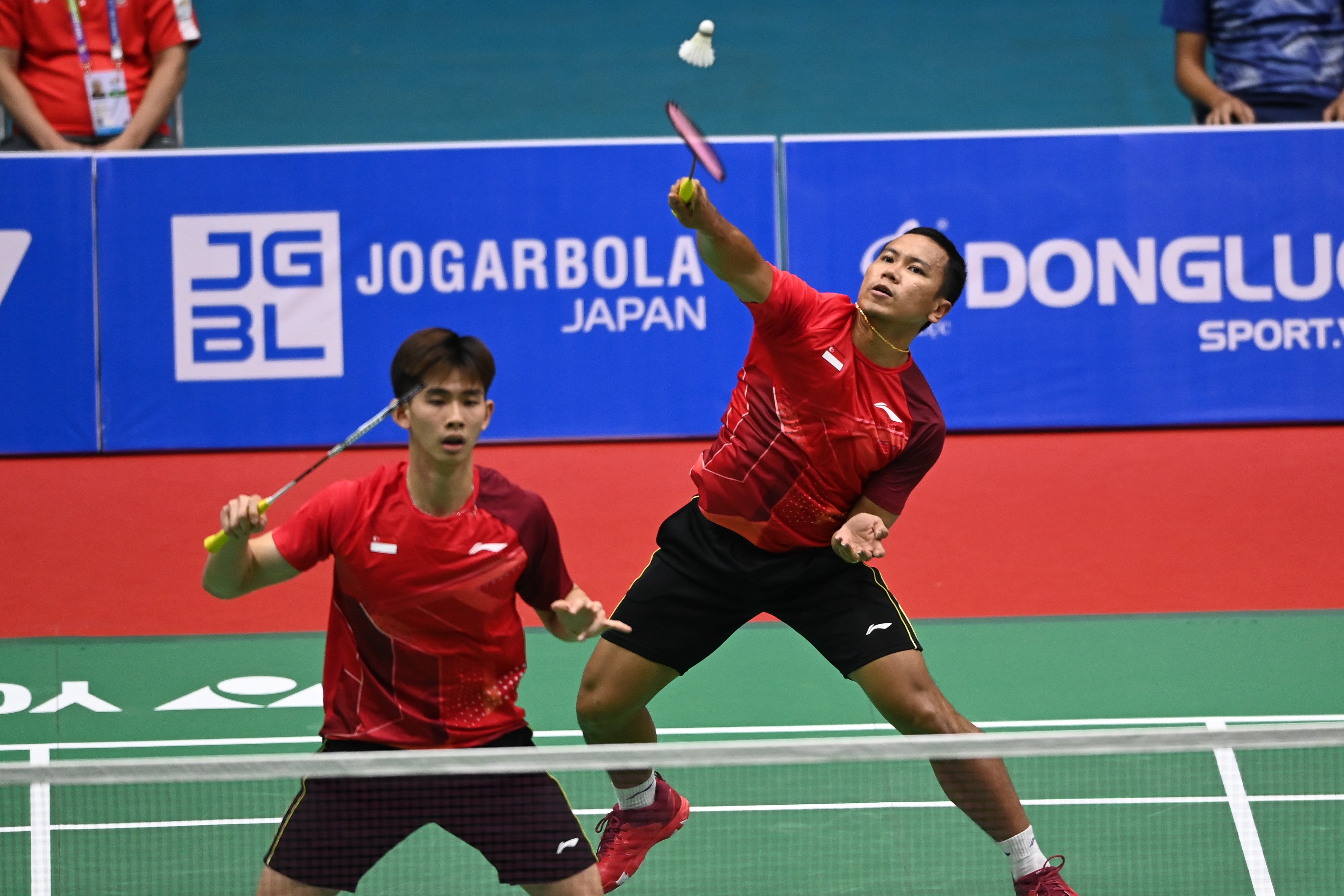 (TeamSG's Andy Kwek and Danny Bawa Chrisnanta in action. Photo Credit : Sport Singapore/Lim Weixiang)
The Malaysians went on to level the tie in the second doubles when Chen Tang Jie and Muhammad Haikal beat 119th-ranked Danny Bawa Chrisnanta and Andy Kwek 21-17, 21-15. And in the final singles event, Joel Koh could not fend off Malaysia's Shahyar Shaqeem and lost 21-10, 21-17 for the latter to take the 3-2 win.
Onto women's action, TeamSG played defending champions Thailand earlier in the day and lost 3-0. They put up a strong performance, and remain focused on the positives.
"I'm happy with my performance and I feel proud playing for my country with my teammates cheering me on. I'll stay positive, the only way is up!," said 20-year-old Insyirah Khan.
She had lost her first singles game to 21st-ranked Phittayaporn Chaiwan, 21-15. She pushed her opponent in the second game, but then lost 23-21.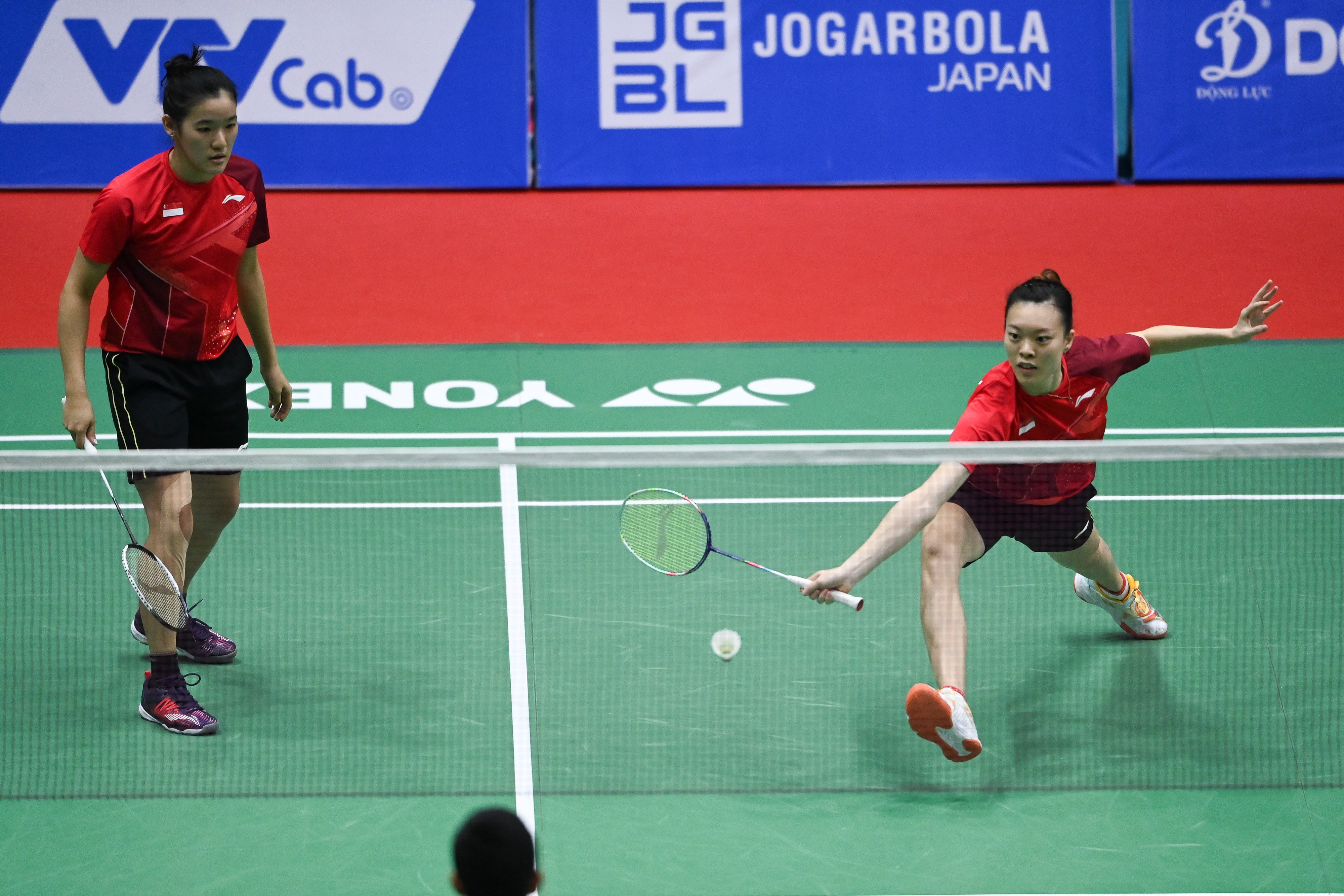 TeamSG's Wong Jia Ying Crystal (left) and Jin Yujia (right) in action against the Philippines. Photo Credit: Sport Singapore/ Lim Weixiang
The teams now are looking to shake off the losses, and regroup before turning their attention to their individual events that begin on 19 May.
"I'm bringing the same hunger to the individual event, and no matter who we play, we give our best and fight," said Terry, who will participate in the mixed and men's doubles events.
Martin Andrew, Technical director for the Singapore Badminton Association reinforced the players' sentiment and pointed out the women's team in particular played well against a strong Thailand side with all the players ranked notably higher.
For the latest Team Singapore coverage and news, follow Team Singapore on their social media channels (Facebook, Instagram, TikTok) or visit the official Team Singapore website.