TeamSG's 6-time SEA Games English Billiards champ Peter Gilchrist : All good things must come to an end!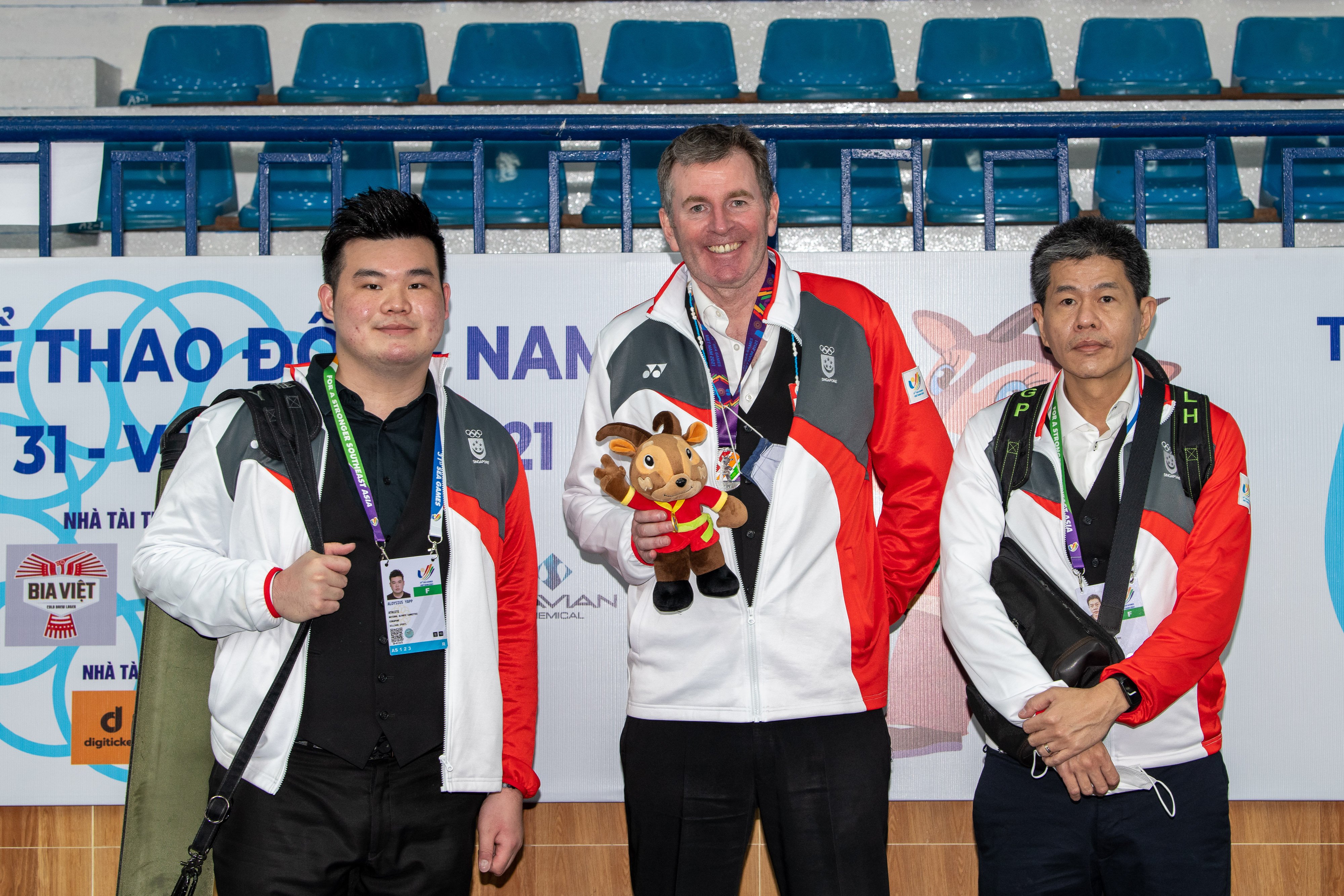 (TeamSG's Aloysius Yapp, Peter Gilchrist and Toh Lian Han in Hanoi. Photo Credit: Sport Singapore/ Flona Hakim)
By May Chen

A streak extending back 13 years came to an end on May 17, when Peter Gilchrist missed out on English Billiards gold at the Ha Dong Gymnasium.

The 54-year-old was beaten 3-1 by Myanmar's Pauk Sa, a loss that ended a gold-winning streak that started at the 2009 SEA Games.

As the defending 6-time world champion, Peter found himself behind throughout the tie. But he was 95-66 up in the fourth game, just five points away from tying the score at 2-2 to force a deciding 5th game. That's when he a missed shot which essentially handed his opponent an easy route to the win. But rather than rue a missed opportunity to extend his winning streak, the veteran athlete stayed upbeat after the loss.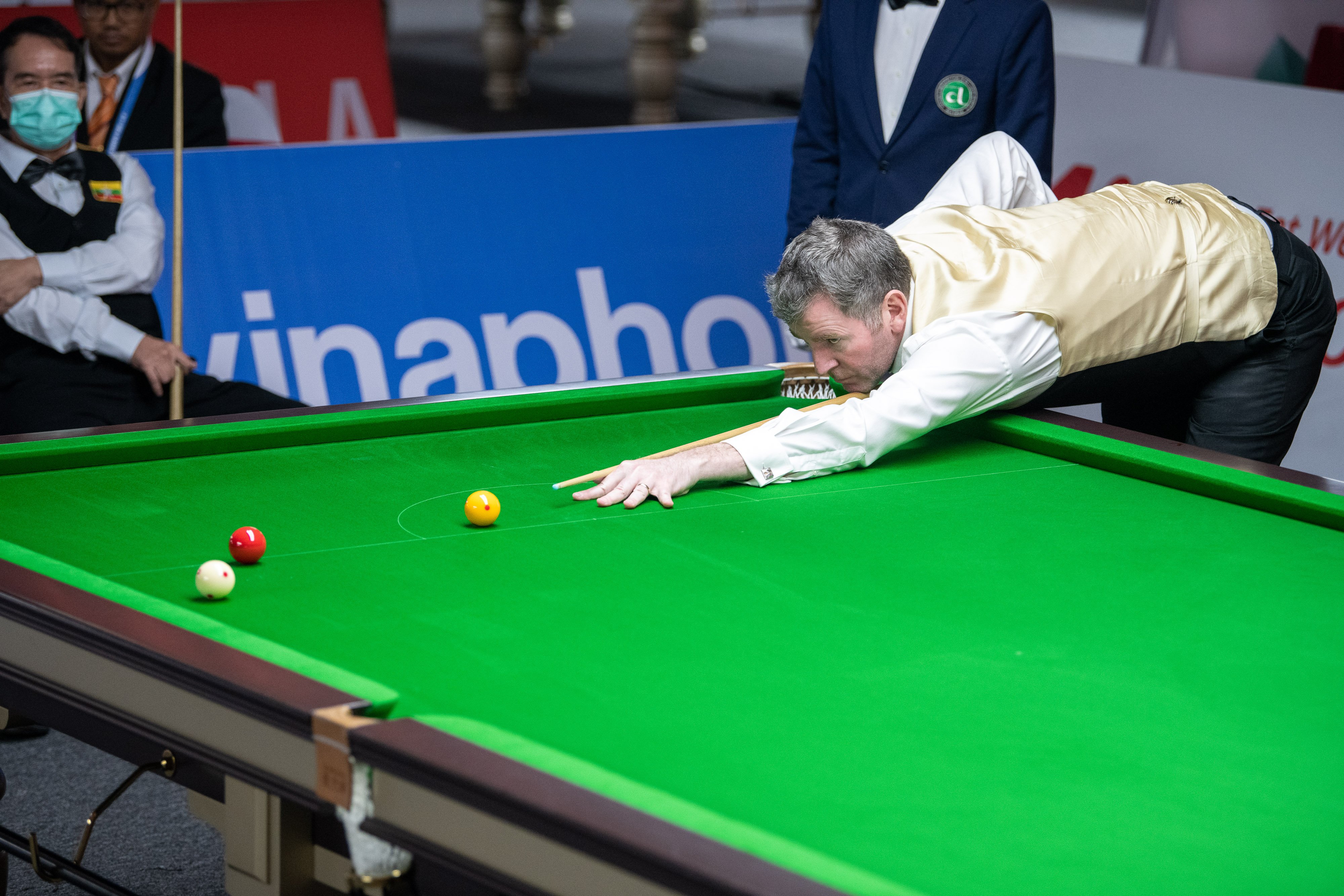 (6-time defending champion Peter Gilchrist Hanoi SEA Games final. Photo Credit: Sport Singapore/ Flona Hakim)

"It's always disappointing when you miss a few shots that you shouldn't miss, but I could have gotten beaten in the first game, to be truthful. In the quarter-finals I won 3-1 but I was a bit poor, same in the semi-finals," said Gilchrist.

"All credit to the Myanmar player. He played really well, made a 100 break in one of the games. At the end I missed a cannon and he capitalised. Just credit to my opponent, really. It's been a good run, but all good runs have got to come to an end and this one's come to an end."

As the oldest athlete in the Singapore contingent at the Hanoi Games, the 54 year old will next pair up with Alex Puan in the doubles event. He said: "I'll be back and we've got the doubles and I'll bring my A game for that. I'll be gunning for the gold there."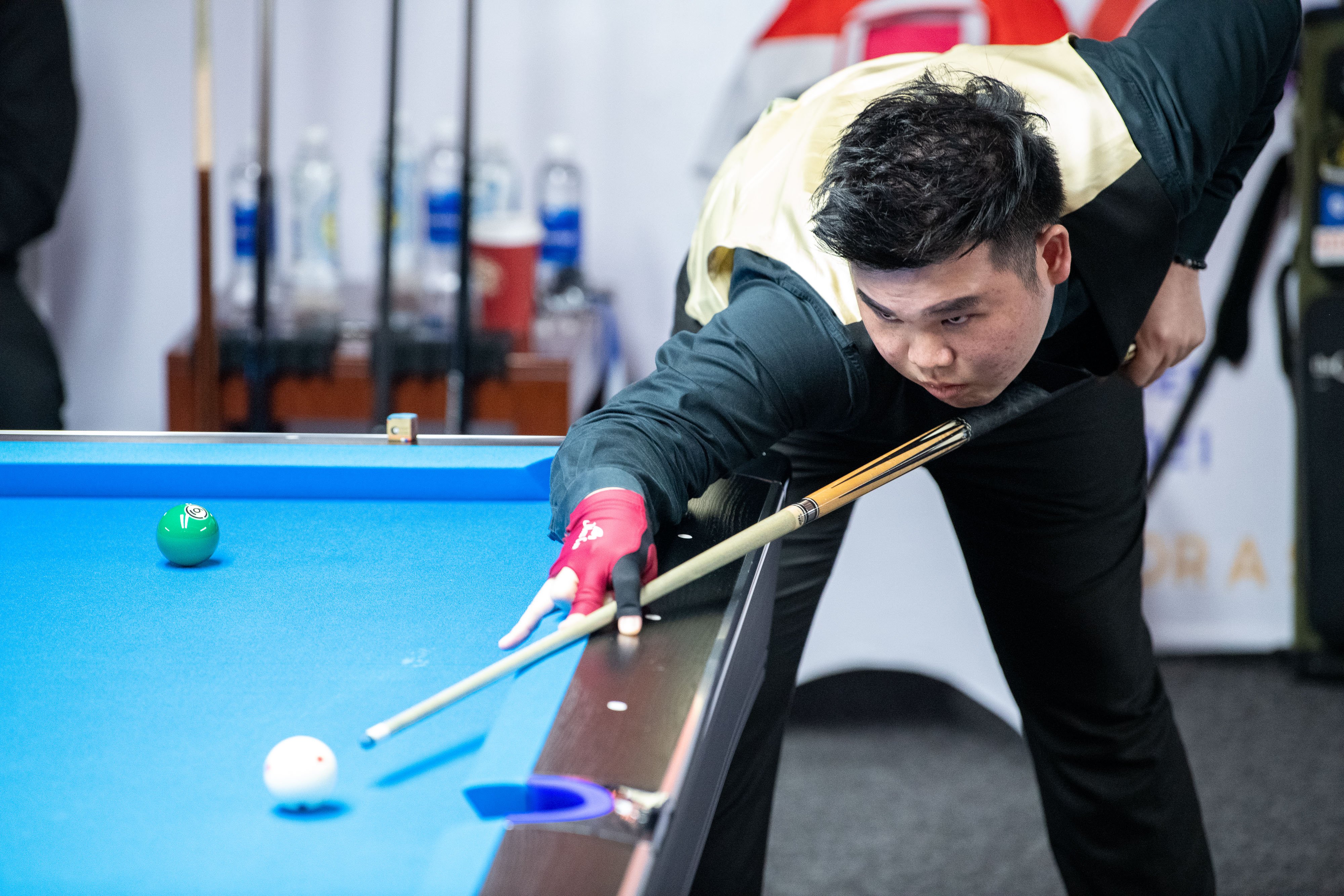 (World No 1 Aloysius Yapp in Hanoi SEA Games semi-final. Photo Credit: Sport Singapore/ Flona Hakim)
In other pool action, TeamSG's Aloysius Yapp also missed out on a chance at gold when he went down 9-7 to Carlo Biado (PHI) in the men's 9-ball pool semi-finals. And Toh Lian Han also lost 9-3 to Johann Chua in his semi-final matchup as both Singaporeans took joint bronzes.

Said Aloysius, the world's top-ranked player: "The luck didn't favour me today. I did what I could when I had my chances. I just needed a little bit more luck to get through to the final.

"There's definitely more pressure playing for country. It's a really different feeling and I really like it. So I just want to do my best to do something for Singapore. I've still got one more event in the 10-ball so I'm looking forward to that. I'm not really thinking too much. I just want to play my game and see how it goes."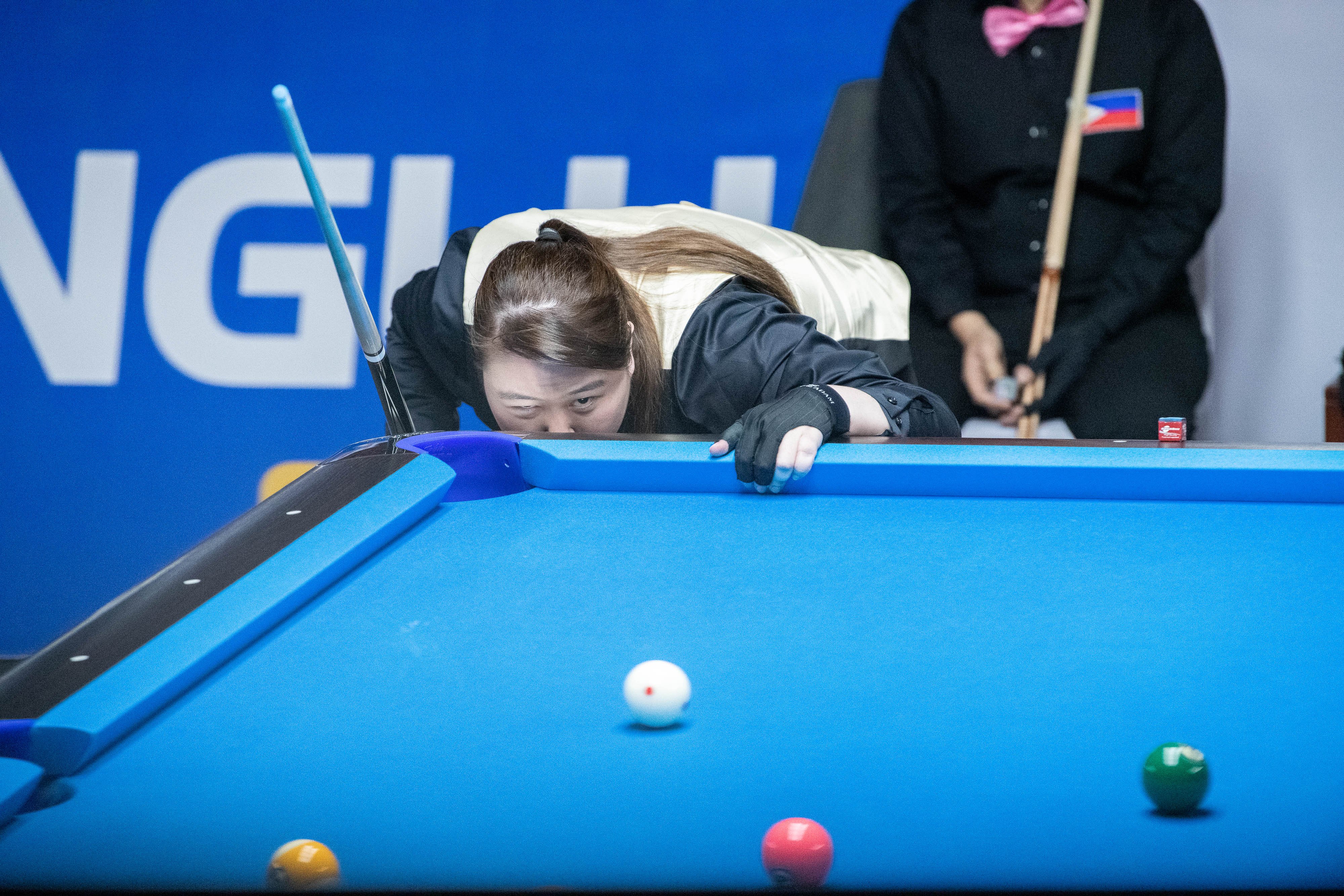 (TeamSG's Silver medallist Jessica Tan in Hanoi. Photo Credit: Sport Singapore/ Flona Hakim)


In the women's 9-ball singles, Jessica Tan finished with a silver, losing 7-2 to four-time defending champion Rubilen Amit of the Philippines. The second-place result is an improvement from the bronze she won at the 2019 edition.

She said: "It's a bit wasted, but I tried my best. It's an improvement from the last Games. I still have a lot to improve on and I'll continue to work hard.

"Billiard sports is not widely popular in Singapore and I hope that us doing Singapore proud is something that can encourage youngsters to take up this sport seriously. As long as you have passion in something, then give it your all."
For the latest Team Singapore coverage and news, follow Team Singapore on their social media channels (Facebook, Instagram, TikTok) or visit the official Team Singapore website.