Singapore sports events respond to Coronavirus Covid-19 threat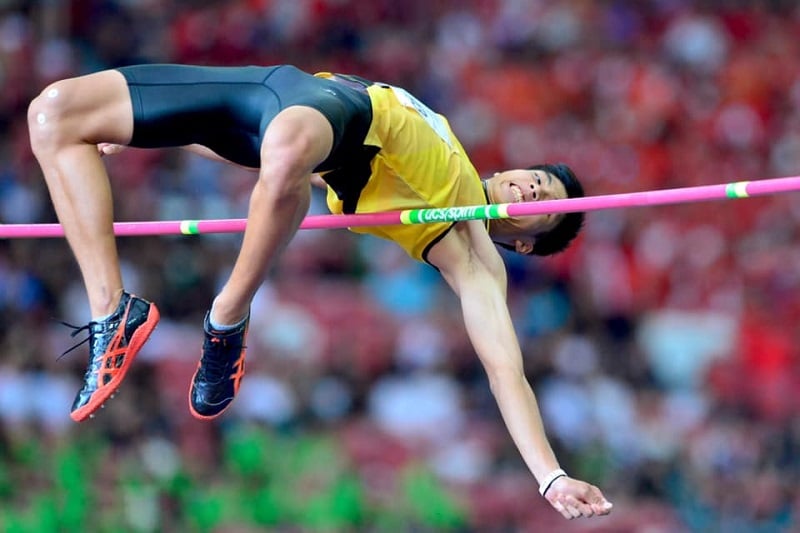 The global Coronavirus outbreak is likely to continue for some time, and in a statement to the Singapore public on Thursday, 12 March 2020 at 8pm that was aired on Channel News Asia and the Prime Minister's Office's online socials, Prime Minister Lee Hsien Loong noted that the Singapore economy is already taking a big hit amidst the Covid-19 crisis, and that the government is working on a second package of measures to cushion the impact of the outbreak on the economy.
Sports fans, sports enthusiasts, and sports professionals have also been crippled by the cancellation of events and gigs with many events that are postponed, and some cancelled amidst a period shrouded by uncertainty. But just which events are still happening with measures taken, and which have been cancelled altogether?
We provide a quick run down of how Coronavirus has impacted some of Singapore's biggest sports events in 2020, and what Singapore sports fans can do during this time. If your event is still happening, you can get it listed on our What's On calendar on myActiveSG.com.
Singapore Open Track and Field Championships 2020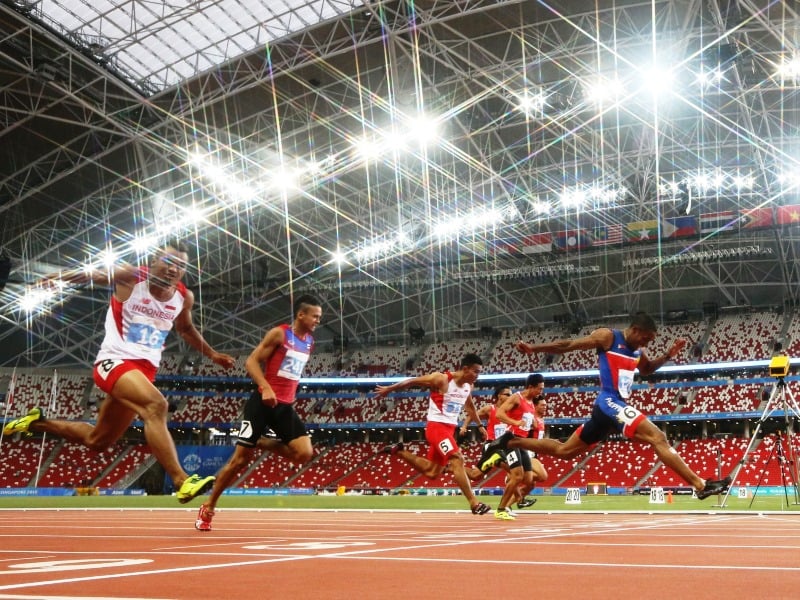 Singapore Athletics cancelled its events in February 2020, and while the Singapore Open Track and Field Championships is slated to only happen in March 2020, myActiveSG.com understands that the event is also cancelled due to the international nature of the event.
The annual Singapore Open Track and Field Championships, which traditionally is held over a two day period in conjunction with the Singapore National School Games Track and Field Finals at the National Stadium, Singapore Sports Hub, is deemed as a marquee event in Singapore Athletics' events calendar.
In a statement made on 5 February 2020, Singapore Athletics announced that it will be taking precautionary measures to enhance the protection of students and staff against the 2019 Novel Coronavirus by minimising the congregation of students in large numbers.
ONE Championship 109: King of the Jungle
The ONE Championship 109: King of the Jungle match on 28 February 2020 featuring Singaporean strawweight contender Tiffany Teo and Japanese contender Ayaka Miura had to be fought behind closed doors due to concerns about the spread of Coronavirus. With the help of digital technology of live streaming and international broadcast to reach it's fans and international audiences, the match went ahead as planned - a solution similar to how other international sporting events such as the English Premier League, UEFA Champions League and Europa League have resorted to.
The match saw Teo return from a 15-month layoff to overcome Miura over the three-round duration before securing a late TKO finish with just 15 seconds remaining, to secure a title fight rematch with the woman who defeated her in the inaugural ONE women's strawweight title fight, China's reigning champion Xiong Jing Nan.
HSBC Singapore Rugby Sevens 2020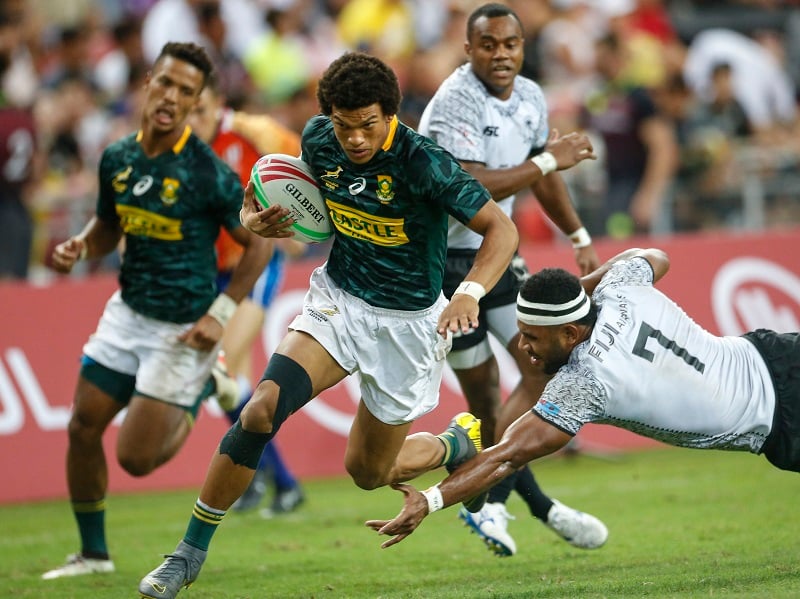 Singapore's biggest rugby event on the annual calendar has been postponed to October 2020, in a joint decision that also saw the postponement of the Hong Kong Sevens. It was a move backed by National rugby sevens Shujaa captain Andrew Amonde in the midst of the Coronavirus outbreak.
In a statement that was released by World Rugby alongside Hong Kong Rugby Union and Sport Singapore, organisers were in favour of the move owing to the safety of the participants.
The two events that were slated for April have consequently been pushed to October with Singapore Sevens slated for October 10-11 while Hong Kong Sevens will take place in October 16-18.
HSBC Women's World Championship 2020 (Golf)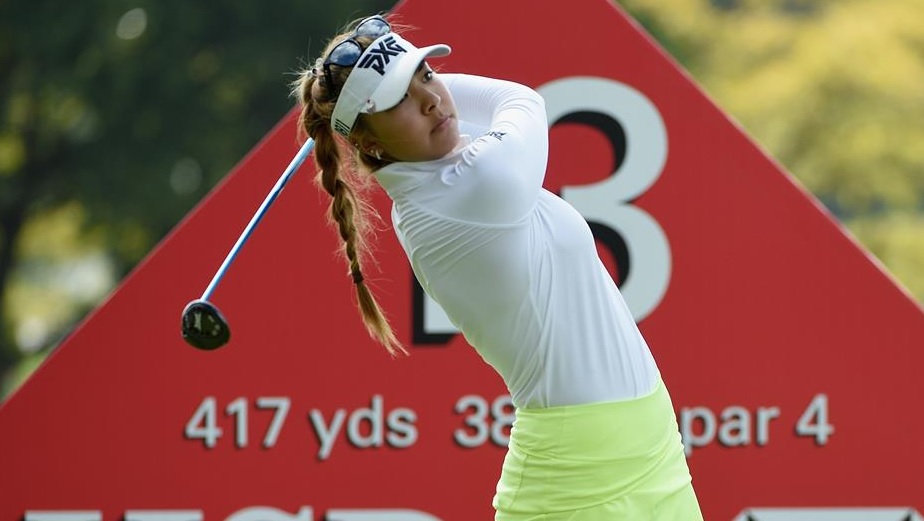 One of the highest profile international sports events to be affected by Covid-19 is the HSBC Women's World Championship 2020.
In a statement released on its website, organisers cited that continued health concerns and recent recommendations regarding the Coronavirus have helped them to make a joint decision together with tournament partners to cancel the 2020 HSBC Women's World Championship.
AIA Singapore Premier League 2020 and M1 Netball Super League 2020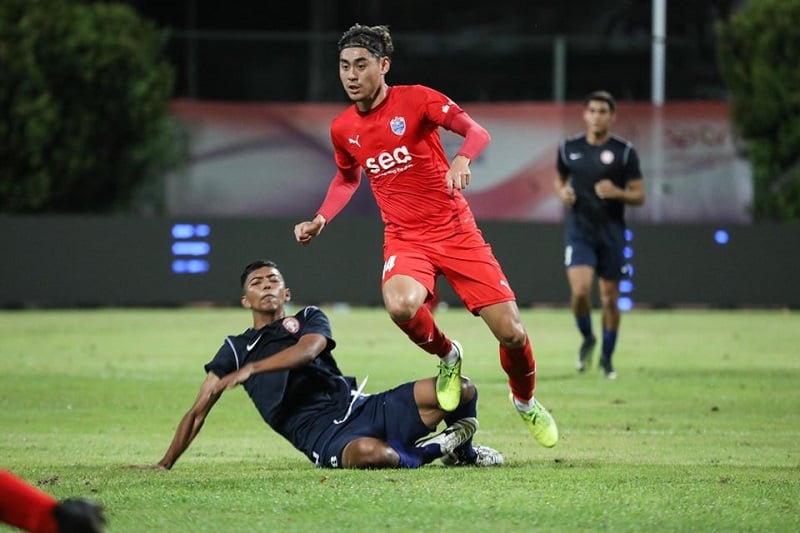 Photo credit: Singapore Premier League
Singapore's seasonal sports leagues such as the AIA Singapore Premier League 2020 for football and M1 Netball Super League has proceeded with precautionary measures taken. In fact, Singapore's professional football league saw one of its best attended matches in recent years in the season opener between the republic's first privatised football club Lion City Sailors Football Club and Tanjong Pagar United Football Club.
The Football Association of Singapore (FAS) announced on Monday, 10 February 2020 that the SPL season would proceed as planned, with measures such temperature screening to be carried out at entry points to stadiums.
Singapore Badminton Open 2020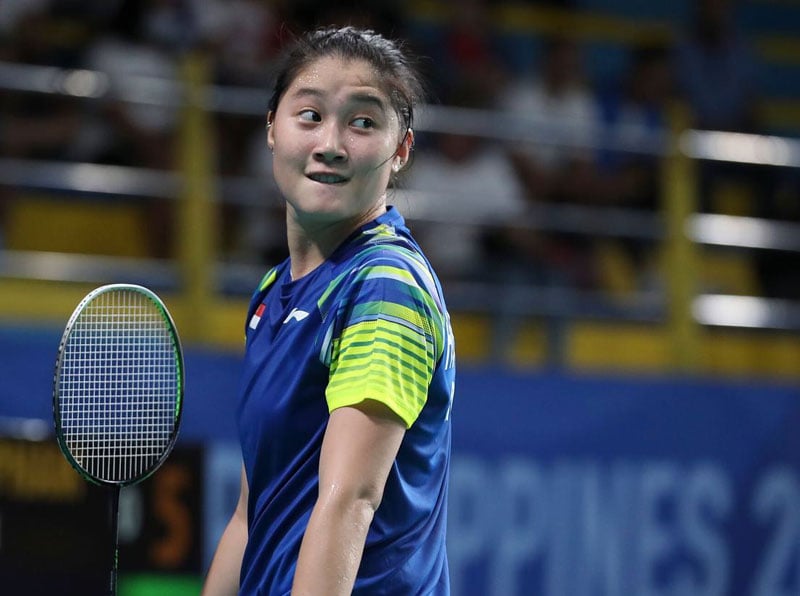 There is still something for Singapore badminton fans to cheer about, with the Singapore Badminton Open 2020 still scheduled to go ahead, while the Singapore Badminton Association is closely monitoring the situtation surrounding the Coronavirus outbreak and how it would impact participation.
Singapore's annual biggest and most prestigious badminton competition sees world class shuttlers from around the globe such as Lin Dan, Chen Long, Chen Yifei, as well as local favourites Loh Kean Yew and Yeo Jiamin battle it out for a prize purse of US$408,000 at the Singapore Indoor Stadium from 7-12 April 2020.
OCBC Cycle Singapore 2020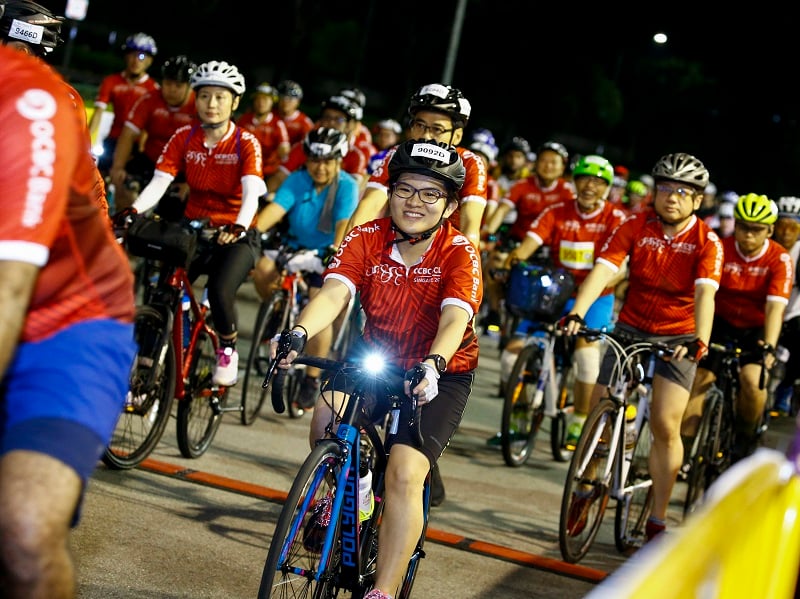 Singapore's biggest cycling event OCBC Cycle Singapore will still be happening from 9-10 May 2020 with precautionary measures introduced. Measures such as reduced number of participants, and temperature screening and travel declarations made as part of Covid-19 measures taken to ensure the safety of the participants of the event.
Hand sanitizers will also be given out to all participants and indoor crowd control also put in place as announced on the event's official website.
For the full list of Singapore sports events in 2020 available, visit What's On calendar. You can also get your event listed here.
John Yeong is the Senior Producer and sports presenter of SG Sports TV, with over 13 years of experience in online media production work and content strategy, championing change via digital storytelling and social media leadership. A former sports editor of myActiveSG.com website, he is the founder of the Sport Singapore's brand ambassadors network, a first-in-public service initiative bringing online personalities and social media influencers from Singapore's sports and fitness eco-system together to inspire a more socially resilient Singapore, as part of Sport Singapore's brand storytelling efforts.