Updated 7 June 2021 : Further Stricter Safe Management Measures For Sport And Physical Exercise & Activity (16 May To 13 June 2021)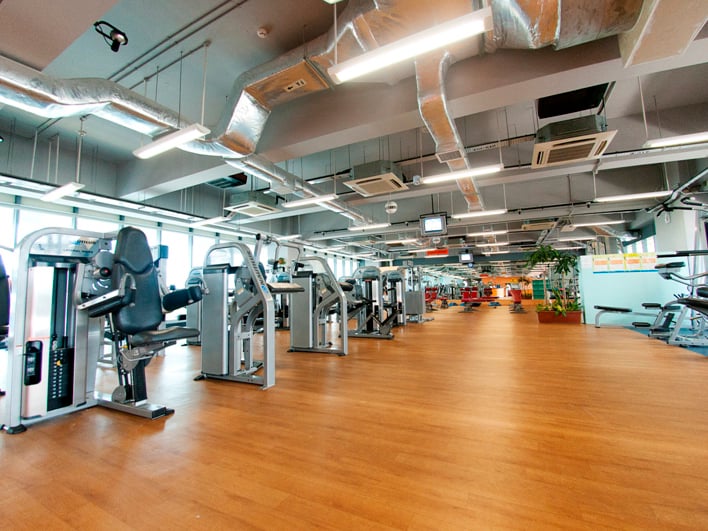 This updated guidance covers the stricter set of measures that concerns all sports, physical exercises & activities, and public & private sports & recreational facilities in Singapore for the period of 16 May to 13 June 2021. The updated measures described in this guidance have to be adhered to starting 16 May 2021 and ending at the end of 13 June 2021 and supersedes the guidance issued on 7 May 2021.
Additionally, following the Ministry of Education's announcements on 16 and 18 May 2021, this guidance has been updated to include measures introduced from 19 May to 13 June 2021, to safeguard the well-being of children and youths (18 years old and below).
You are welcome to share your opinion with us here
Download Guidelines PDF
Download FAQ PDF