WTT Cup Finals : A true test of table tennis mastery & a global showcase of showmanship, strategy, fortitude and resilience!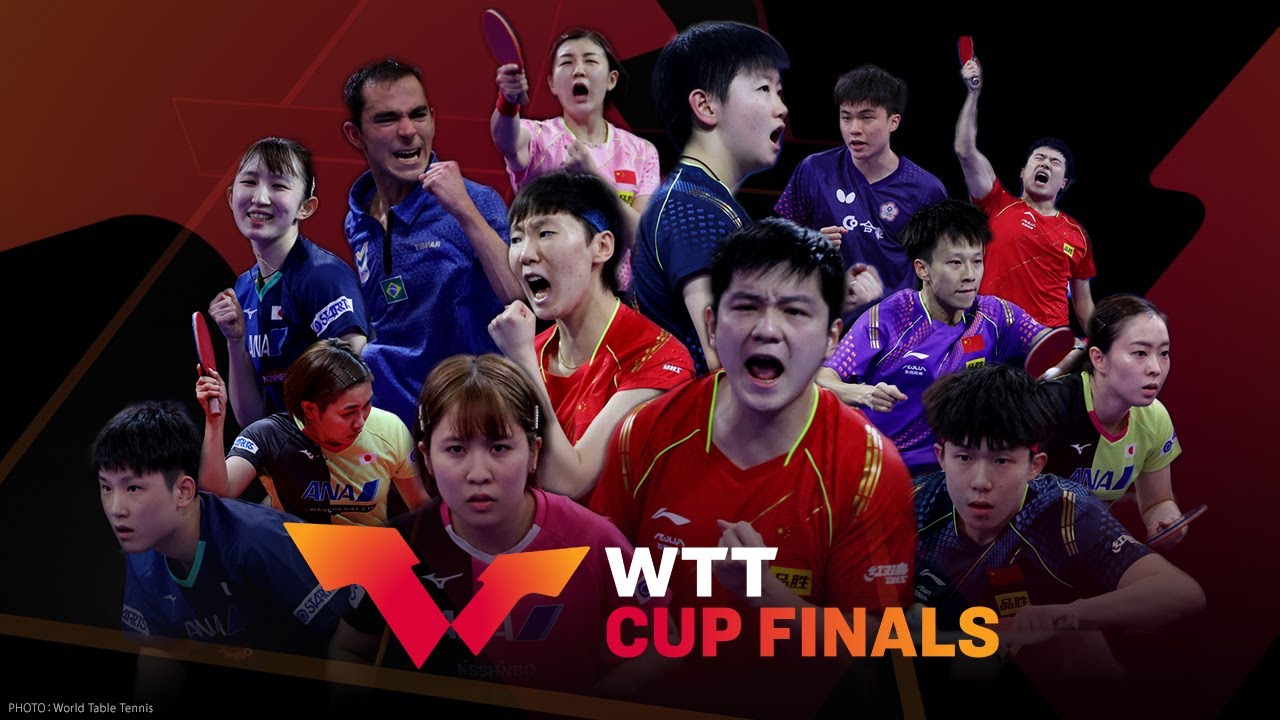 (Photo Credit : World Table Tennis)
By Pearlyn Koh
The first-ever inaugural WTT Cup Finals held in Singapore came to a close on Tuesday (7 Dec) evening, after 4 exciting days of intense action at the OCBC Arena. With a total prize pool of S$820,000, the event featured a total of 32 of the best Men's and Women's Singles players in the world, according to the latest ITTF World Rankings published on 16 November 2021. And that's with no National Entry Requirement applied. And most of the world's best paddlers journeyed to the Republic, immediately after the ITTF World Championships in Houston.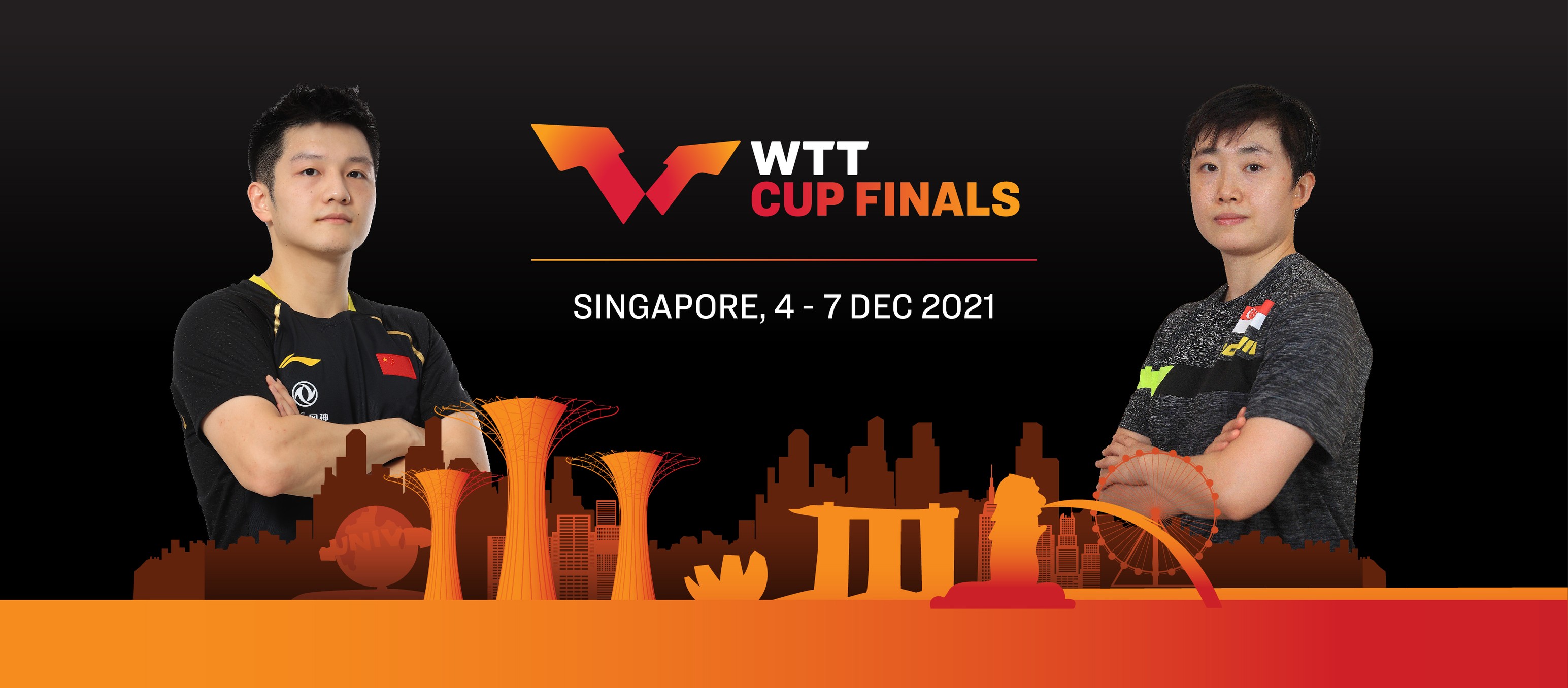 (Fan Zhendong and Feng Tianwei on promo poster. Photo Credit : WTT)
The showdown in the Lion City was a successful tournament jointly organized by World Table Tennis (WTT), Sport Singapore and various event partners. And we saw a capacity crowd - as tickets to the inaugural tournament were sold out for all semi-finals and finals matches. It marked the gradual return of sports fans and spectators to the OCBC Arena, after a long 18-20 month absence due to Covid-19 and safe management measures (SMMs) in place.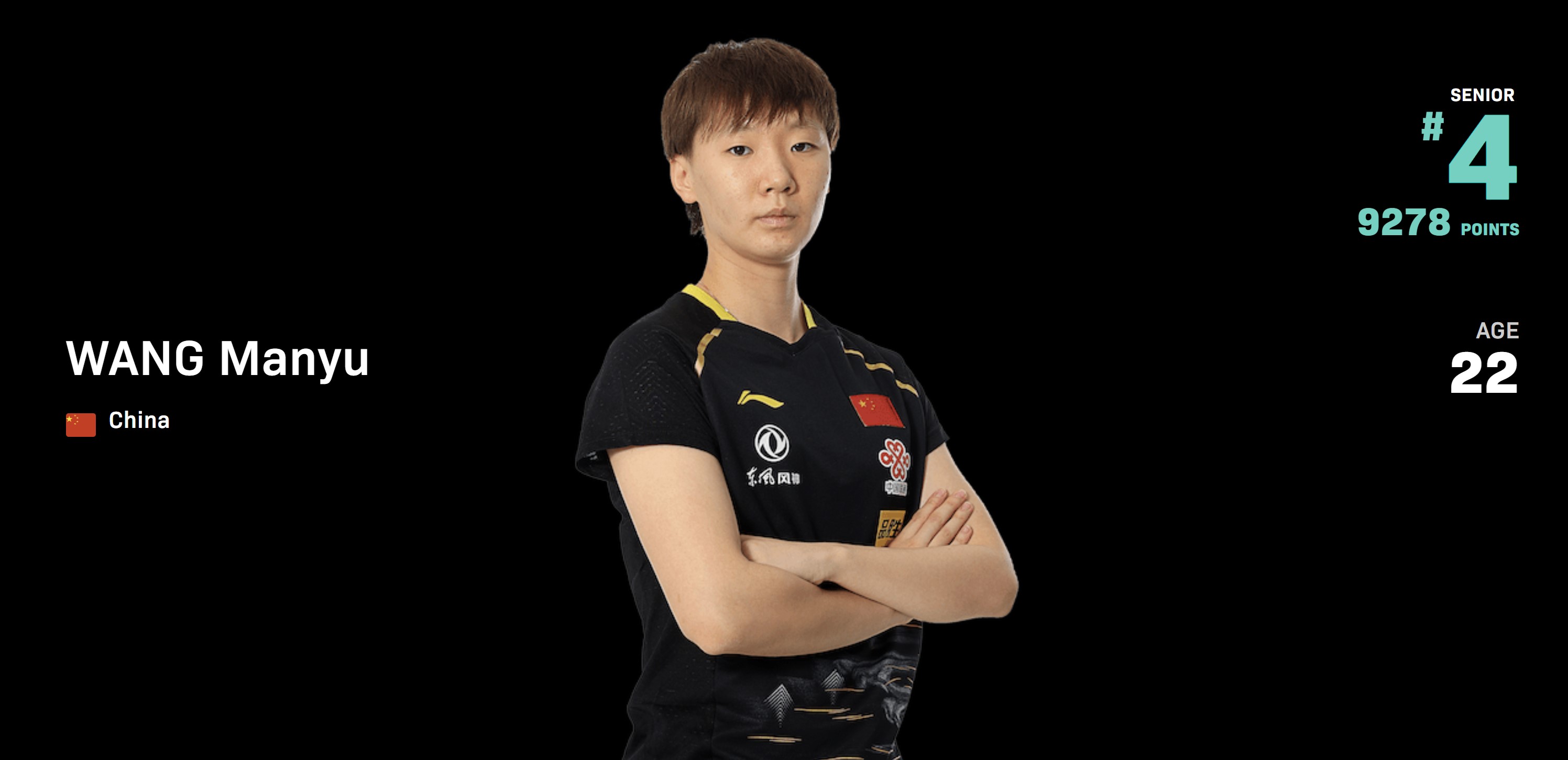 A bumpy ride for Table Tennis powerhouse China in the initial Round of 16, which saw 3 out of 9 players knocked out in both gender divisions. In the Women's Singles event, world number 4 Wang Manyu, who was also the winner of the World Championships Finals in Houston just a week ago, suffered a shock exit in her opening round, as she fell 3-0 to Hong Kong's Doo Hoi Kem.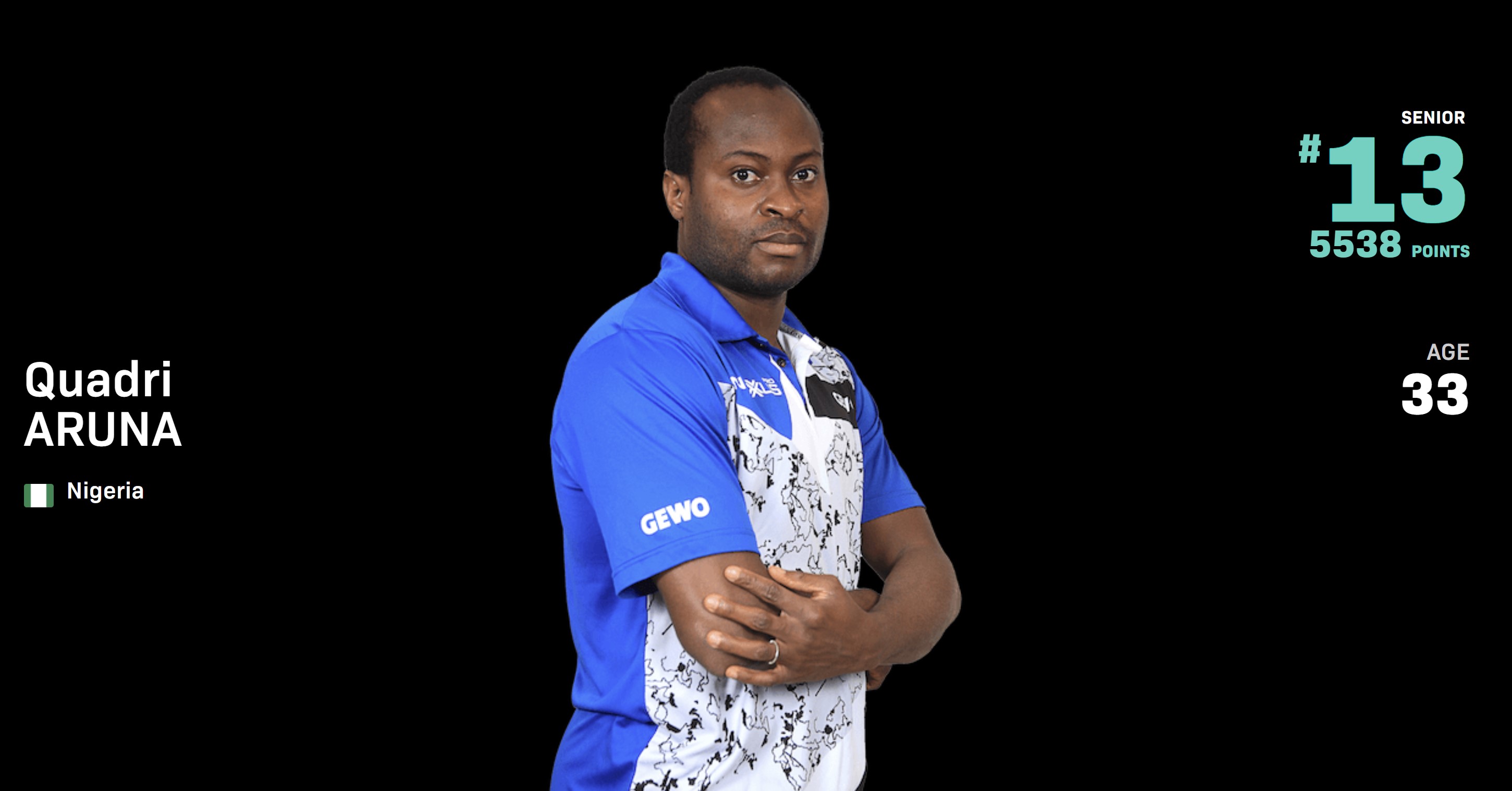 (Quadri Aruna of Nigeria. Photo Credit : WTT)
Over in the Men's Singles event, Lin Gaoyuan and Liang Jingkun also faced early exits as they lost against Brazil's Hugo Calderano 3-0 and Nigeria's Quadri Aruna 3-1 respectively. Nevertheless, the Chinese team remained powerful and proved to the world once again, as to why they've dominated Table Tennis over the past two decades - as they swept the Gold medals in both the Men's and Women's Singles events.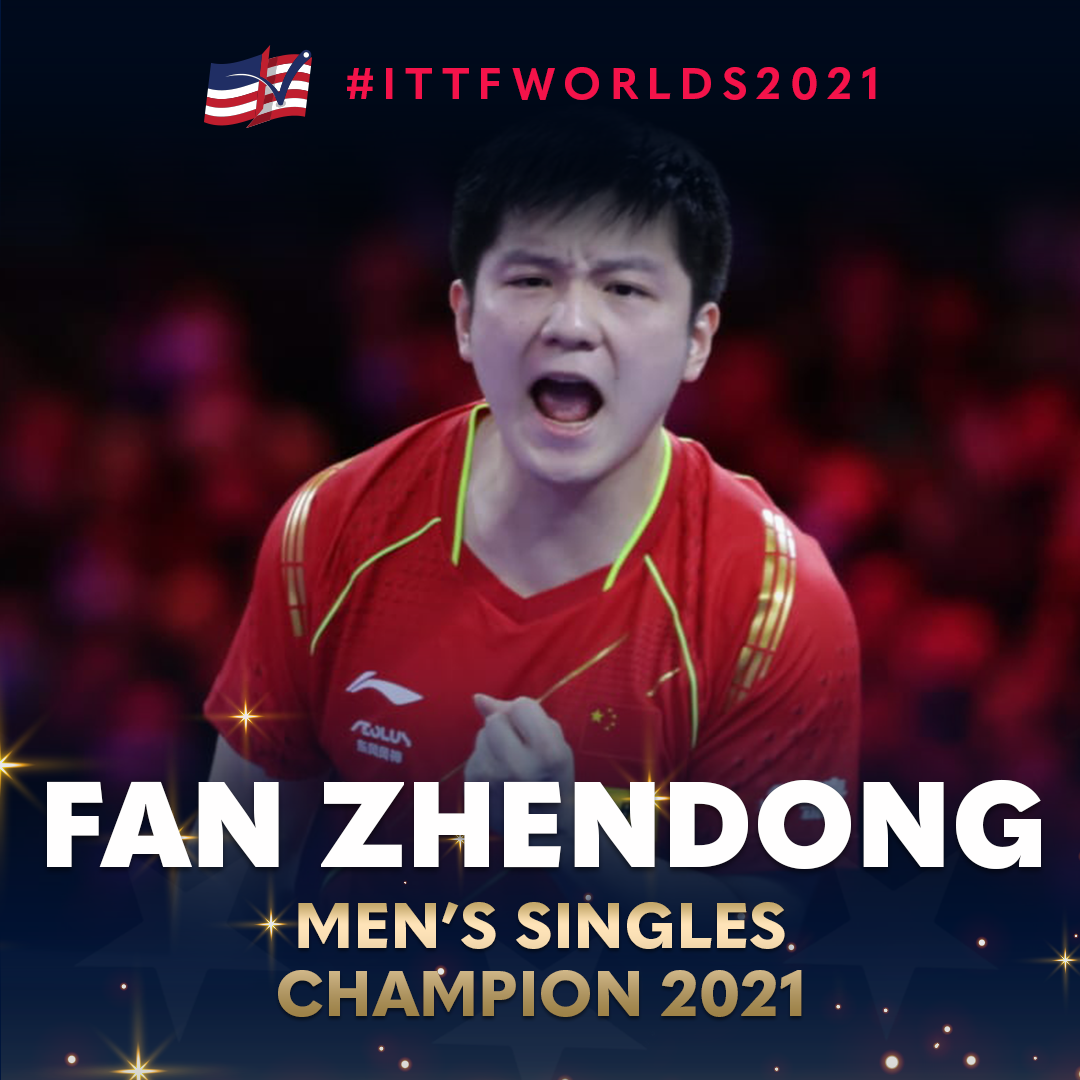 In the Men's Singles event, Chinese star paddler Fan Zhendong showed his fans, why he is world no. 1 yet again, as he defeated Patrick Fransizka, Jeong Yeongsik and teammate Wang Chuqin, to set up a meeting with Japanese wonderkid, Tomokazu Harimoto, in the grand final. Against his talented and agile Japanese opponent, the Chinese superstar displayed no sign of weakness as he swept his 18-year-old opponent down to the Silver podium easily, 4-1!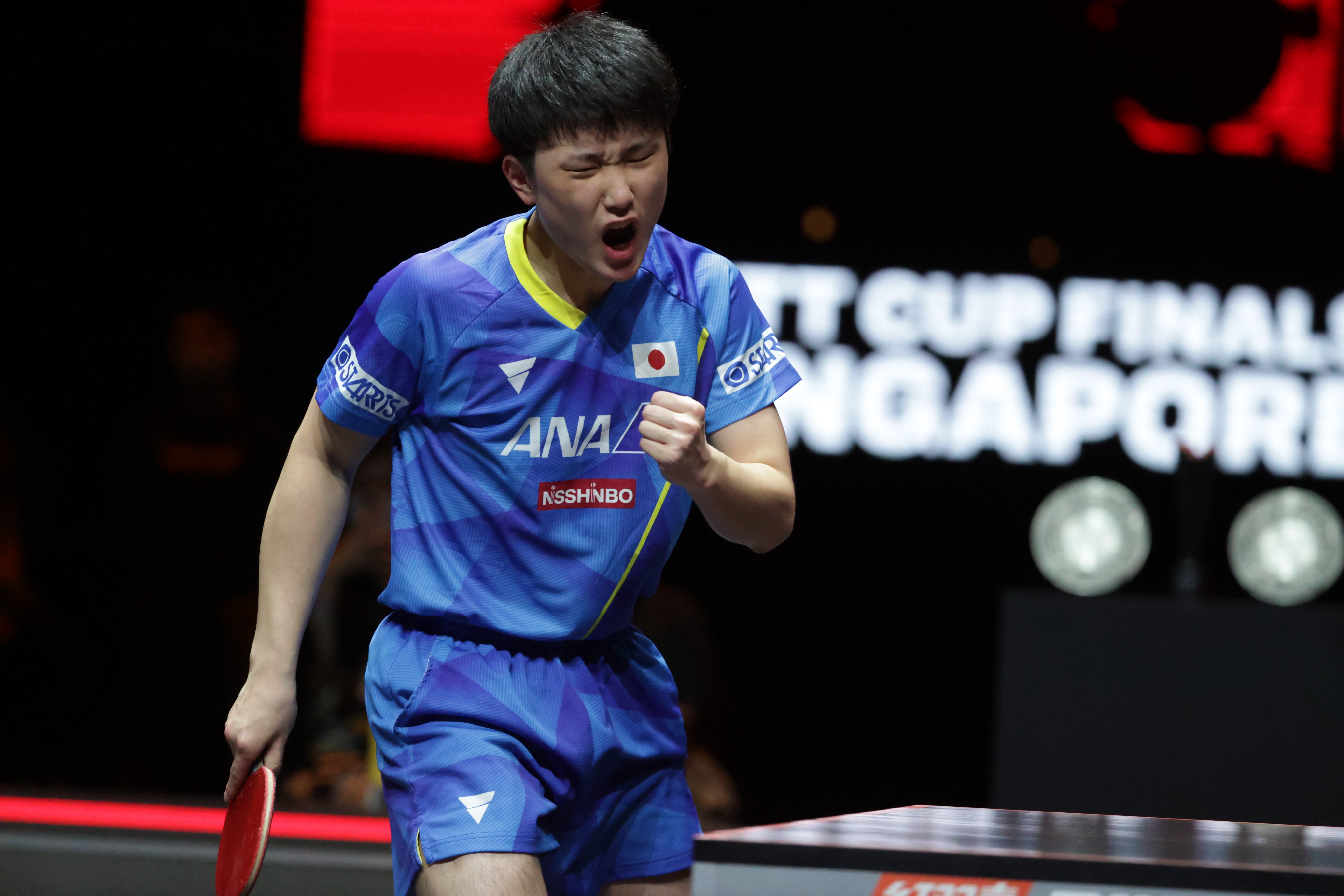 (Japan's Tomokazu Harimoto. Photo Credit : WTT)
Over in the Women's division, Sun Yingsha was the one who emerged victorious, after defeating Germany's Petrissa Solja, team-mate Chen Xingtong, Japan's Hina Hayata, and her Chinese counterpart Wang Yidi in the grand final. An outstanding performance by the 21-year-old, as she only dropped 3 sets enroute to her WTT Cup Finals title!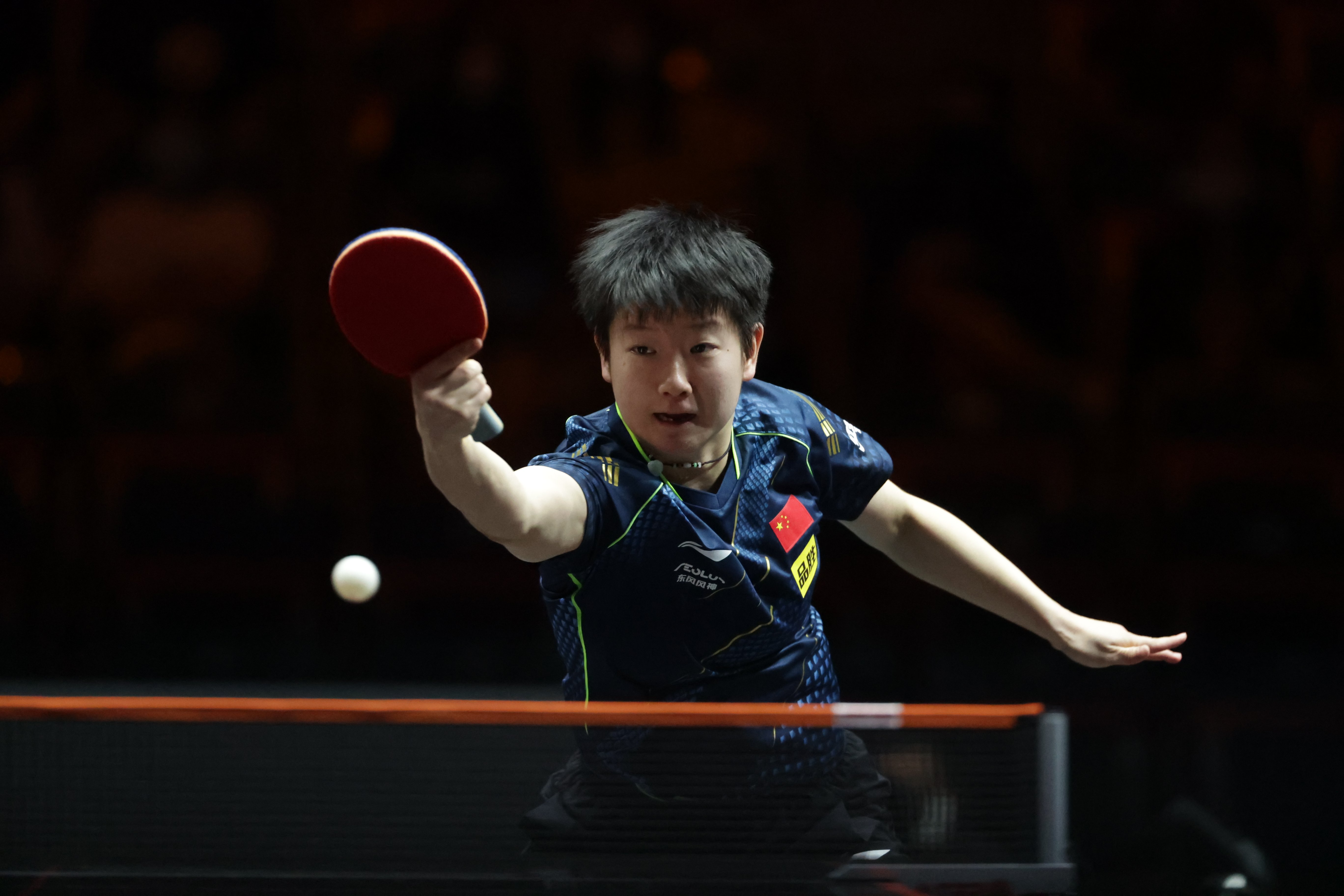 (China's Sun Yingsha. Photo Credit : WTT)
Not to be outdone, 21-year-old Japanese, Hina Hayata, also put up an incredible performance at the OCBC Arena. Qualifying for the tournament as the 13th seeded player, little would have expected her to make waves at the WTT Cup Finals.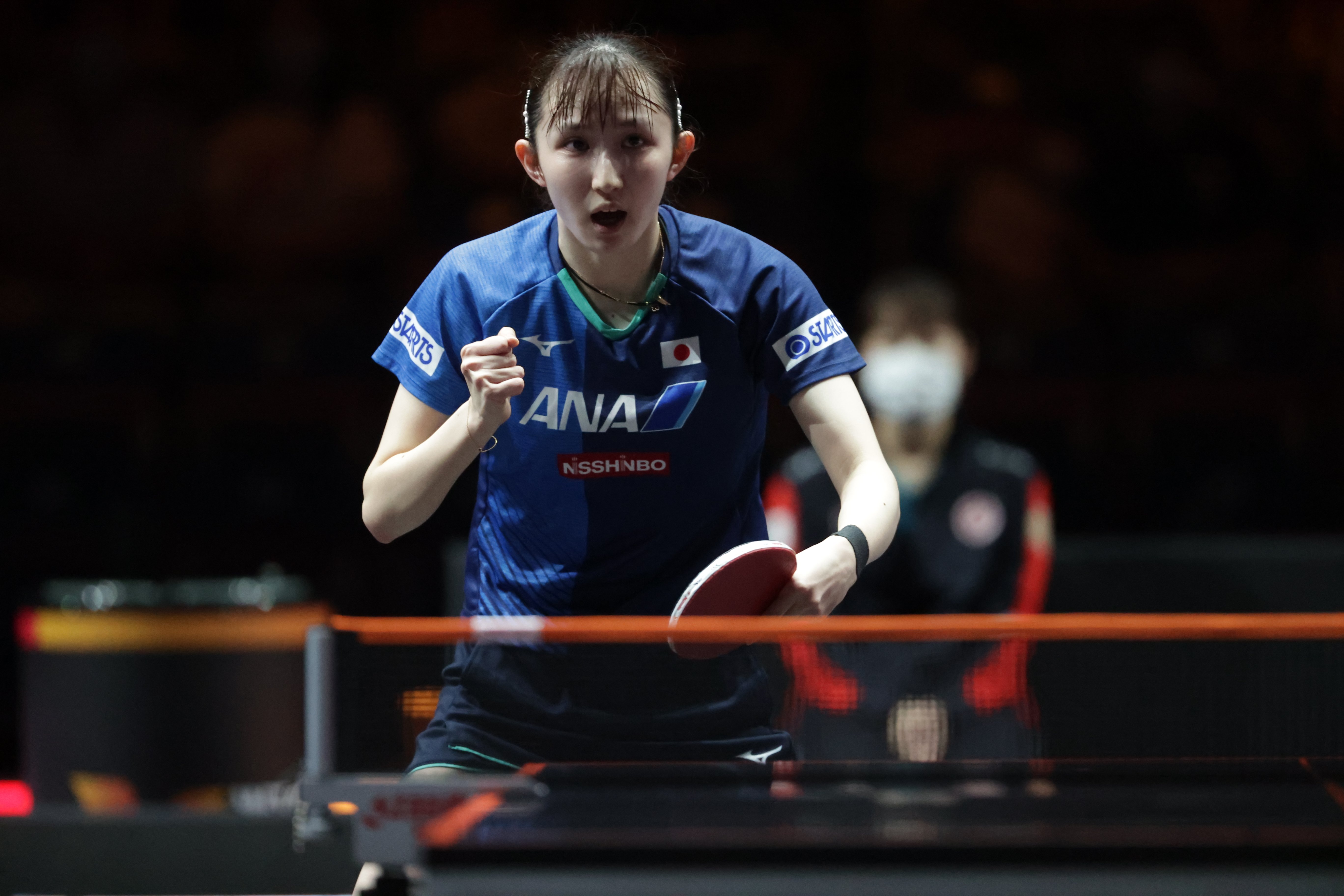 (Japan's Hina Hayata. Photo Credit : WTT)
In the Lion City though, she went on to prove herself to a stadium filled with Table Tennis fans across the world, that it's the grit and determination that mattered. To progress into the semi-finals, the world no. 17 had to overcome 2 higher ranked players - world no. 8 Cheng I-Ching (TPE) and 12th-placed Doo Hoi Kem of Hong Kong. Despite settling for Bronze after succumbing to eventual Champion Yingsha, the talented Japanese certainly has much to take away from Singapore.
After a close-to-2-year hiatus in the local sporting scene due to the COVID-19 pandemic, Singaporeans were definitely craving for some world-class sports action. And the WTT Cup Finals proved to deliver just that!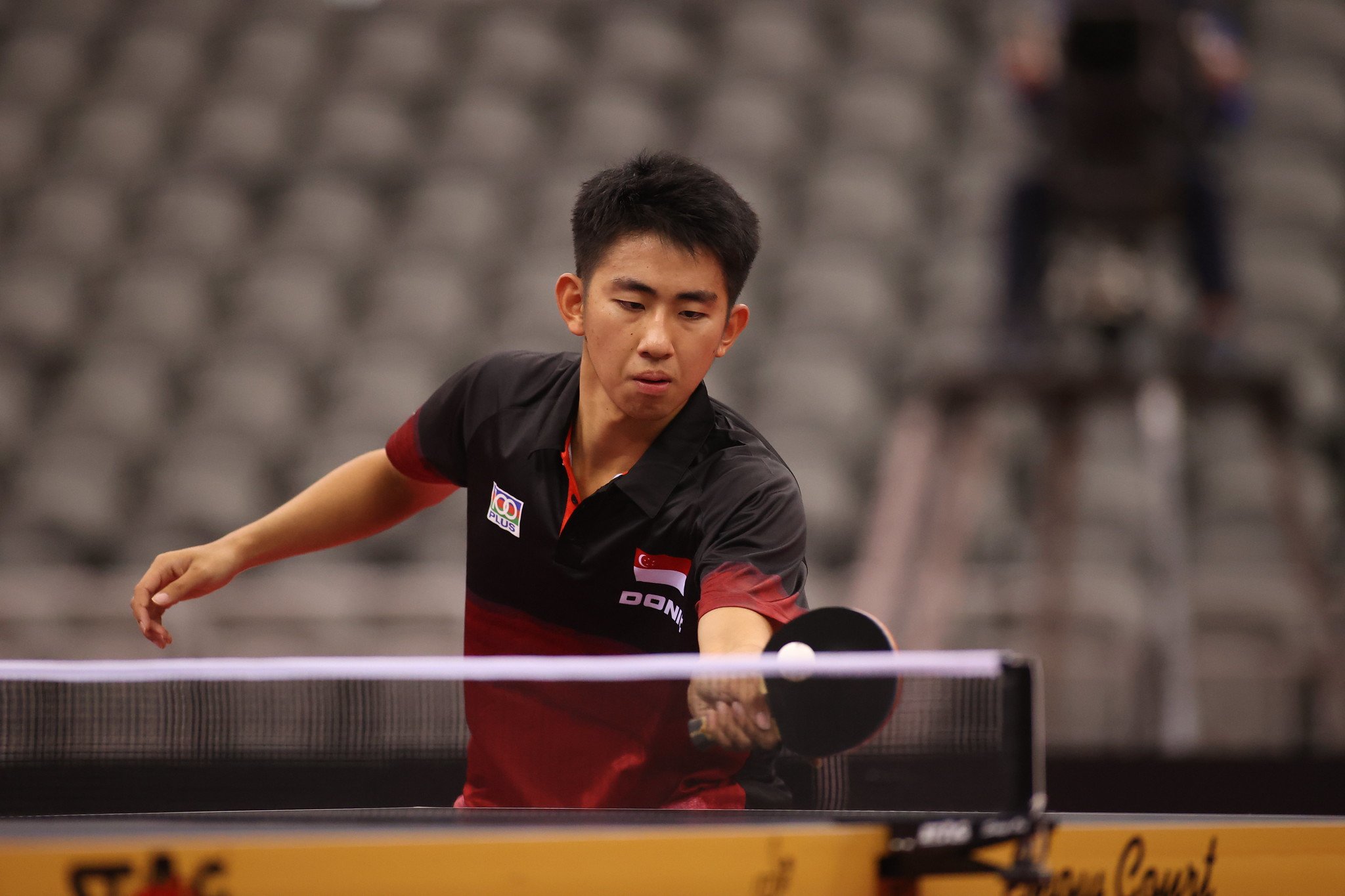 (TeamSG's Koen Pang. Photo by STTA)
With promising local Table Tennis paddlers such as winner of the 2019 SEA Games Men's Singles, Koen Pang, and 2018 Youth Olympic Games (YOG) representative, Goi Rui Xuan, in the spectator seats, hosting such high-level tournaments in Singapore would definitely be beneficial for local budding paddlers.
The star-studded event has also reinforced a positive impact on the local Table Tennis community. With the conclusion of the WTT Cup Finals, SportSG looks forward to working with WTT and other stakeholders, to bring more exciting Table Tennis action to Singaporean fans in the near future!
For selected match reports from the WTT Cup Finals in Singapore, do check out https://circle.myactivesg.com/
Edited by Raj Kumar
Pearlyn Koh has been playing Table Tennis competitively for 9 years. She's currently a member of the National Team and had represented Singapore at several major tournaments, including the 2018 Asian Games and World Table Tennis Championships. In 2019, Pearlyn was also the sole Southeast Asian player to enter the Top 16 at the Asian Junior & Cadet Table Tennis Championships. During her free time, Pearlyn enjoys reading and catching up with her friends.