17 Yoga Classes and Studios in Singapore for all Levels of Practitioners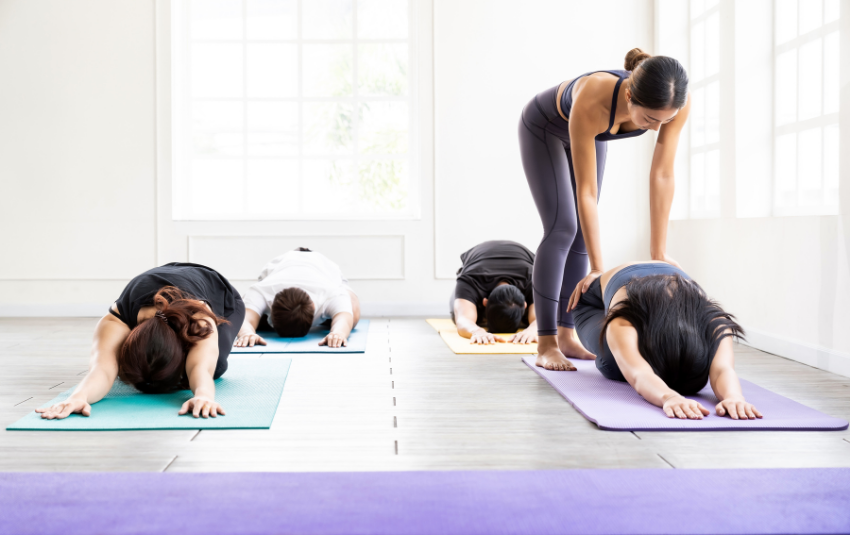 Yoga is a great activity that can help improve your mental and physical well-being. It allows you to practice mindfulness while challenging your endurance, flexibility and strength. As it's often practised indoors, this is ideal for those who prefer less exposure to the sun!
To help you kickstart your fitness and mindfulness journey, we've compiled a list of 17 yoga classes and studios in Singapore for both beginners and experienced practitioners with prices included!
Note: You can refer to each studio's website for the full price list.
Disclaimer: This article is not meant to be a form of endorsement for any of the featured studios. Please do your own research before booking a session! Numbering in the article is not meant to represent any sort of ranking; centres are arranged into categories and ordered based on Google/Facebook ratings.