ALL ARTICLES

Sort by

Latest article
Singapore recently played host to the highly anticipated FIBA 3x3 Asia Cup 2022 from 6 to 10 July. This event marked the return of the Asia Cup ...

Latest volunteer's story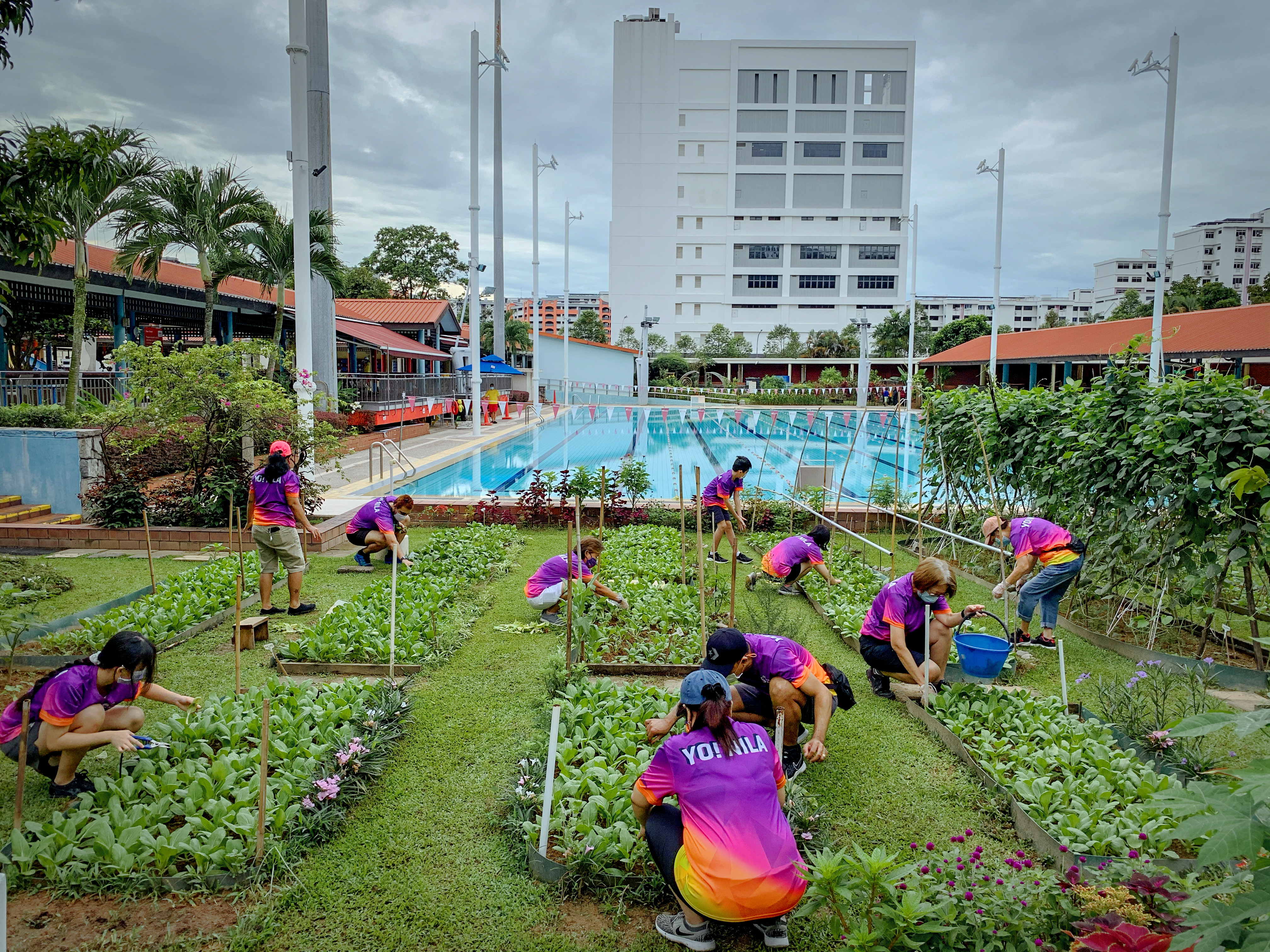 (Team Nila volunteers at the Woodlands Sport Centre Active Farm. Photo Credit: Team Nila) By Danielle Han It is a bountiful year for Active ...
Together with our partners, Team Nila rallies the community to give back as
ONE

.
An Initiative by

An initiative by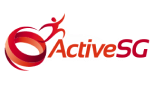 Supported by