Who We Are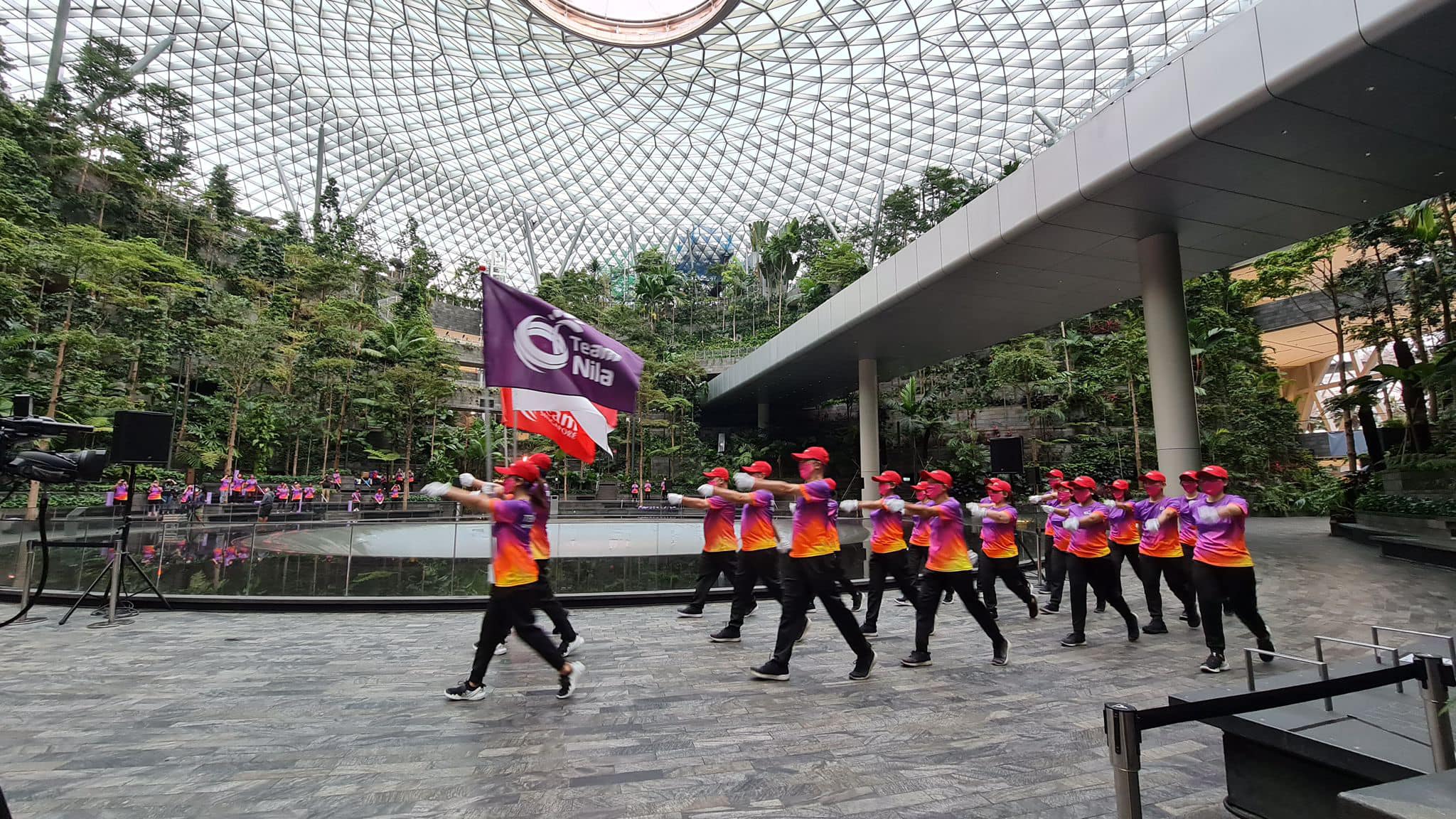 Team Nila is continuously expanding its scope of volunteering and growing its capabilities to contribute in new and innovative ways while continuing to inspire the Singapore Spirit through sport.
A COMMUNITY OFSPORT VOLUNTEERS
Latest Stories
Get inspired by our volunteers and what Team Nila can offer them!
Our Offerings
The 5 Giving Platforms that you can contribute to the community with Team Nila.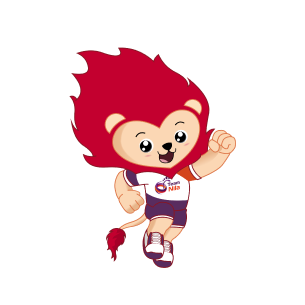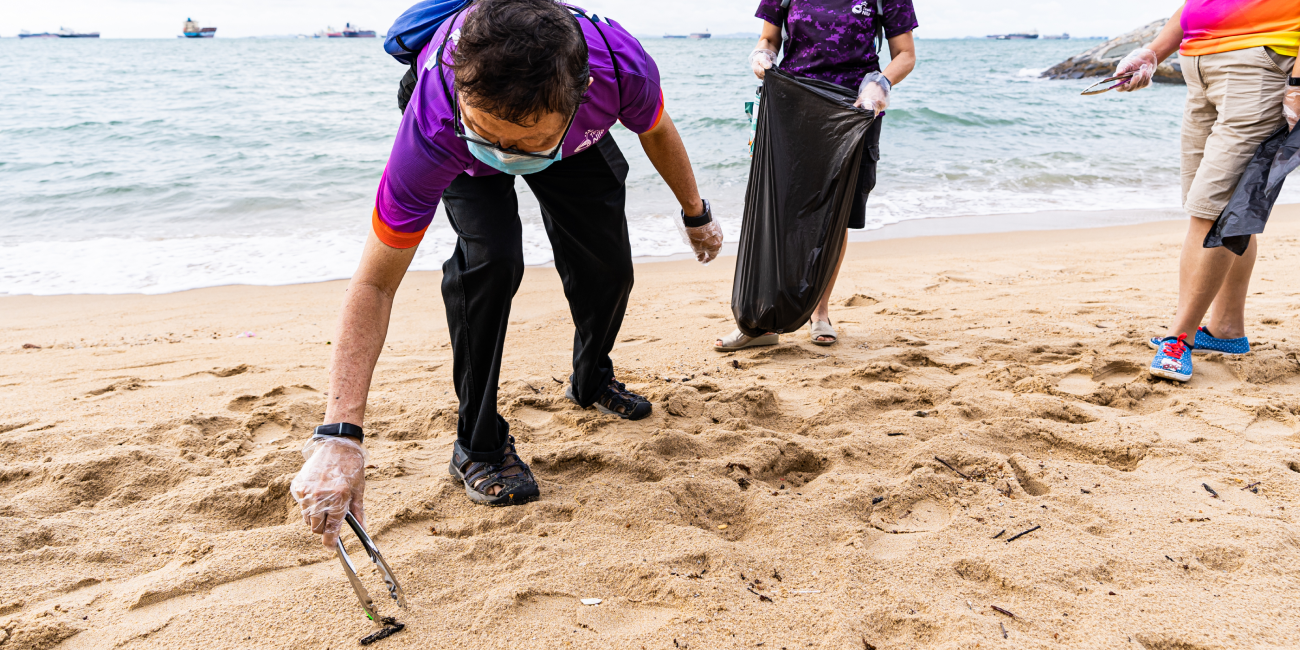 @Randi Ang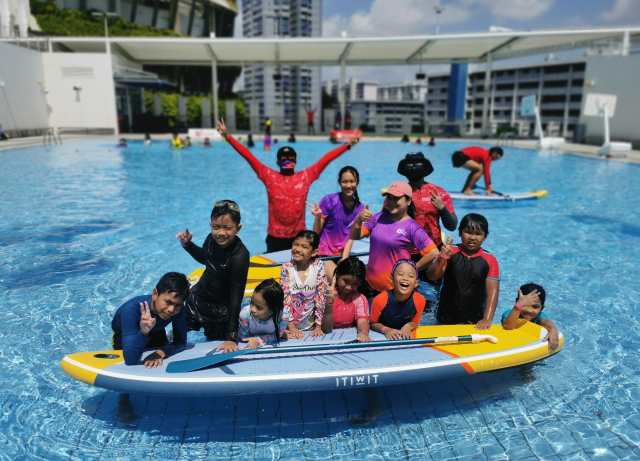 @Team Nila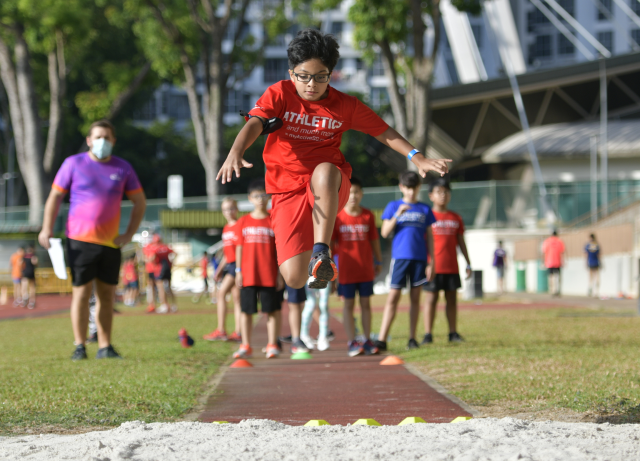 @Nick Ngaw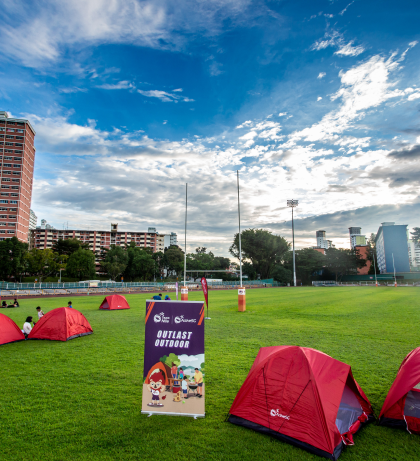 @Ng Chrong Meng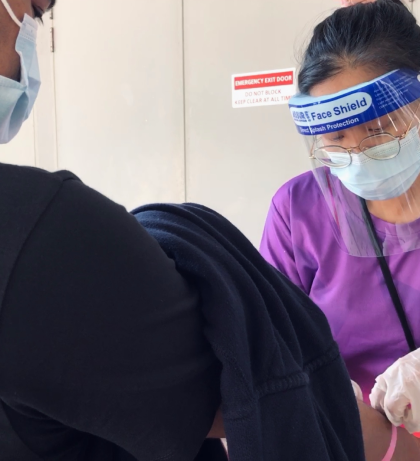 @Team Nila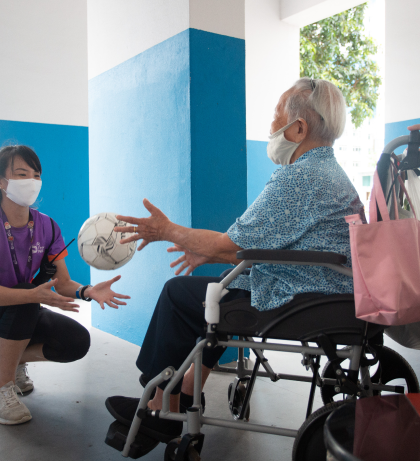 @Ng Chrong Meng
Our Achievements
In recognition of our commitment and dedication towards individuals, the community and Singapore, Team Nila has been proudly awarded with certifications and awards.